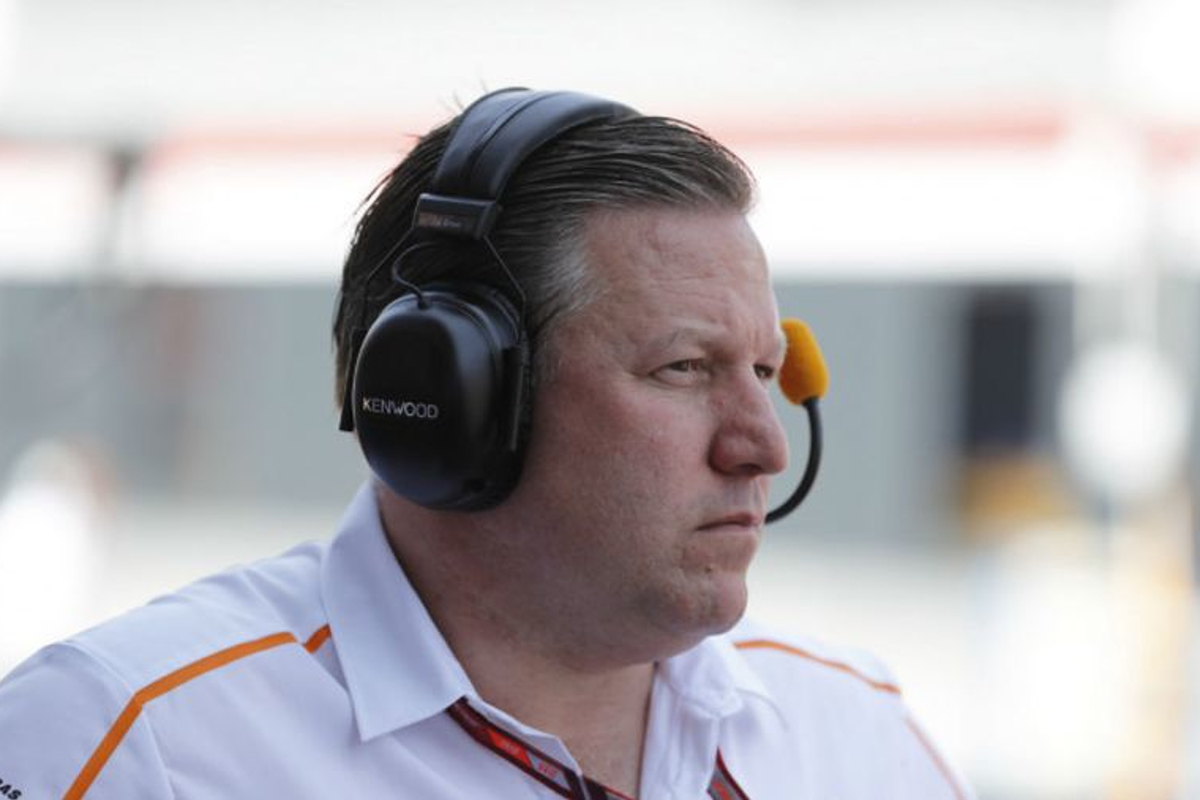 Renault engine 'a lot' more powerful - McLaren
Renault engine 'a lot' more powerful - McLaren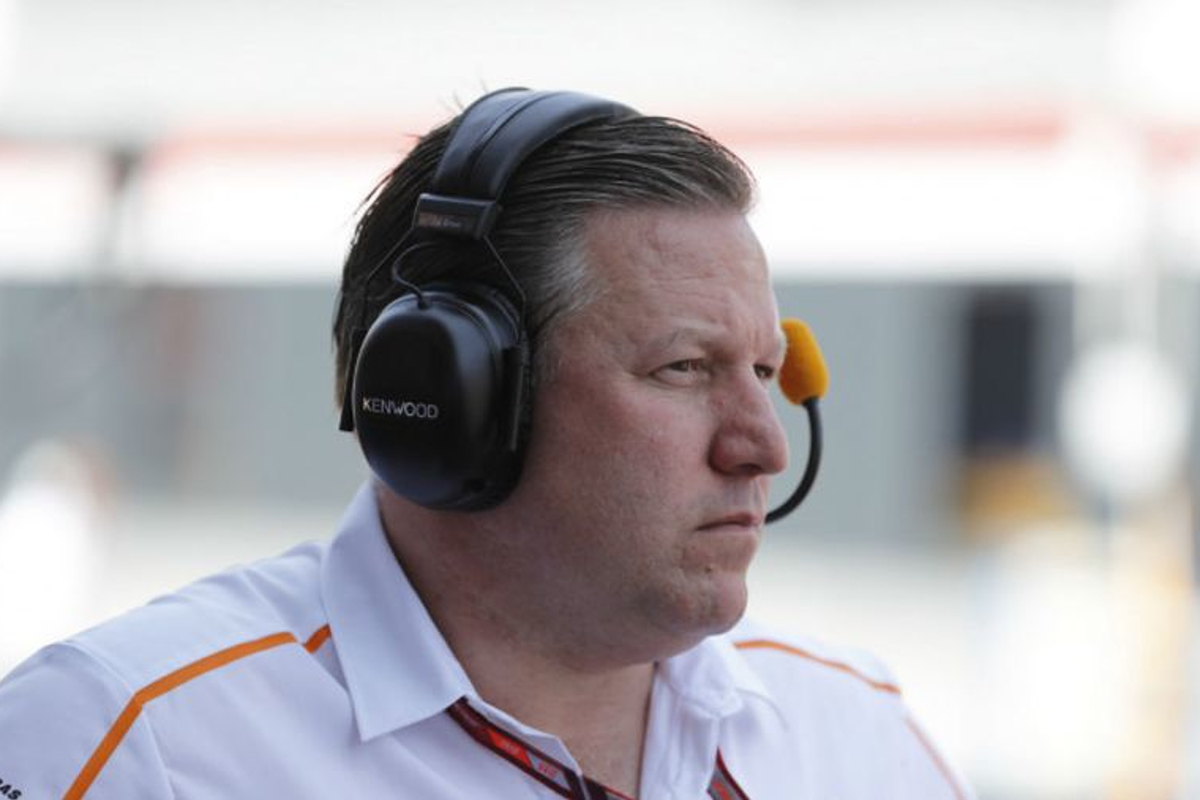 Renault's 2019 power units have come with a significant boost of potency, according to McLaren CEO Zak Brown. Renault have parted ways with customer Red Bull for next season due to the team's concerns over the French marque's ability to match Ferrari and Mercedes.
Red Bull are putting faith in Honda for 2019, but McLaren will remain with Renault, having gone through their own messy divorce with the Japanese brand 12 months ago.
Although the switch to Renault did not give McLaren the boost of results sought in the past year, Brown is optimistic looking to next term.
"They are telling us that they are very pleased with their winter progress," Brown said. "They have found a lot of kilowatts, and think they will be in the ballpark.
"It is not appropriate for me to quote the numbers they have given us, but I think they feel they are going to be very competitive next year.
"There is a lot of cautious optimism, but we clearly don't want to get ahead of ourselves. We have done that before and we are not going to make the same mistake twice.
"Development is going well, and we are on track with what we are wanting to achieve, but obviously we have no idea where the competition is, other than speculating.
"We are pleased with the progress we have made. We have done things differently, everyone is working well together, so it feels like a more quiet confidence.
"But we are on our toes. We know this is an important year for us to show progress and that comes with some exciting nervous energy."
MORE: Brown wants immediate budget cap in 2021
MORE: Verstappen tipped for title fight with Hamilton, Vettel