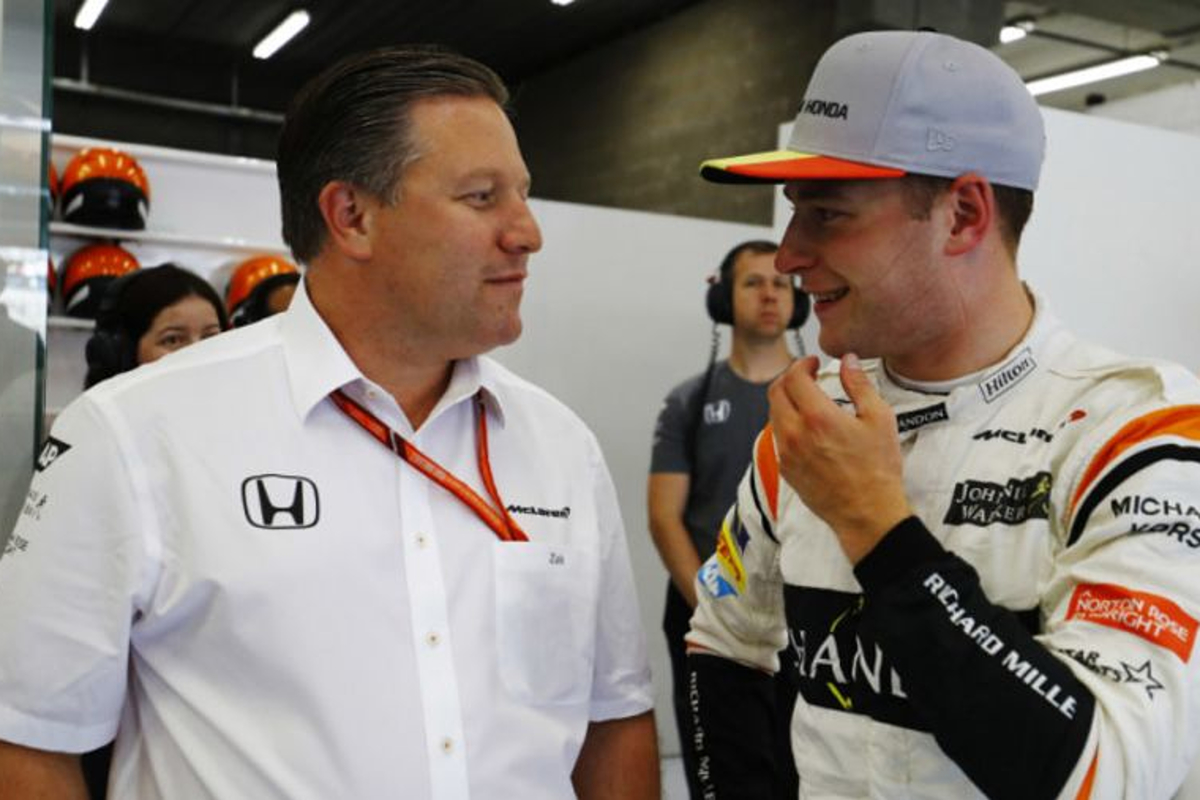 Brown wants immediate budget cap in 2021
Brown wants immediate budget cap in 2021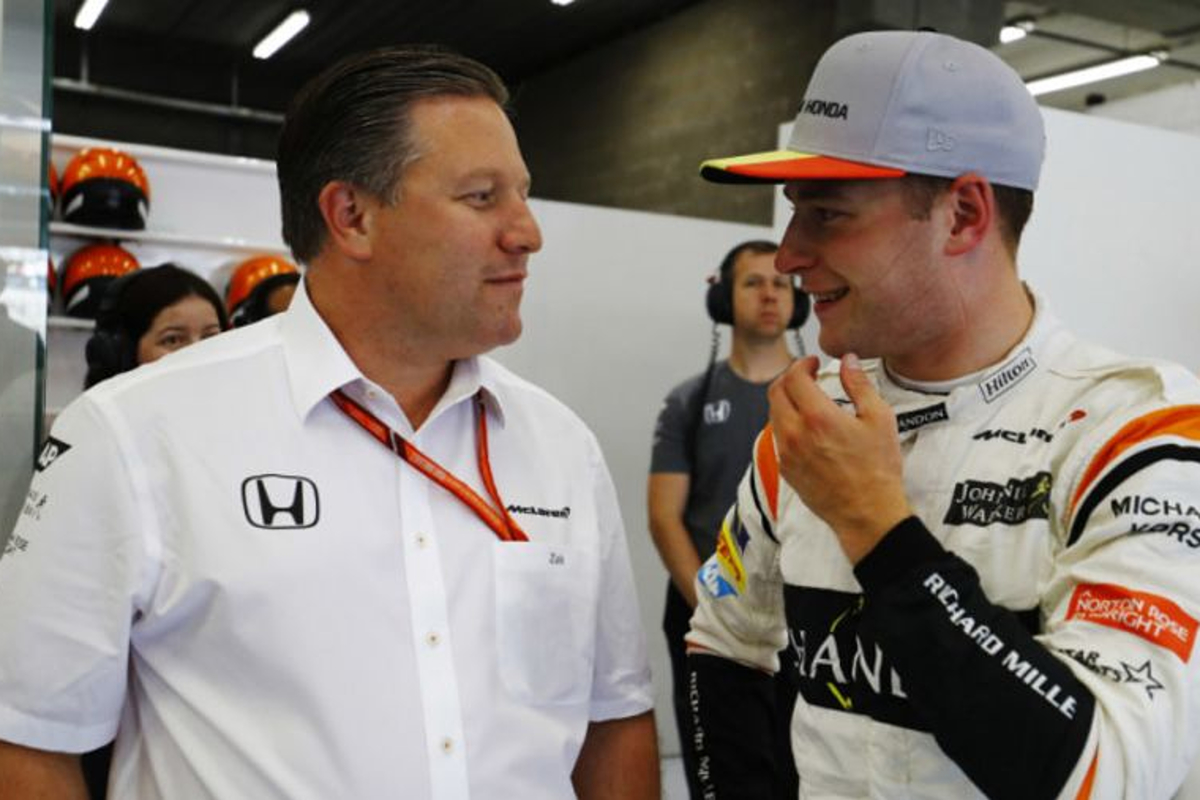 McLaren CEO Zak Brown believes it would ultimately benefit everyone within Formula 1, as well as the fans, if the proposed budget cap for the 2021 F1 season was set out there and then, rather than the alternative which would be to scatter out the cap over three seasons.
Larger teams such as Mercedes and Ferrari have not been supportive of the proposed changes for 2021, which would see a budget cap introduced of a reported $150 million per season in order to level the playing field among the constructors.
Initially, it was believed that the cap would come into place immediately in 2021, but another proposal suggests it could be a gradual process.
Brown, however, wants the reset to happen "as quickly as possible" so that the sport can become more competitive immediately.
"There's FOM's cost cap, of their revised revenue distribution. I think that's going to be very healthy for the entire sport and ultimately put on a much better show for the fans which is what the sport is all about," the McLaren explained.
"I wish they would start the full budget cap immediately in 2021 as opposed to a glide path, '21, '22, '23, as I think let's get the sport reset as quickly as possible. I'm looking forward to that.
Fantastic night with this awesome bunch of people from the @McLarenF1 family. Proud of them all and thankful for the incredible support from their partners throughout the year. pic.twitter.com/DZ7IEsBt2p — Zak Brown (@ZBrownCEO) December 15, 2018
"I think that will get not only McLaren but other teams more competitive, and I think that we'd all agree if we came to Abu Dhabi and there were eight or 10 drivers that could win as opposed to the two that we would all guess, it would be a better show for the fans and healthier for the sport, our partners, and television.
"I think we'd all win in that situation."
MORE: Red Bull suffered from 'lack of commitment' from Renault
MORE: When will 2019's F1 cars be revealed? All confirmed dates so far...