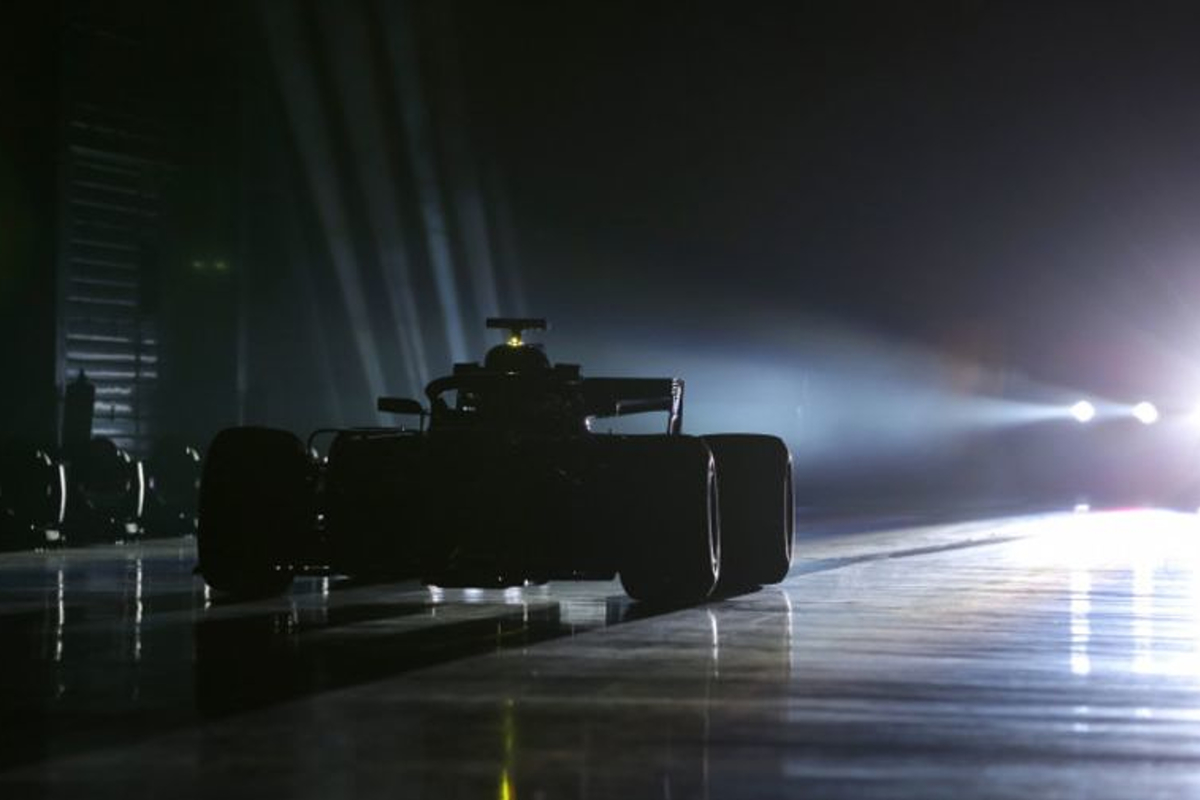 When will 2019's F1 cars be revealed? All confirmed dates so far...
When will 2019's F1 cars be revealed? All confirmed dates so far...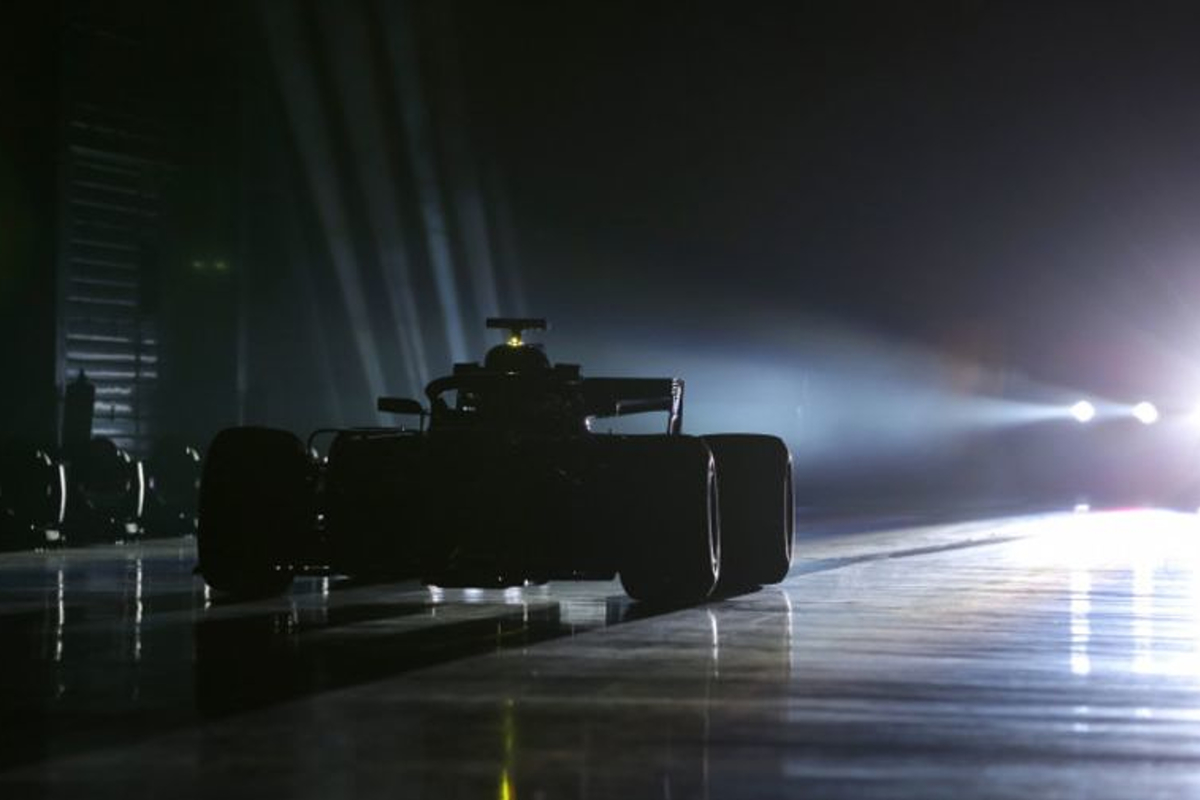 If you ask us, it's one of the highlights of every season – car launch season! As teams gear up for the 2019 Formula 1 campaign, concepts for the 2019 machines are being put into carbon fibre, with the task of making them look as beautiful as possible then following.
Car liveries are always a subjective topic: maybe you're the kind of person that thinks the pick Force Indias looks great, or maybe you're wrong and didn't like it.
We've had a few special launch liveries, Red Bull giving us a new 'CamoBull' look, while the Sauber-turned-Alfa Romeo debuted on-track with a one-off Valentine's Day paint job.
Some launches don't hold as much mystery as others – we're going to assume there'll be a generous splash of red on the 2019 Ferrari…
But there will be plenty of intrigue about this time around, especially with three teams potentially on the brink of sweeping changes.
At Haas, a new look has been confirmed as a result of their tie-up with Rich Energy, with a Lotus-esque black and gold livery confirmed by the American squad.
Today is the day, Tifosi! ???? Join us at 10:45 CET
?? https://t.co/EjTkPofaXW #essereFerrari pic.twitter.com/cmqRtNpPjw — Scuderia Ferrari (@ScuderiaFerrari) February 15, 2019
Williams don't have Martini's classic stripes on their cars this year, having switched to an electric blue and white vibe, while Racing Point have added a splash of blue to the pink of recent years, with their own new title sponsorship from SportPesa.
Needs some dates for your diaries? We've got you covered.
Confirmed F1 launch dates
Mercedes (REVEALED): February 13
Ferrari: February 15
Red Bull (REVEALED): February 13
Renault (REVEALED): February 12
Haas (REVEALED): February 7
McLaren (REVEALED: February 14
Racing Point (REVEALED): February 13
Sauber: February 18
Toro Rosso (REVEALED): February 11
Williams (REVEALED): February 11