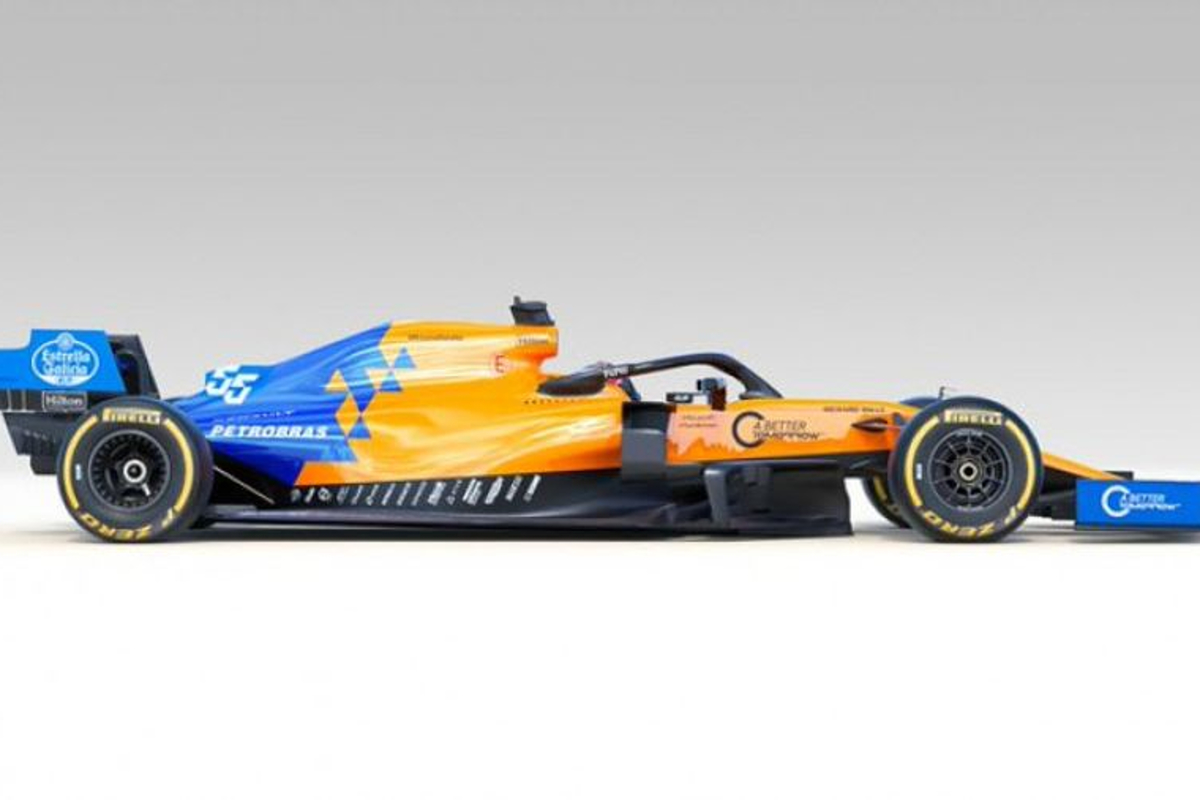 McLaren unveil 2019 car
McLaren unveil 2019 car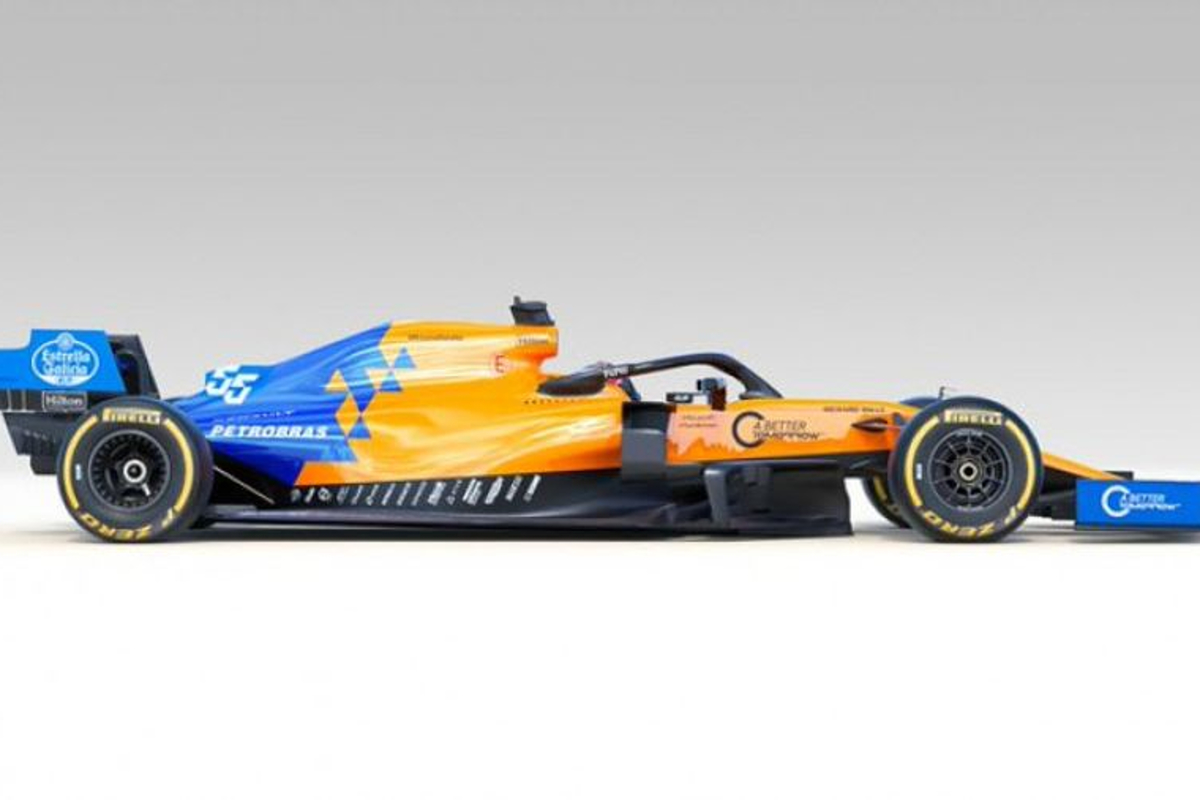 McLaren has launched its 2019 challenger, the MCL34, at an event at the team's HQ in Woking. Papaya and blue are once again chosen as the primary colours of the livery, although McLaren will hope their fortunes are much-changed in 2019.
Our 2019 contender, the #MCL34, in all of her Papaya and Vega Blue glory. ????????
See more ?? https://t.co/nguVBnIYiP pic.twitter.com/hft8FQrSyX — McLaren (@McLarenF1) February 14, 2019
Carlos Sainz and Lando Norris are tasked with leading the ongoing recovery of McLaren, after the departures of Fernando Alonso and Stoffel Vandoorne at the tailend of last year.
McLaren have not secured a podium since the opening race of the 2014 season, but hope a new car and season bring new fortunes.
CEO Zak Brown said: "The MCL34 is the result of an immense amount of hard work and dedication throughout our team. We're all committed, motivated and united in our ambition to return McLaren to competitiveness, and the MCL34 is only the start of this process.
"We have a fresh driver pairing, who together represent the new generation of Formula 1 talent, and are an integral part of the team and our collective effort to advance McLaren forward.
"The McLaren family is not only our people and our drivers, but also our superb partners and wonderful fans. We have a strong community of partners which continues to grow, and an incredible fanbase, who have all remained loyal and supportive throughout our highs and lows, and I'd like to thank them as we head into the 2019 season.
"As ever, we move fearlessly forward."
MORE: Three F1 teams might not be ready for pre-season testing
MORE: Alfa Romeo on-track shots leaked