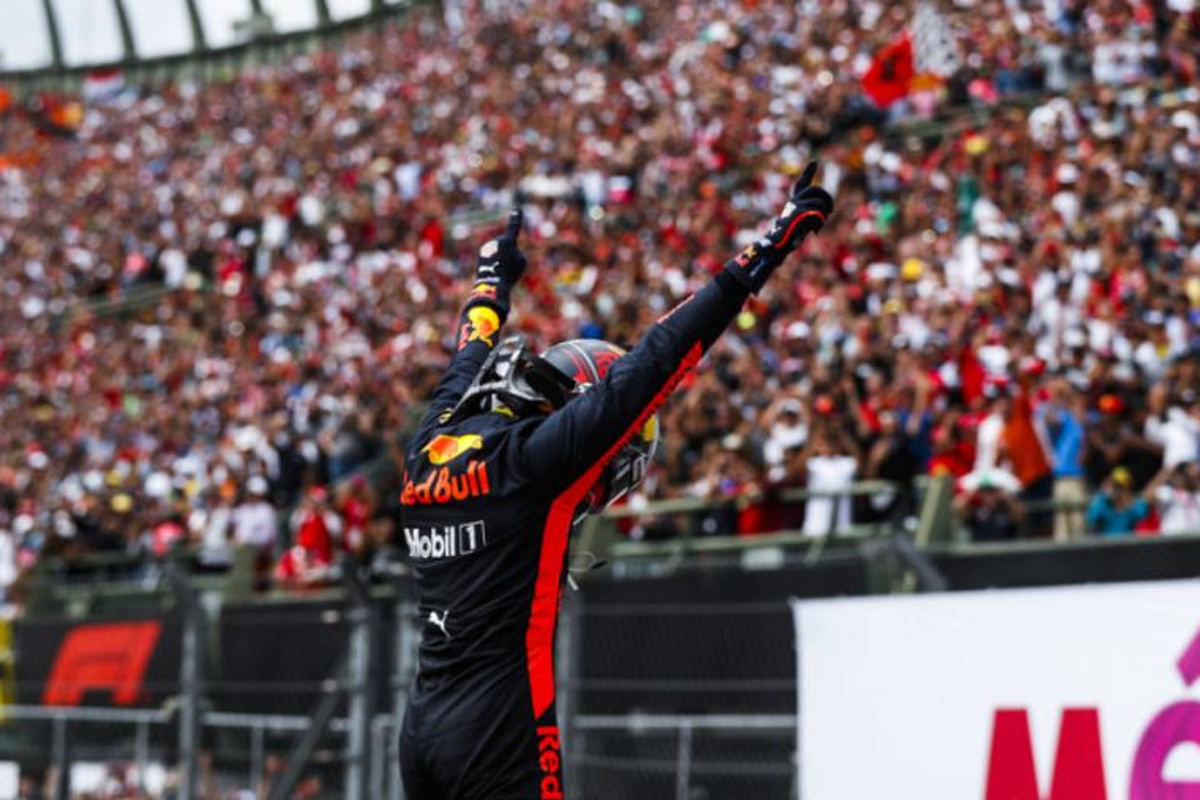 Verstappen tipped for title fight with Hamilton, Vettel
Verstappen tipped for title fight with Hamilton, Vettel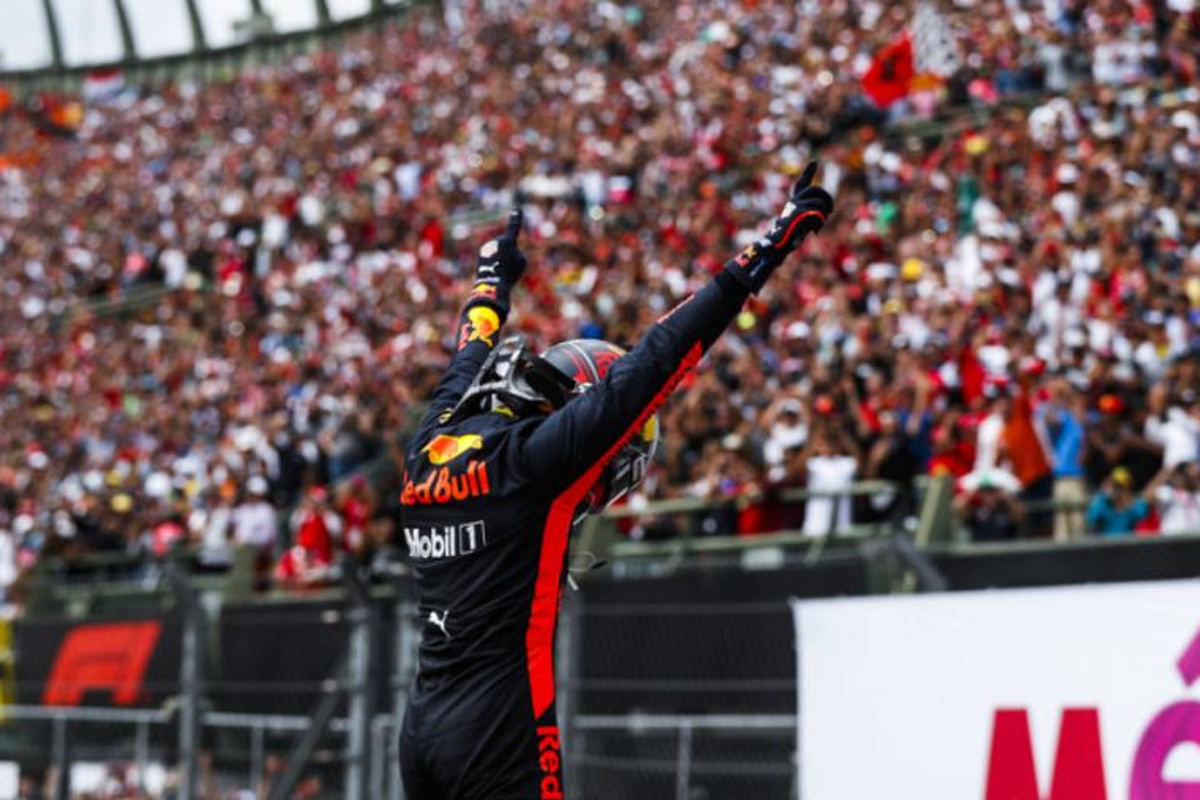 Max Verstappen has been tipped to muscle into the title picture with Sebastian Vettel and Lewis Hamilton by Formula 1's motorsport director Ross Brawn, as long as Red Bull can hit the ground running in their partnership with new power unit suppliers Honda.
According to Brawn, Verstappen has already displayed that he is "world champion material" in his four seasons in F1 to date.
Arguably only Hamilton outperformed Verstappen across 2018, although the Dutchman was fourth in the standings thanks to occasional poor reliability and a string of early-season errors.
However, with Red Bull talking up the power boost afforded to them by Honda, Brawn says Verstappen will be one to watch even more than usual next year.
"It's easy to forget how young he is," Brawn told F1's official website. "If you think of yourself at that age, with the exposure and pressure, what he is doing is pretty special.
"What we are seeing with Max is a great maturing of his approach, losing none of his speed and aggression but just being a bit more tempered in terms of how he attacks things. 2018 was another big step forward for Max.
"In the right car and right team, he's world champion material for sure.
"Max will be the known reference in the team in 2019. That is always helpful in a team to have that continuity, if you have a troublesome car or you have some things to sort out, knowing the driver, knowing how to qualify what he says is very helpful. So I think it is great for the team."
MORE: Verstappen to get hands on Honda-powered Red Bull for first time
MORE: Red Bull suffered from 'lack of commitment' from Renault