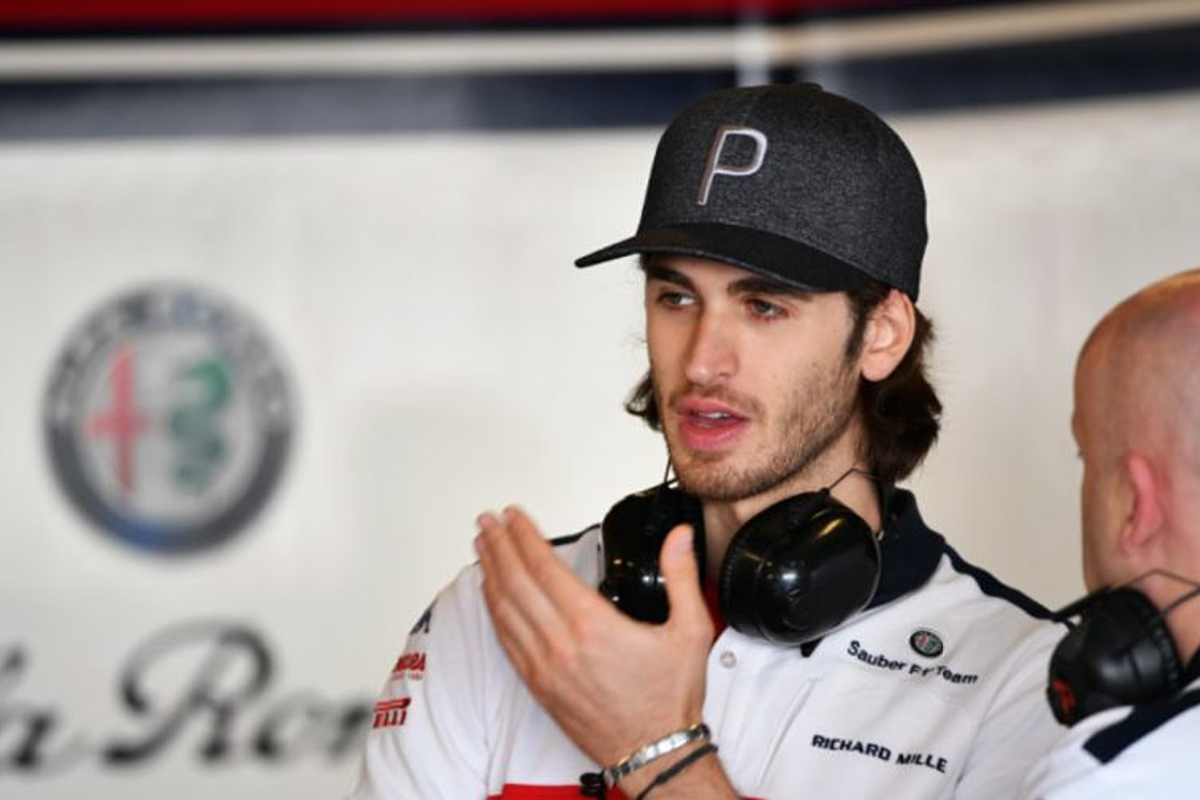 'Raikkonen was my idol, now we're teammates!'
'Raikkonen was my idol, now we're teammates!'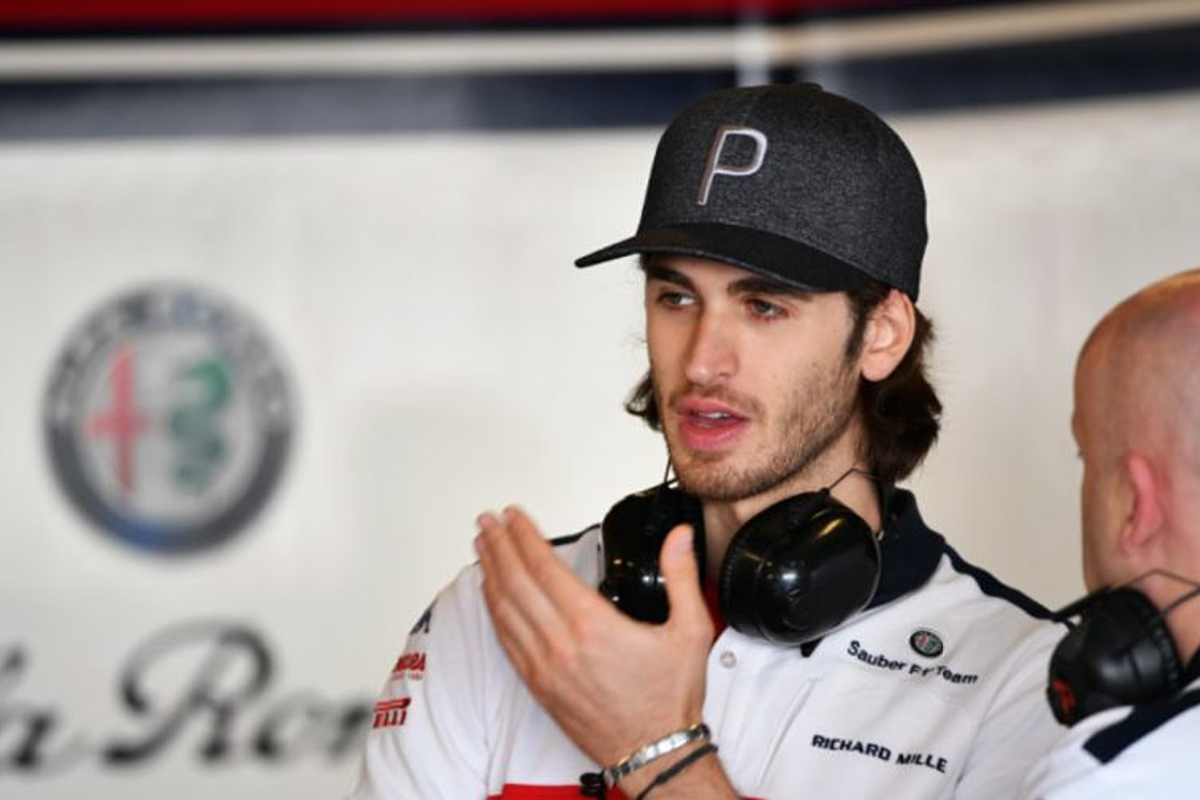 Antonio Giovinazzi says he will be racing alongside his "idol" in 2019 after being paired with Kimi Raikkonen at Sauber for next season. The Italian Ferrari junior driver will make is full-time F1 debut, having raced twice for the Swiss squad at the start of 2017.
Raikkonen is Ferrari's most recent world champion, having pipped Lewis Hamilton and Fernando Alonso to the crown in 2007.
Giovinazzi says the Finn's achievements in scarlet left an impression on him and he is revelling in the chance to team up with the veteran next year.
"I remember that he won the title with Ferrari," Giovinazzi told Motorsport. "I was a little boy back then, I never thought I would ever share the same pit box with him.
"He was my idol and now he's my teammate."
The last Italian drivers to compete full-time in F1 prior to Giovinazzi were Jarno Trulli and Vitantonio Liuzzi in the 2011 campaign and the 25-year-old is proud to continue his homeland's rich tradition in the sport.
He added: "It will undoubtedly have an emotional charge. It is a dream come true and I think that my arrival to Formula 1 is positive news for all of Italian motorsport.
"After several years of absence, someone will represent our country again at the start of a Grand Prix, and also with an Italian brand like Alfa Romeo."
MORE: Arrivabene: Vettel needs elbow pads!
MORE: Why Vettel won't follow Hamilton and Raikkonen onto social media