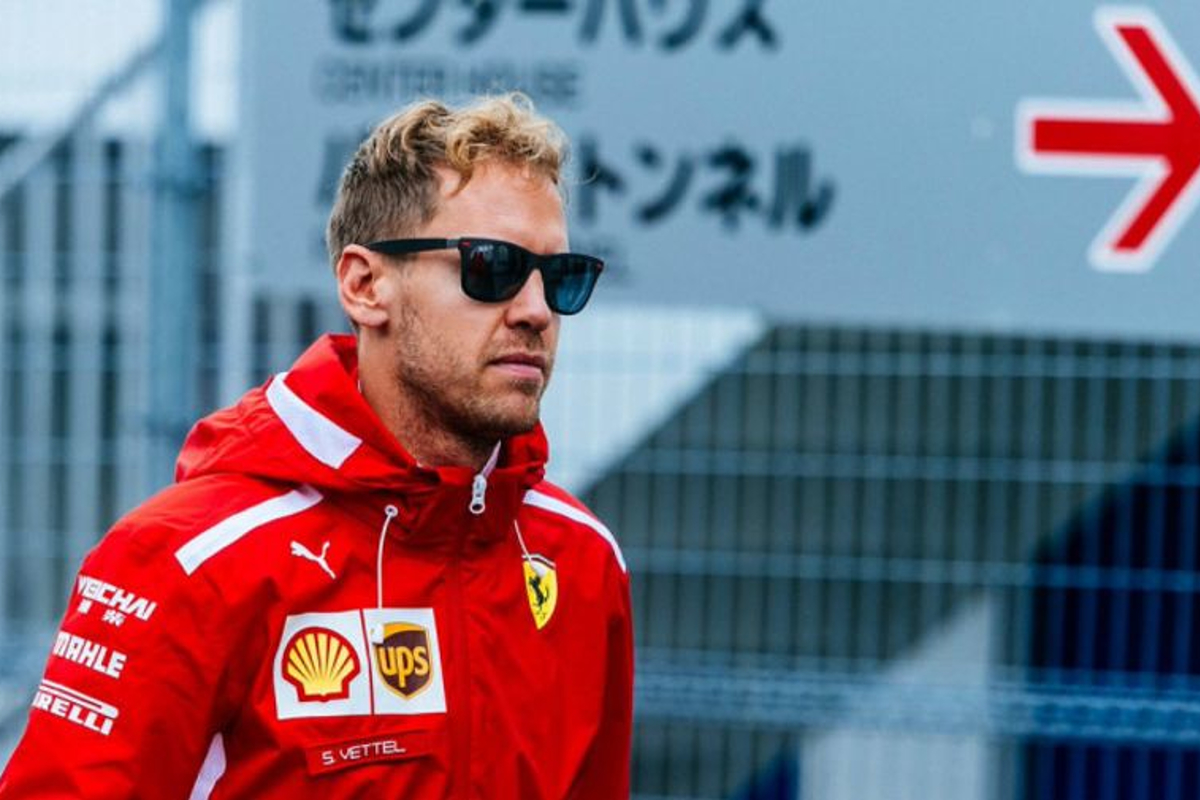 Why Vettel won't follow Hamilton and Raikkonen onto social media
Why Vettel won't follow Hamilton and Raikkonen onto social media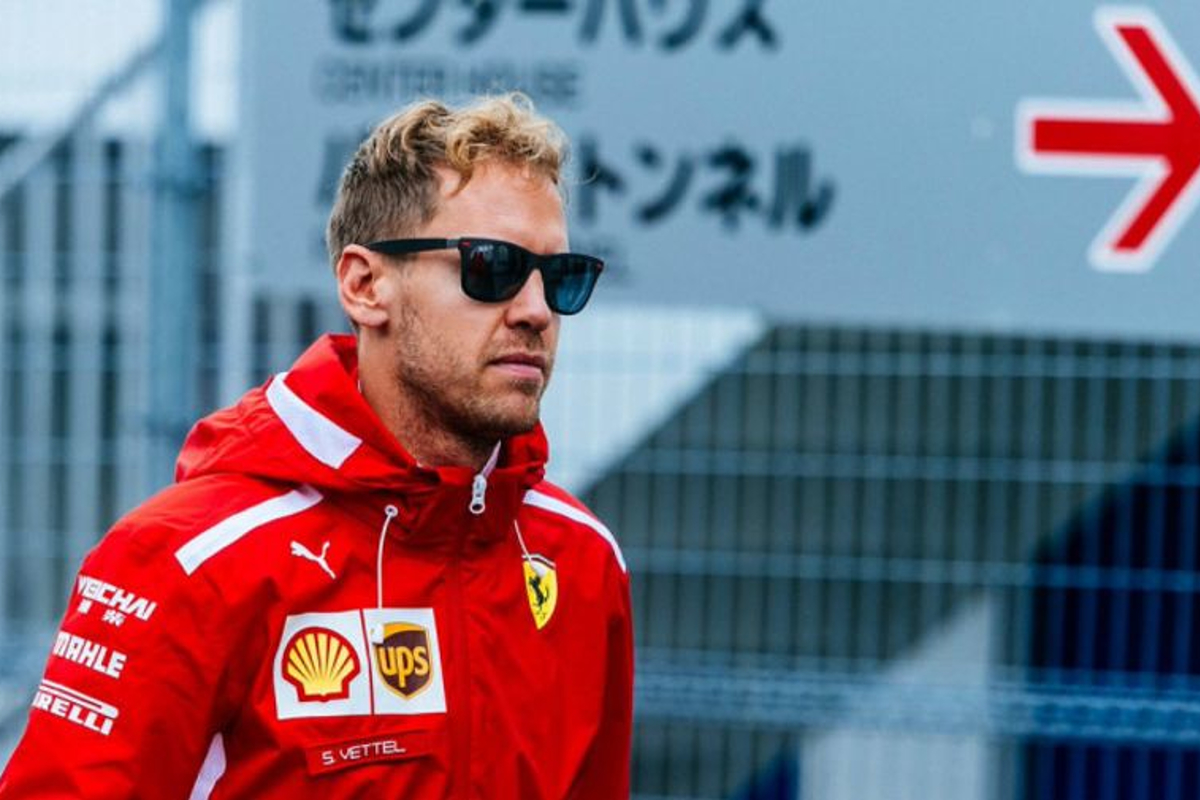 Sebastian Vettel says he is unlikely to follow the likes of Lewis Hamilton and Kimi Raikkonen onto social media as he claims the platform "do not show the real picture" of people's lives. Vettel is the only driver to not possess an account on either Twitter or Instagram.
The often secretive Raikkonen has made a splash on Instagram this year, while Hamilton has over 15 million followers across numerous platforms and regularly uploads videos from grands prix.
Little is known about Vettel's private life and it appears that any fans hoping for a glimpse into the German's time away from F1 will be disappointed.
"The platforms do exactly the opposite of what they claim," Vettel told Auto Motor und Sport.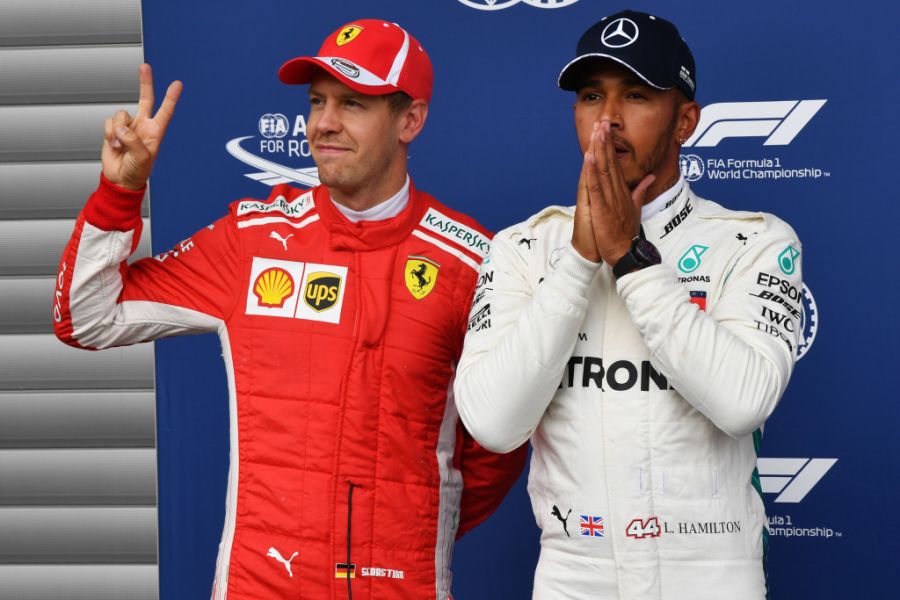 "They do not show the real picture. If you have millions of followers, then no photo goes out uncensored.
"Like you think you know people from the television. It's a self-expression stage that makes money. The user does not really learn anything. It falls into the category of entertainment.
"I have no need to communicate. Why should I tell people where I am right now?
"I do not want to criticize anyone who does it. Everyone has the freedom to do what they want, but I'm not part of this race."
Vettel's outgoing Ferrari teammate Raikkonen has established a large following after his shock emergence on social media.
Asked if he was surprised to see the Finn on social media, Vettel replied: "Yes, I am. Although there is obviously a lot of money to be made. It's become a kind of currency."
MORE: Leclerc sets huge targets for debut Ferrari season
MORE: Ferrari confirm 2019 F1 car reveal date