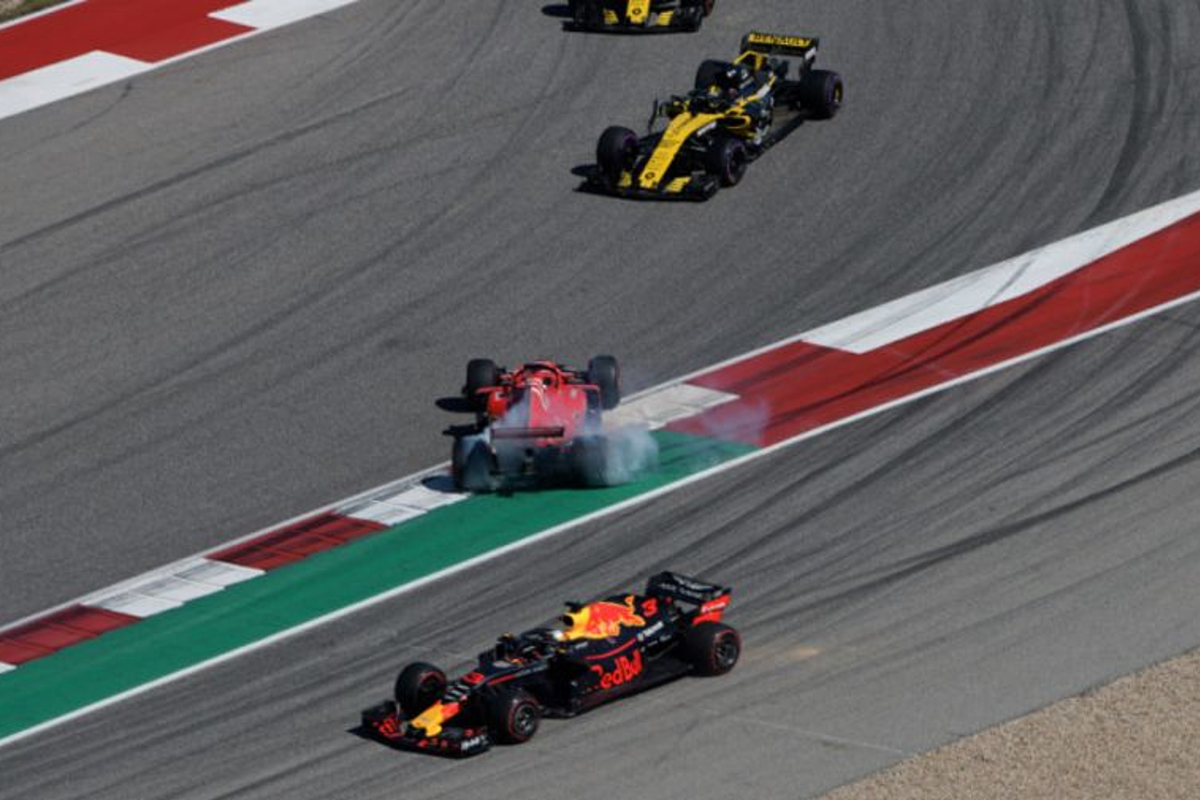 Arrivabene: Vettel needs elbow pads!
Arrivabene: Vettel needs elbow pads!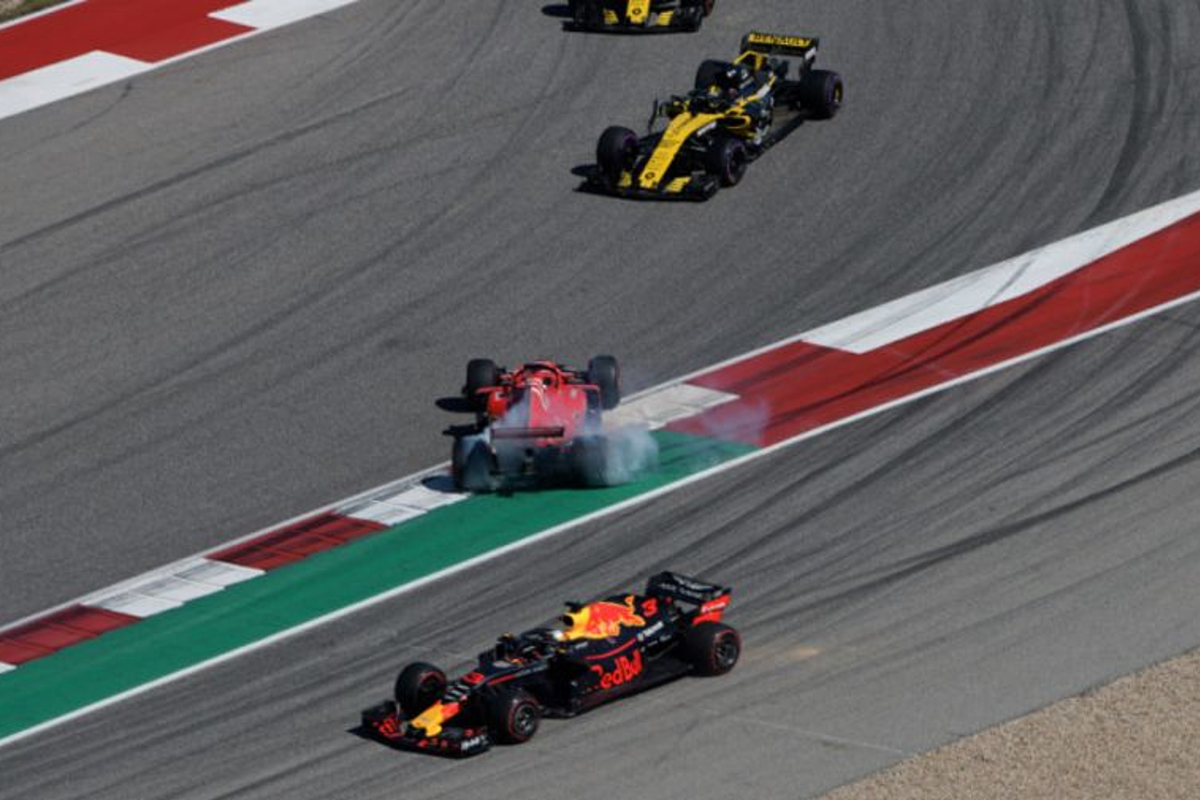 Ferrari team principal Maurizio Arrivabene joked that the Scuderia will supply Sebastian Vettel with elbow pads for next season after coming off second best in a string of on-track skirmishes cost the German in 2018's title race against Lewis Hamilton and Mercedes.
Collisions with Valtteri Bottas in Italy, Hamilton in Italy, Max Verstappen in Japan and Daniel Ricciardo in the United States cost Vettel precious points, while a spin into the gravel in his home race in Germany was a pivotal moment in the campaign.
Vettel was at a loss to explain why those clips with his rivals would routinely send him in a spin and leaving him to pick his way through the field.
Fill in the blanks: "Scuderia Ferrari's best qualifying moment of 2018 was ________" #ForzaFerrari pic.twitter.com/w7Ir3n1ERC — Scuderia Ferrari (@ScuderiaFerrari) December 15, 2018
Though Arrivabene came up with a genial solution, he also spoke with a solemn tone on how Ferrari will look to bounce back.
"Maybe we will give Sebastian Vettel elbow pads to fight back better when things get tough with his rivals," Arrivabene joked at this week's Autosprint awards.
"No, seriously - we are pursuing the same goals as Seb."
"Seb has to show his best at the wheel of a Ferrari. Of course we have to give him the foundation, with a good car and impeccable work.
"If we can do that, and he does too, then I know that Vettel will get an extra portion of performance that will help us achieve big things."
MORE: Why Vettel won't follow Hamilton and Raikkonen onto social media
VIDEO: Vettel's 'bwoah' challenge with Raikkonen