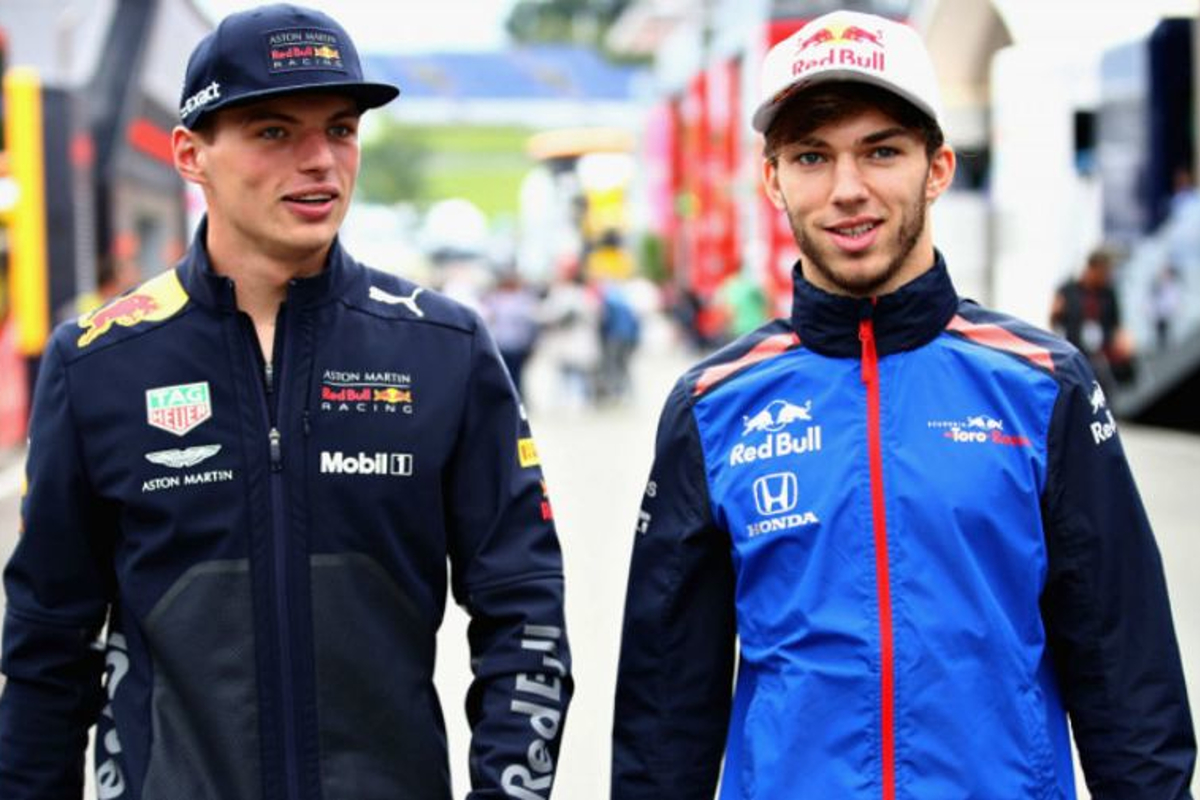 Verstappen - Gasly roles confirmed by Red Bull
Verstappen - Gasly roles confirmed by Red Bull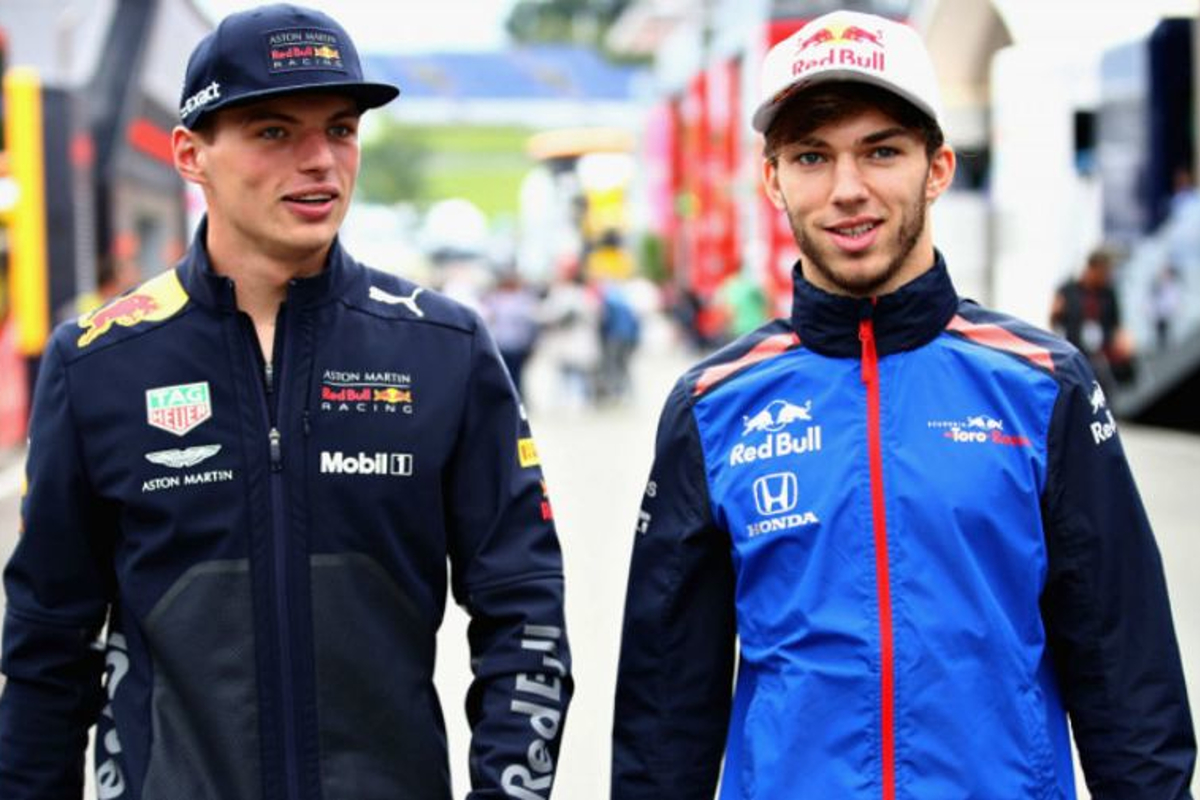 Red Bull motorsport advisor Dr Helmut Marko says Max Verstappen and Pierre Gasly will be given equal opportunities to win races in 2019. Daniel Ricciardo's departure to Renault was rumoured to have been founded in a shifting favouritism towards Verstappen, but Marko says the Dutchman is not given number one status.
Although Gasly will be given time to settle into life at F1, team principal Christian Horner has already laid the challenge down for the Frenchman to reach Verstappen's level.
Verstappen followed victory in Mexico with a dominant performance in Brazil – wrecked by a collision with Esteban Ocon – as Red Bull ended 2018 strongly, but he will not have assistance from Gasly as Red Bull look to hit the ground running next year.
"Gasly comes as a youngster," Marko told Motorsport-Magazin. "So it's very clear that he has to adhere to the rules of Red Bull Racing.
.@danielricciardo, it was great having you as a teammate on and off the track. I'll see you soon, let the good times roll ???????? #CheersDan pic.twitter.com/O5SgtNAfRe — Max Verstappen (@Max33Verstappen) November 25, 2018
"It's easy: Max is much more familiar with the team. Gasly is free to race, he just needs to show performance. They are equal."
Verstappen finished on the podium in seven of the last nine races of 2018 and Marko hopes it will give Red Bull momentum to start next season in winning form.
He added: "The second half of the season makes us extremely positive about the development of the chassis. Clearly we have the best.
"Reliability on the Red Bull side has improved, even from Renault. Especially has Max, since Paul Ricard made no mistakes since Paul Ricard."
VIDEO: How fast can Max Verstappen decorate a Christmas tree?
MORE: 'Verstappen doesn't have Hamilton's consistency'