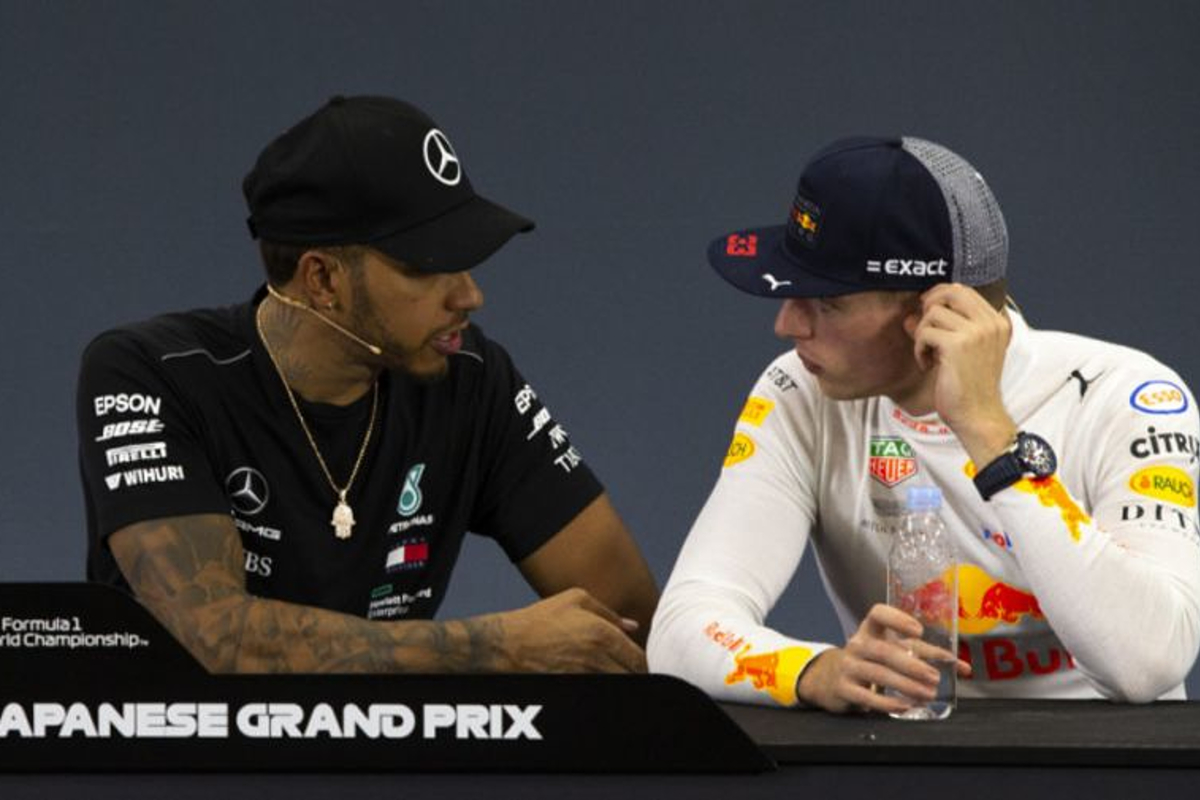 'Verstappen doesn't have Hamilton's consistency'
'Verstappen doesn't have Hamilton's consistency'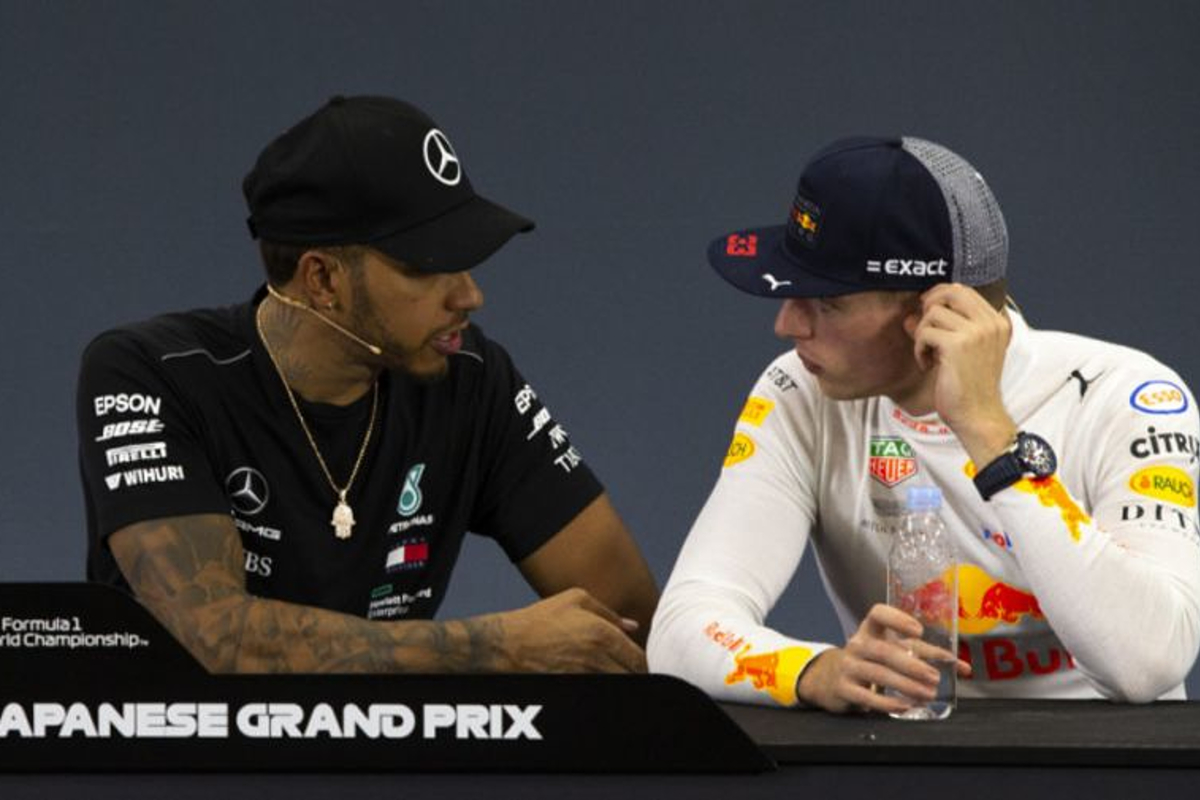 Max Verstappen is yet to develop the kind of title-winning consistency that has helped Lewis Hamilton dominate Formula 1 in recent years, according to Mercedes' outgoing engineering director Aldo Costa. Verstappen has made a huge impression on F1 since debuting in 2015, but has taken just five wins from his first four years on the grid.
Mercedes' dominance of the V6 Hybrid era has somewhat hampered Verstappen, but Hamilton's ability to extract performance from his car was evident as he won 11 races en route to winning his fifth world title in 2018.
Verstappen has set his sights on matching Hamilton's championship tally over the next decade, but Costa says the Dutchman has strides to make in order to do so.
"He's a talent, he's fast but he still has to grow consistency, which has been the winning weapon of Hamilton," Costa is quoted by Gazzetta dello Sport.
To the fans, your energy, support and dedication has always been with me every step of the way. We have embraced each challenge together and we now stand as 5-time World Champions. #TeamLH, thank you ??????????Here's to next year! ???????? #onelove #stillwerise pic.twitter.com/mwiKd7LcnI — Lewis Hamilton (@LewisHamilton) December 10, 2018
"He himself said he has experienced his best season in F1, but we have been able to bring in the second part of the season, race after race, effective developments.
"Certainly it was not a perfect year. We struggled to understand the tyres and in this case Red Bull was better than us. Even the reliability was good but not exceptional."
With Mercedes hoping that they can negotiate another change of regulations as they did in 2017, Costa says the fight at the front could become even more fraught.
He added: "Ferrari will obviously be there to fight with us, and then I expect Red Bull, considering that they speak so well of the new Honda engine, but then there is Renault, Sauber, Haas.
"The new rules could change a bit the balance, it could favour some and harm others.
"We will do our best to conquer another title: we have drawn level with Ferrari in terms of consecutive drivers' titles (5) but now we have to reach them in the constructors (6)."
MORE: Ferrari confirm 2019 F1 car reveal date
MORE: Mercedes confident of balancing F1 and Formula E