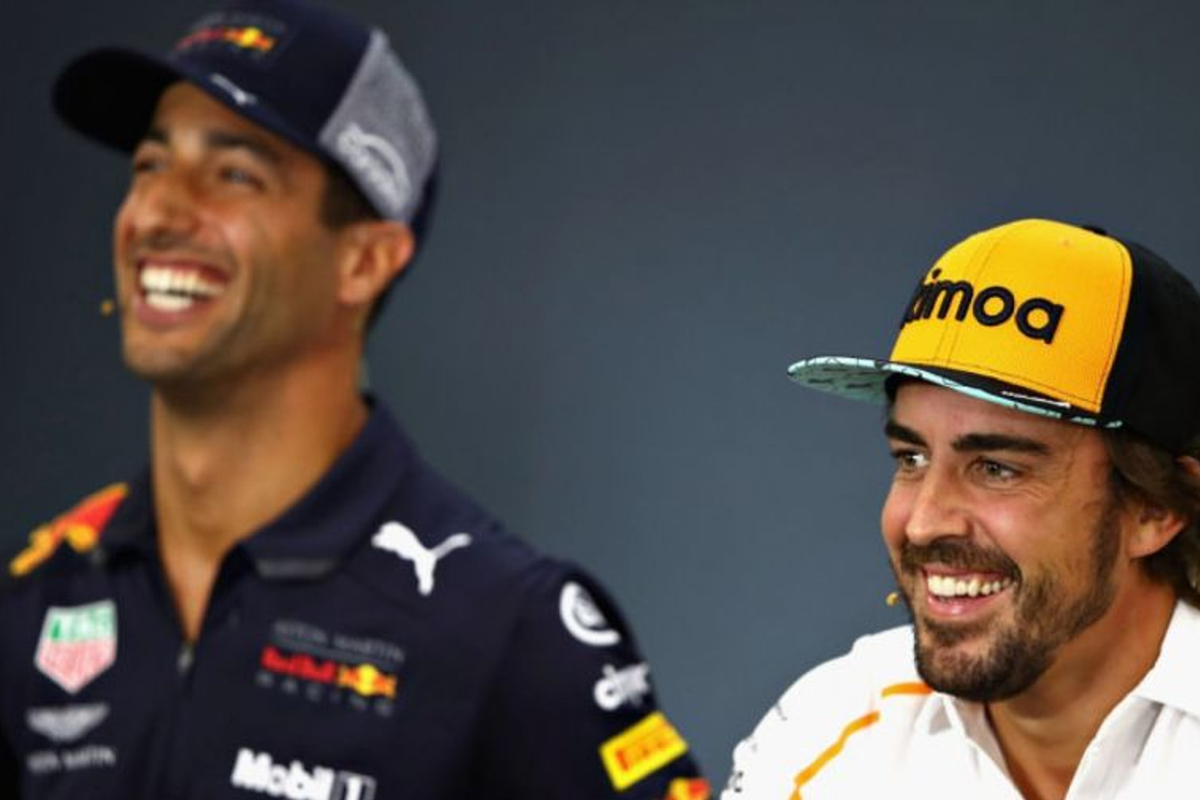 Alonso bows out beating Ricciardo - 10-6 in GPFans' 2018 Driver Index
Alonso bows out beating Ricciardo - 10-6 in GPFans' 2018 Driver Index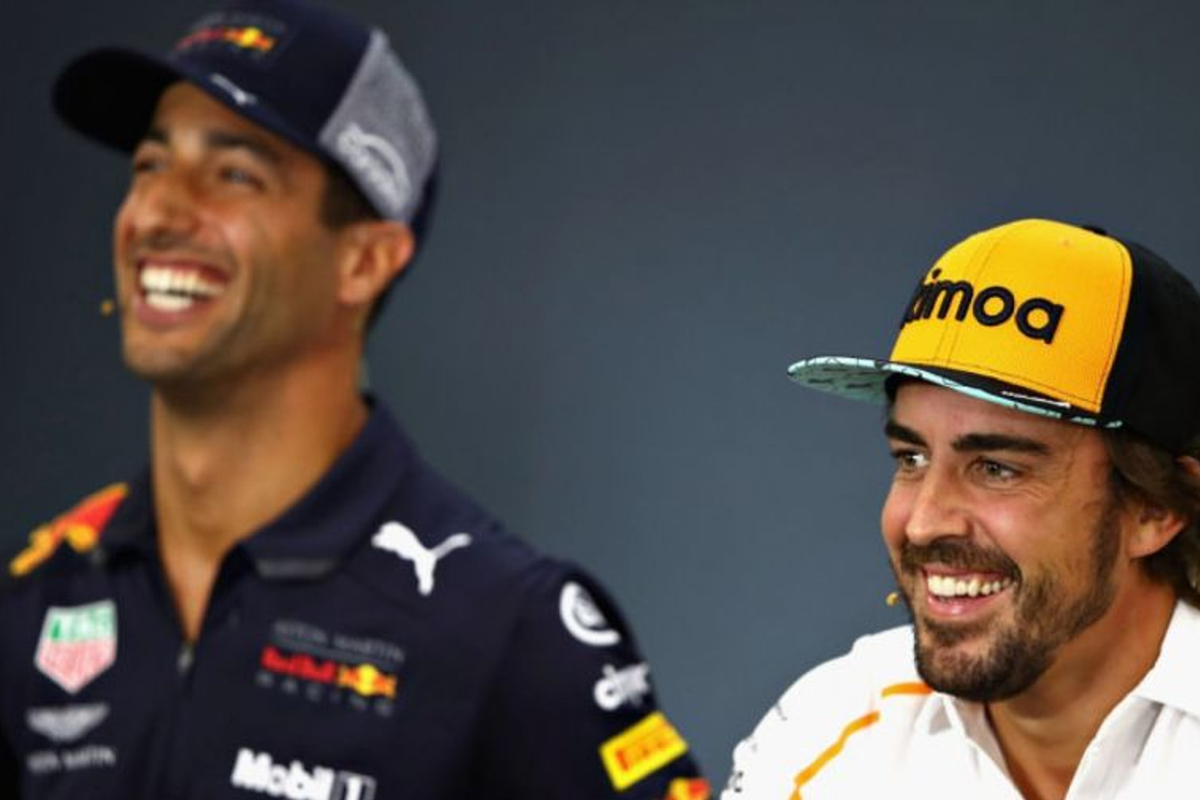 As the dust settles on the 2018 Formula 1 season, we ask whether the final standings accurately reflect the natural order of the grid over the past year. Rob Watts takes a look at the individual performances over the past year – here are those ranked 10-6...
Drivers' Championship: 15th (29 points)
Best result: 4th (Bahrain)
Gasly surprised many during his first full F1 year, but no one will be as surprised as the young Frenchman himself to be offered a chance with the senior Red Bull team so early on in his career.
It's fair to say Daniel Ricciardo's decision to sign with Renault for 2019 caught everyone by surprise, and Gasly would have certainly re-signed with Toro Rosso for a second year had the Australian stayed. Nevertheless, the rookie's excellent form in the first part of the year made him the obvious choice when Red Bull's need for a replacement arose.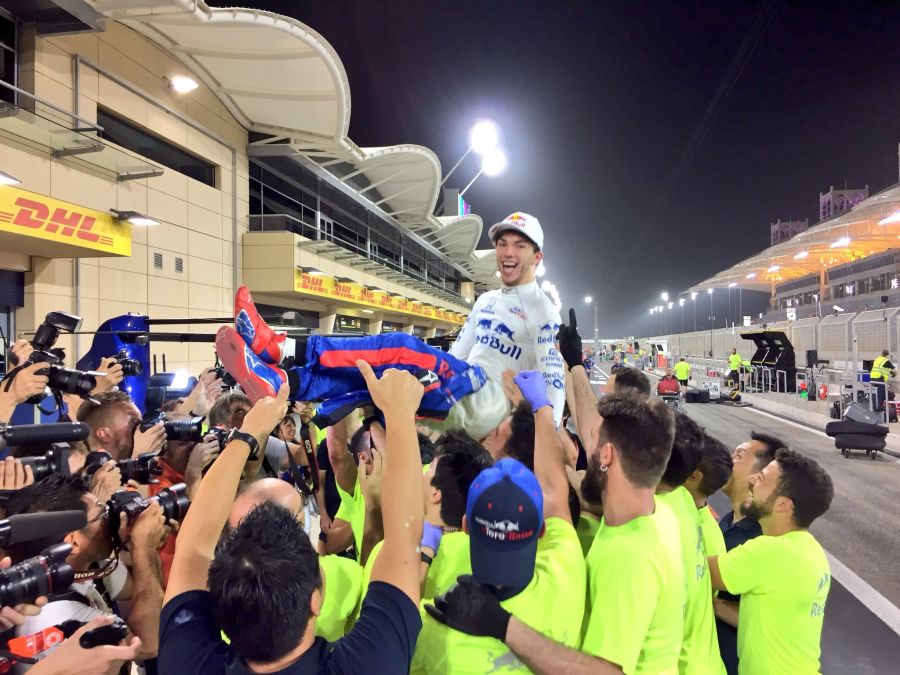 Toro Rosso's competitiveness tended to fluctuate throughout the year and tapered off in the second half of the season as they resembled something near to a Red Bull 2019 test team, but Gasly was often there or thereabouts when opportunities presented themselves and he soundly outscored teammate Brendon Hartley by a margin of 25 points.
A stunning fourth place in Sakhir was the standout moment, but sixth and seventh places in Monaco and Budapest were equally as impressive and were hard earned. Overall, Gasly's done enough to earn his unexpected promotion and his pairing with Max Verstappen promises to be one of the most intriguing on the 2019 grid.
Drivers' Championship: 5th (247 points)
Best result: 2nd (Bahrain, China, Spain, Canada, Germany, Russia, Japan)
After a promising start to his Mercedes career, Bottas endured the dreaded 'difficult second season' this year, ending it winless in a disappointing fifth place in the drivers' championship.
The year initially began well for Bottas, aside for a messy opening weekend in Melbourne, and he could have won three of the opening five races but for a combination of bad luck and glaring lack of killer instinct in Sakhir.
Bottas was then soundly beaten in Barcelona and looked to lose confidence as the European season went on, with his teammate Lewis Hamilton winning six of the eight races between Paul Ricard and Suzuka.
The real hammer blow for Bottas, however, came in Budapest when he was effectively sacrificed for Hamilton and was stung by team boss Toto Wolff's "wingman" comments after the race. By the time of the Russian Grand Prix in September, Bottas was already more than 100 points adrift of the title race but was left dejected once again after being asked to hand victory to his teammate.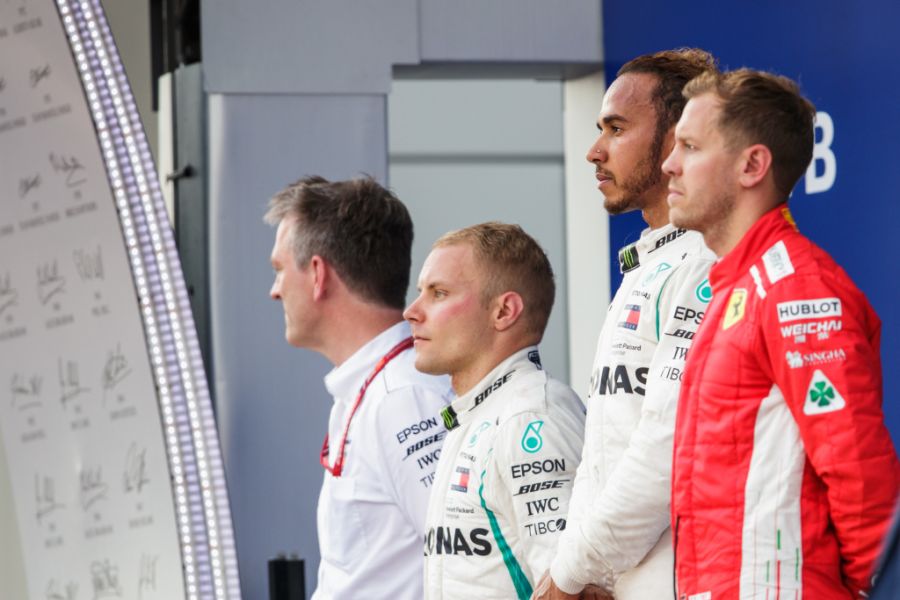 From there on, Bottas admits his season "turned to shit" and he rounded 2018 out with a string of underwhelming fifth-place finishes. He's fortunate that his contract renewal came earlier in the year as he has a huge amount to improve on if he is to earn another one.
Drivers' Championship: 7th (69 points)
Best result: 5th (Germany)
Once again, Hulkenberg reminded everyone just why he's such a valued commodity in F1's midfield, and in arguably his finest year to date he outshone the highly rated Carlos Sainz, who many believed would come out on top in a head-to-head between the pair.
As has become Hulkenberg's trademark over the years, he consistently wound up scoring solid points each time his car allowed him to and the German impressively finished in the top six on six separate occasions throughout the year.
Seventh in the drivers' world championship - his best to date in F1 - was the maximum Hulkenberg could realistically have achieved this season given that Renault were cut adrift from the top three. A small mid-season blip aside, he was consistently the best driver in F1's second tier, or the 'B Class' championship as it's now become known.
Hulkenberg will feel largely satisfied with his performances this season despite extending an unwanted record for the most Grands Prix raced without a podium finish. He'll head into 2019 eager to lock horns with new Renault teammate Ricciardo, and if the circumstances allow, that first podium can't be too far away.
Drivers' Championship: 6th (170 points)
Best result: 1st (China, Monaco)
It's fair to say more was expected of the charismatic Aussie from his fifth, and ultimately final, season with Red Bull, but it turned out to be a major disappointment as his stop-start campaign became punctuated with a series of frustrating mechanical failures.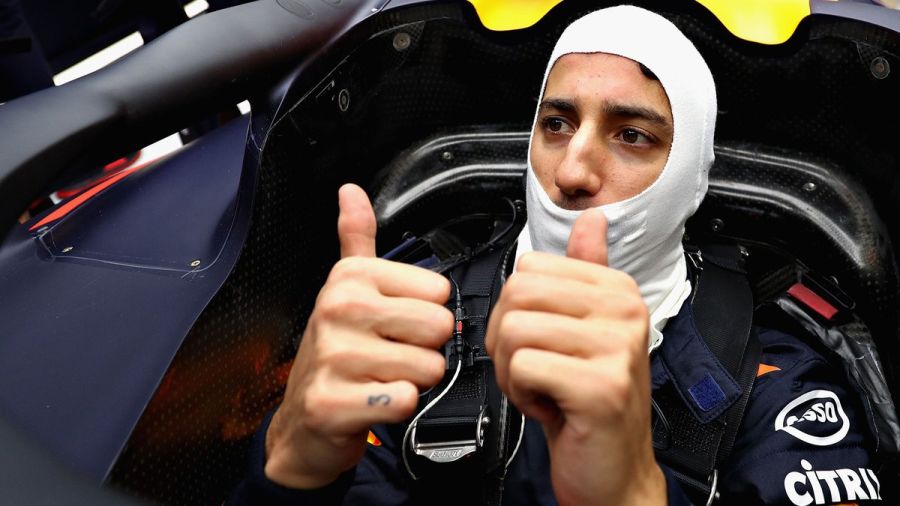 The year appeared to hold significant promise for Ricciardo after he won two of the opening six races, including a stunning lights-to-flag victory in Monaco despite being severely hampered by an MGU-K failure for two-thirds of the race.
But from there on, his season gradually unravelled and he remarkably failed to reach the podium again all year. His luck was so bad that following an eighth retirement of the season in Mexico City, he even joked that there was little point in him turning up for the final two races.
It's hard to accurately judge Ricciardo's season due to the number of results he lost through no fault of his own, but generally, his season was solid if unspectacular. His two wins were up there with some of his best, and he arguably could have made the top five on the strength of his Monaco weekend alone, but Verstappen was, in qualifying at least, ahead on pace throughout the year.
Drivers' Championship: 11th (50 points)
Best result: 5th (Australia)
The enigmatic Spaniard bid farewell to F1 in Abu Dhabi with a dogged 11th-place finish and a time penalty for corner cutting that in some ways summed up his frustration with F1 over the past few years.
Once again, McLaren failed to deliver on bullish pre-season optimism and ended the season toward the back of the grid after a series of botched upgrades. Despite this, Alonso dragged his car into the points on nine occasions and contributed 50 of McLaren's 62 points.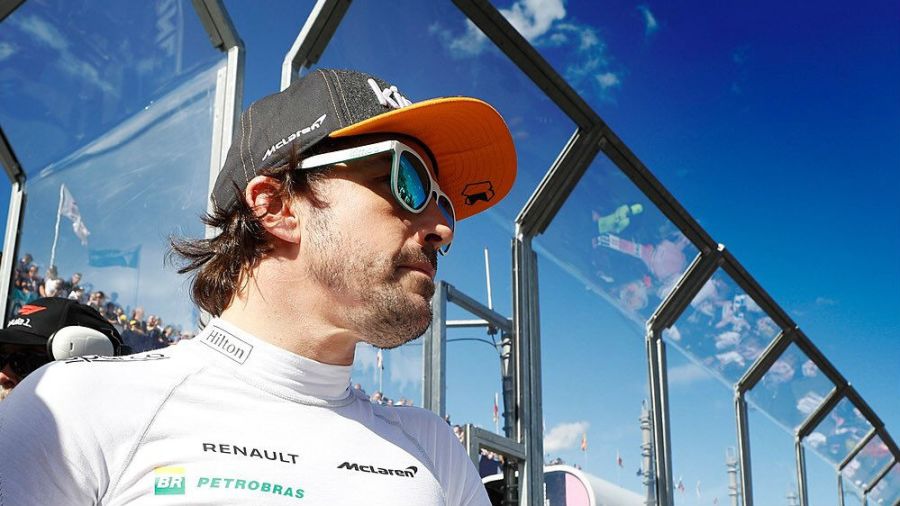 One unexpected downside of Alonso's impressive season is that he may have inadvertently ended Stoffel Vandoorne's F1 career. In addition to the sizeable points deficit, the Belgian failed to outqualify his teammate even once all season.
Alonso's yet to reveal his full 2019 plans, but it's now clear that F1 will not feature in them. A dual WEC and Indy 500 bid is in the pipeline as he continues his pursuit of motorsport's 'Triple Crown', but his presence will be sorely missed in F1 whatever he ends up doing.
Recap numbers 20-11 in the GPFans 2018 Driver Index by clicking here!