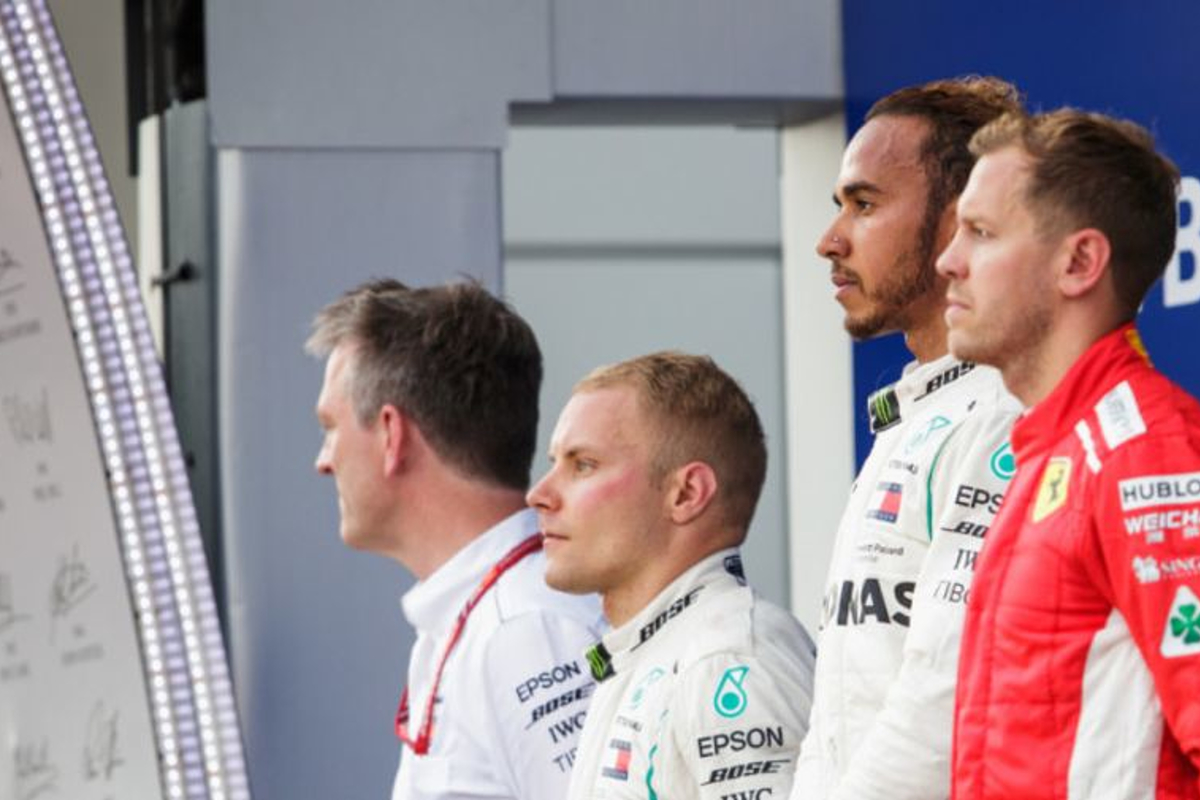 Bottas won't be Hamilton's 'wingman' in 2019
Bottas won't be Hamilton's 'wingman' in 2019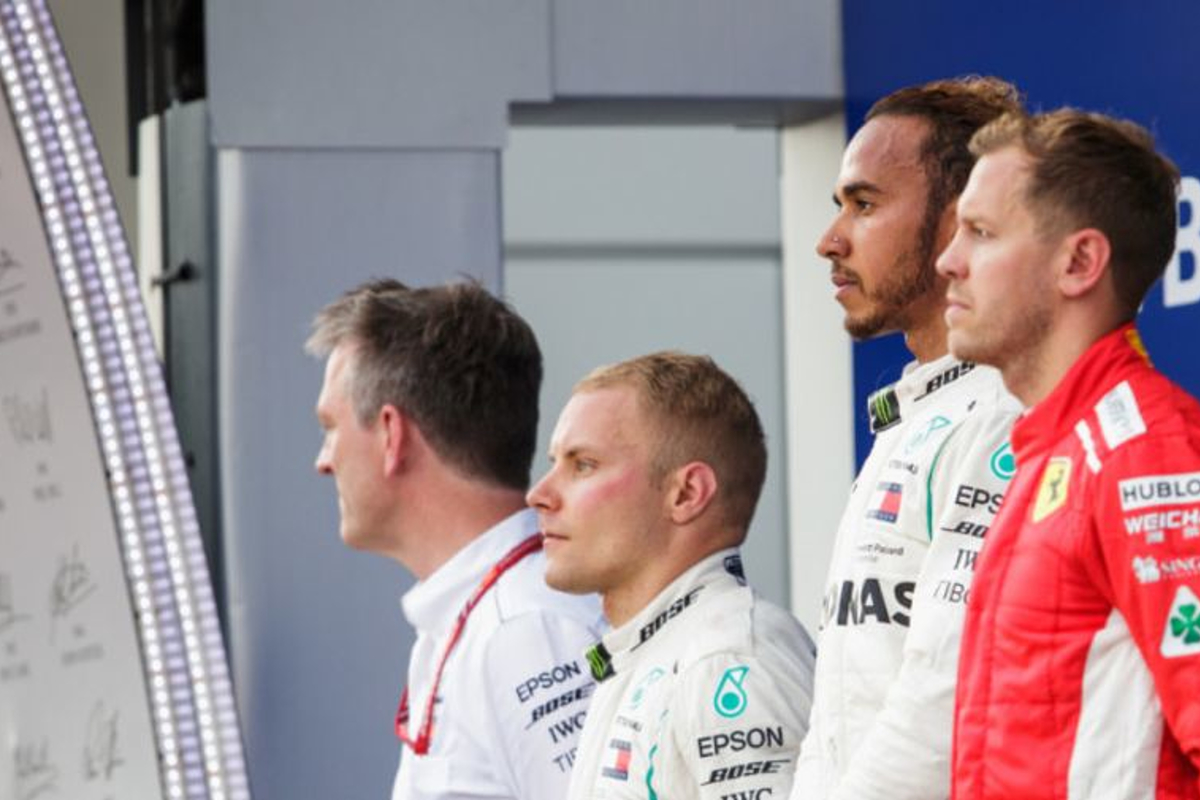 Valtteri Bottas says he has no intention of serving as Lewis Hamilton's 'wingman' once again in 2019 and will start next season looking to prove to Mercedes, and Formula 1 as a whole, that he is capable of securing title success of his own.
Bottas faded from the 2017 title fight around mid-season, but he has never really been in the hunt this time around.
After a poorly timed safety car in China and a heart-breaking last-lap puncture in Baku robbed him of two early chances of a win, Bottas has struggled to match Hamilton.
The Finn was ordered not to attack his teammate in Germany to ensure a 1-2 finish, before further ignominy followed in Russia, when he had to let Hamilton through to win, despite taking pole and dominating in Sochi.
With Hamilton having wrapped up his fifth world title in Mexico, Bottas can attack the Brazil and Abu Dhabi Grands Prix with a measure of freedom – he won in Yas Marina last year when his teammate was already champion – as he looks to gain momentum ahead of a potentially career-defining 2019.
He said: "The good thing is that Lewis won the title. He really deserves this title. It was another strong season for him, especially the second half.
"Obviously, he has done great things in Formula One so far, and he still has much more time ahead of him. He's had a great year overall and not many setbacks.
"When I lost my opportunity for the title this year, I tried to help him a little to win the World Championship, but now I'm already looking forward to the fight again next year."
MORE: Vettel is 'past his peak' - Stewart
MORE: Hamilton reveals most important race win in 2018 title triumph