Sebastian Vettel is already "past his peak" and faces an uphill battle to beat Lewis Hamilton, who is yet to hit his absolute best form, according to three-time Formula 1 world champion Sir Jackie Stewart. Vettel has come off second-best to Hamilton in each of the past two seasons as the Brit has added fourth and fifth world titles to his collection.
The start of the 2014 season saw Vettel recognised as F1's dominant force, on the back of four consecutive titles, but Hamilton has caught and surpassed him since, being crowned champion in four of the subsequent five years.
While Vettel has moved to Ferrari to boost his winning chances, Hamilton has moved clear of the German statistically and s now being tipped to break Michael Schumacher's records for grand prix wins (91) and world titles (7).
Having seen Hamilton outstrip Vettel in the V6 Hybrid era, Stewart wonders if the shift in F1's balance of power is not only down to Hamilton improving.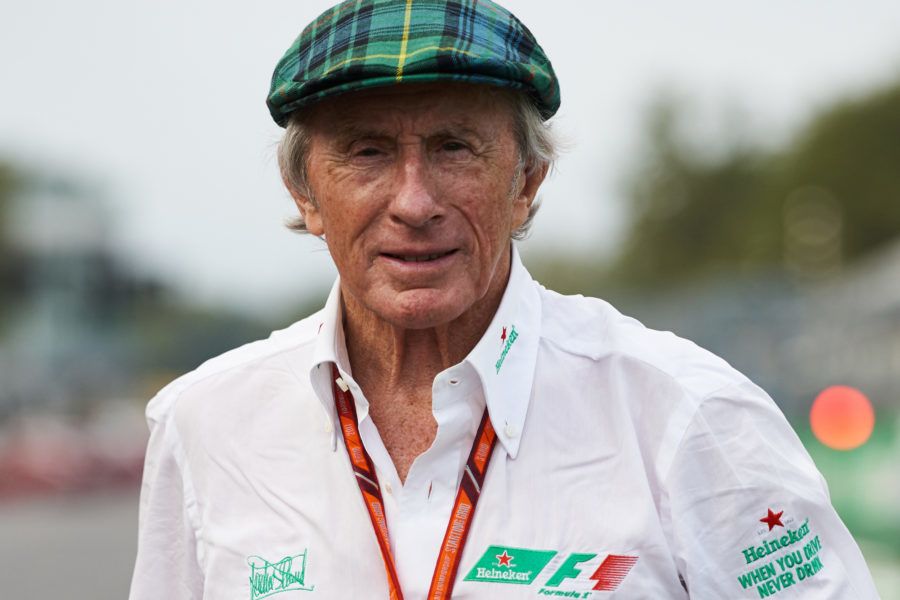 "I think Sebastian is past his peak and Lewis is still building to his," Stewart told Bild.
"There's no reason Sebastian cannot come back, but it will be very difficult because after a season like that you are more critical of yourself, and what you want to do and what you don't want to do.
"He came into Formula One at 20 and was a four-time world champion by 26.
"It's not possible to keep blaming everyone else. If you fight for a world championship and you see that a move you make could be a problem for you, you don't necessarily try it. You wait for the right moment.
"I like Sebastian very much and he is a very good driver. Very emotional, and technically maybe still the best, but he does not have clear mind like he used to."
MORE: Ferrari must avoid 'knee-jerk reactions' to Vettel's title loss
MORE: Vettel still targeting constructors' title