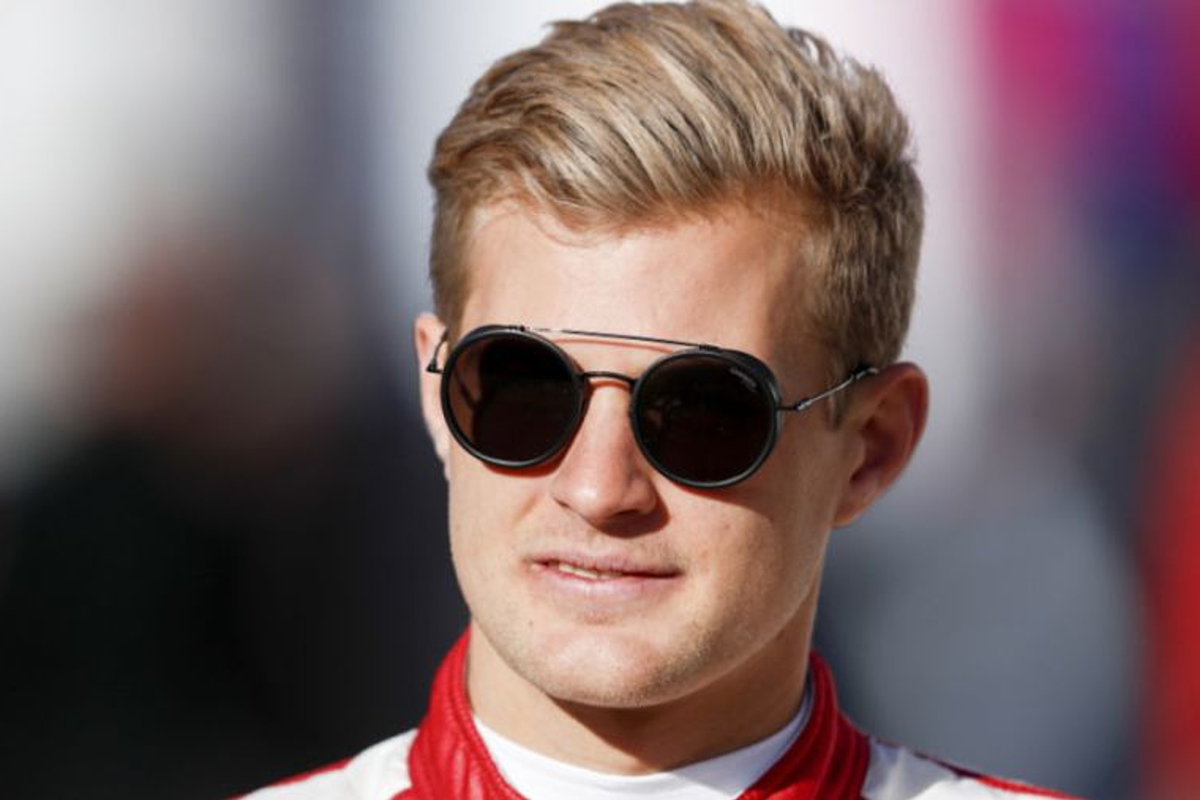 Ericsson gets 2019 race seat
Ericsson gets 2019 race seat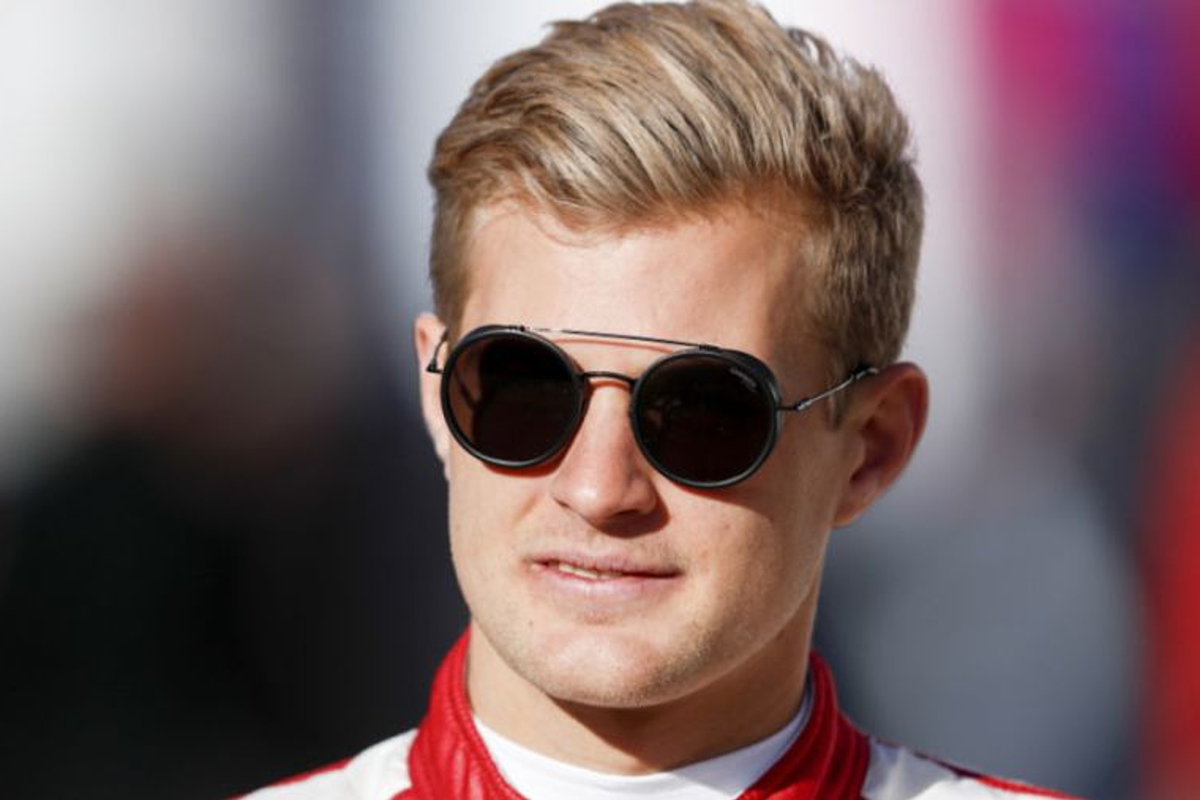 Marcus Ericsson will drive in IndyCar next year for Schmidt Peterson Motorsport, it has been confirmed. The Swede has raced in Formula 1 since 2014 but will leave Sauber after four years at the end of the year, having been overlooked for Kimi Raikkonen and Antonio Giovinazzi.
Ericsson is 17th in the drivers' championship, but has been vastly outperformed by rookie teammate Charles Leclerc in 2018 – heling the Monegasque secure a Ferrari seat.
A ninth-place finish at the Bahrain Grand Prix ended a 50-race wait to score a point in a race – equalling the F1 record – but he has top-10 finishes in each of the past two races.
Ericsson will team with James Hinchcliffe for SPM next year, while the team will leave their third car open for Robert Wickens to return as he continues to recover from injuries sustained in a huge crash at Pocono earlier this year.
"It's a great honour to be picked as one of the drivers at Schmidt Peterson Motorsports and IndyCar for the 2019 season," Ericsson said.
"It feels like a perfect step for me and my career after five years in F1. I can't wait to start work with SPM and all the people in the team which I've heard a lot of good things about.
"They've had some great success over the years, and I'm looking forward to work hard to continue and improve on that path.
"The racing in IndyCar looks great and I feel really excited to be part of it in the future. It will be a lot to learn including new tracks, oval racing, etc. I know it won't be easy, but it's a challenge I'm very much looking forward to and I can't wait to get started."
MORE: Calderon wants to prove women can handle F1 car
MORE: Jos Verstappen: Max drives faster when he's angry