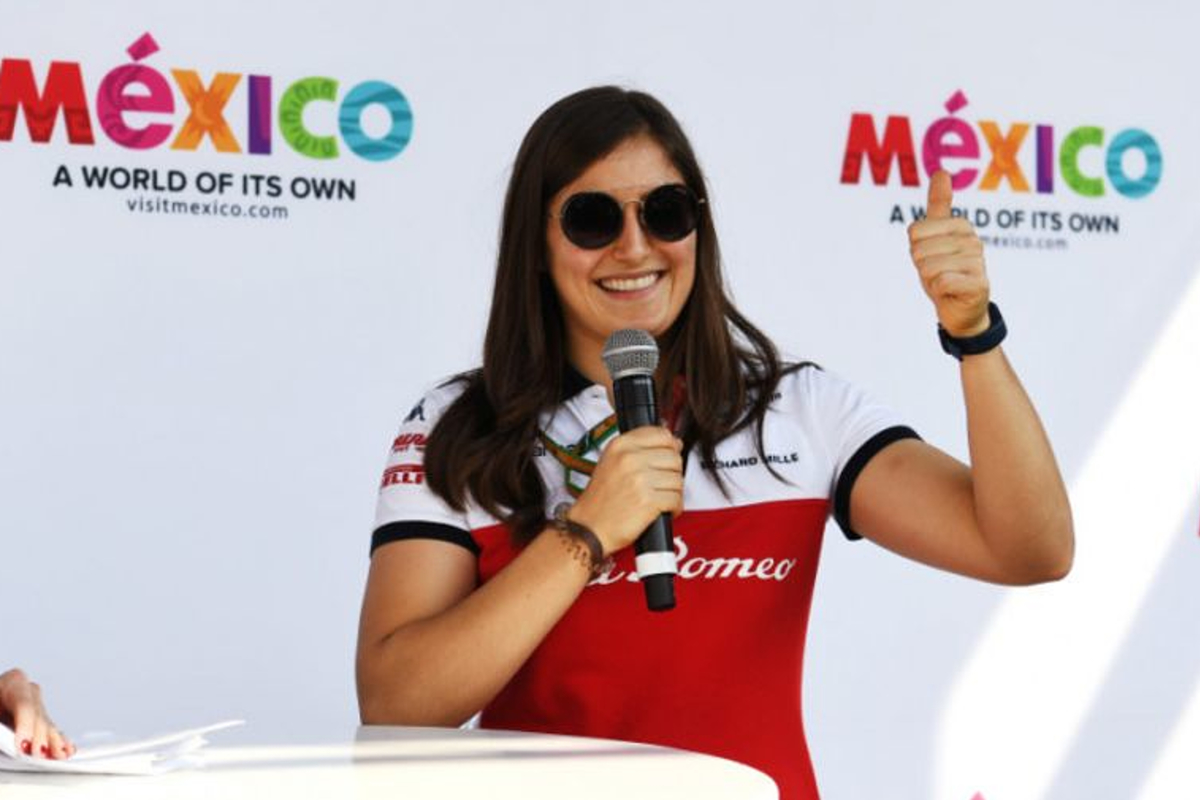 Calderon wants to prove women can handle F1 car
Calderon wants to prove women can handle F1 car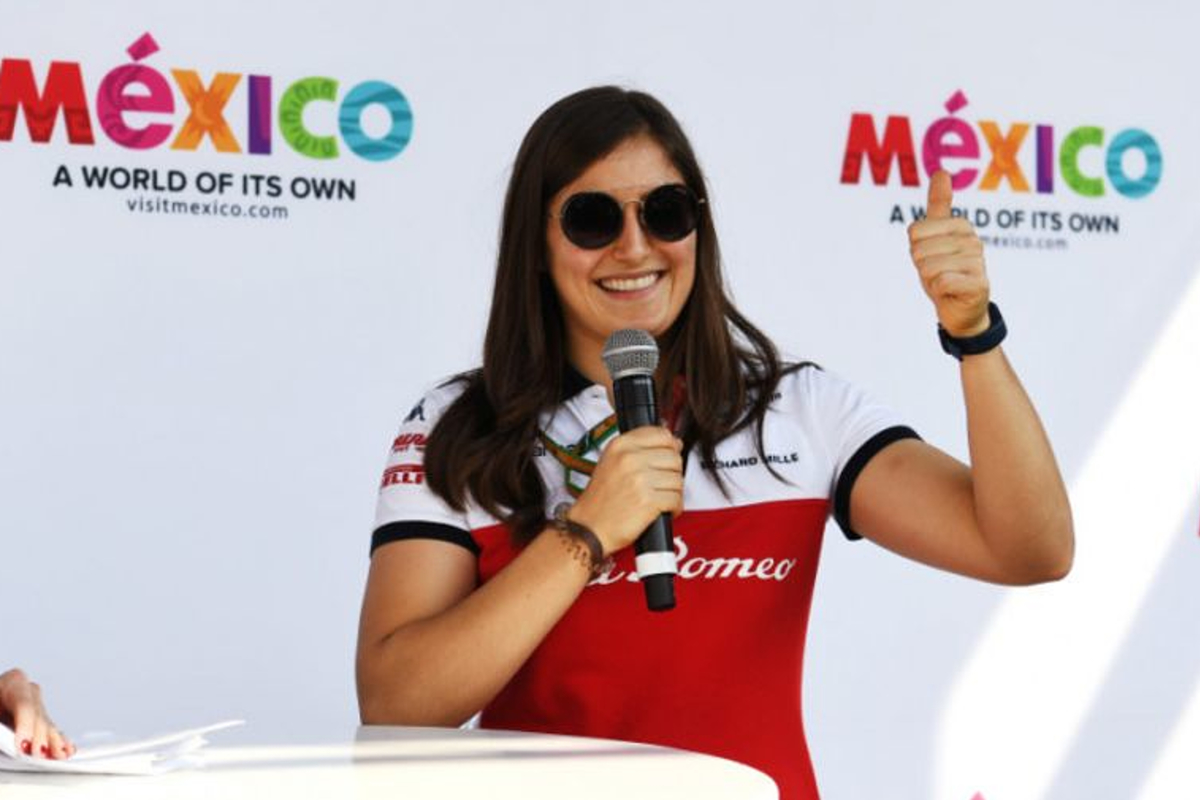 Tatiana Calderon is hoping to prove that women can handle the physicality involved in getting behind the wheel of a Formula 1 car as she begins a week of F1 testing with Sauber in Mexico, and also praised the introduction of the new W Series.
The Colombian is Sauber's test driver for 2018, but this week presents her first real opportunity to test the car, even if it comes in a limited number of 23 allowed laps.
She is hoping to use the opportunity to prove that she, and other female drivers, can handle F1, even if the event is largely for promotional purposes.
"Obviously it is a promotional thing, it's always nice as my home country is like a few miles away, but I think to have a first taste to get used to the steering wheel, to work with the guys and to see how I handle the pressure I think as well will be good," Calderon said.
"I'm aware that there are a lot of people that doubt if we are physically ready or mentally prepared to drive a F1 car, and this is a way of proving that as well. It has, I think, many purposes."
Calderon commented on the new women's only W Series, and although she appreciated the opportunity for women to get a platform to perform, she thinks they should be awarded the same opportunities as men.
Dreams DO come true! Very excited to drive the @SauberF1Team C37 @F1 car for the first time next week in Mexico! Thank you very much for making my dream a reality @escuderiatelmex and Alfa Romeo Sauber F1 Team for their trust! pic.twitter.com/9xaQAf2M8d — Tatiana Calderon (@TataCalde) 26 October 2018
"Obviously this new series is happening, and I think it will be helpful for some of the girls who are struggling with budget or that want to start to prepare to get competitive against the boys," she added.
"In that sense, we need to thank also the organisation, if they're doing the effort you can't really be against somebody who wants to promote motorsport and female participation.
"But my view is that we can compete in equal terms, and anyway, if you want to reach Formula 1, you have to go through Formula 2."
MORE: Ferrari must avoid 'knee-jerk reactions' to Vettel's title loss
MORE: Mercedes happy despite 'f*cking sh*t' Mexican GP