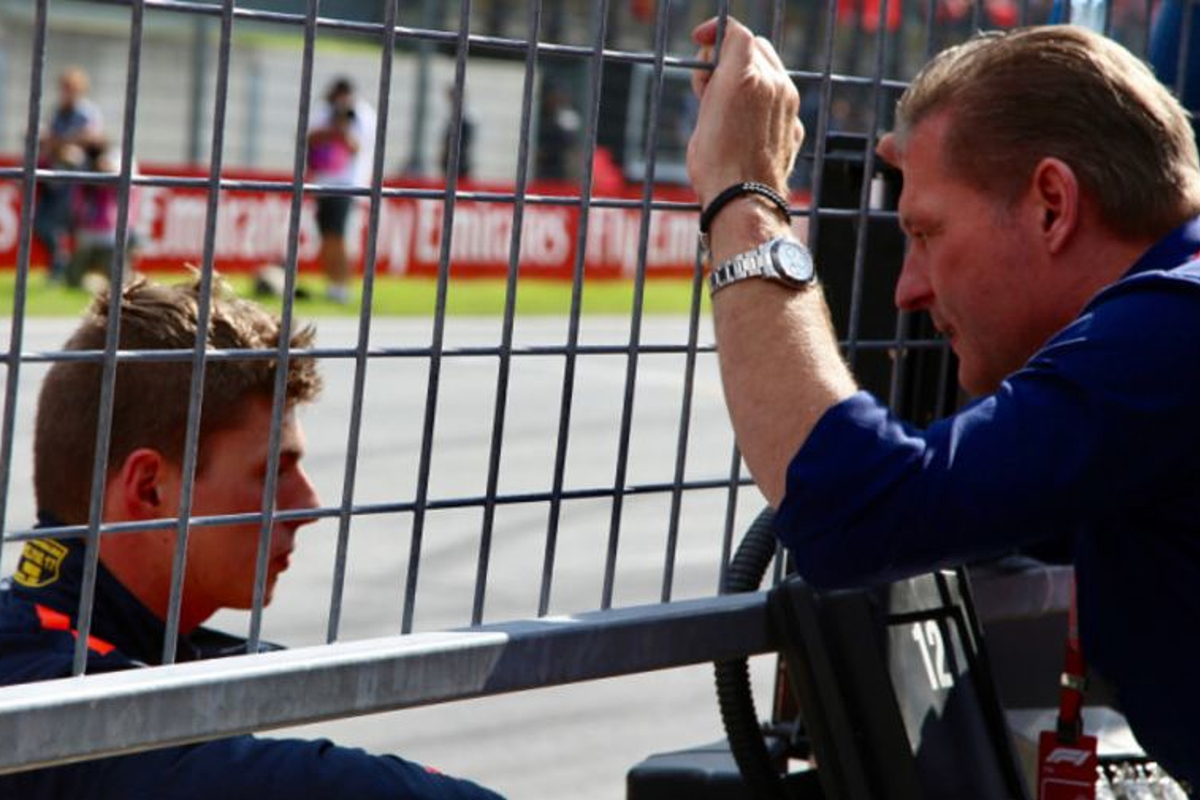 Jos Verstappen: Max drives faster when he's angry
Jos Verstappen: Max drives faster when he's angry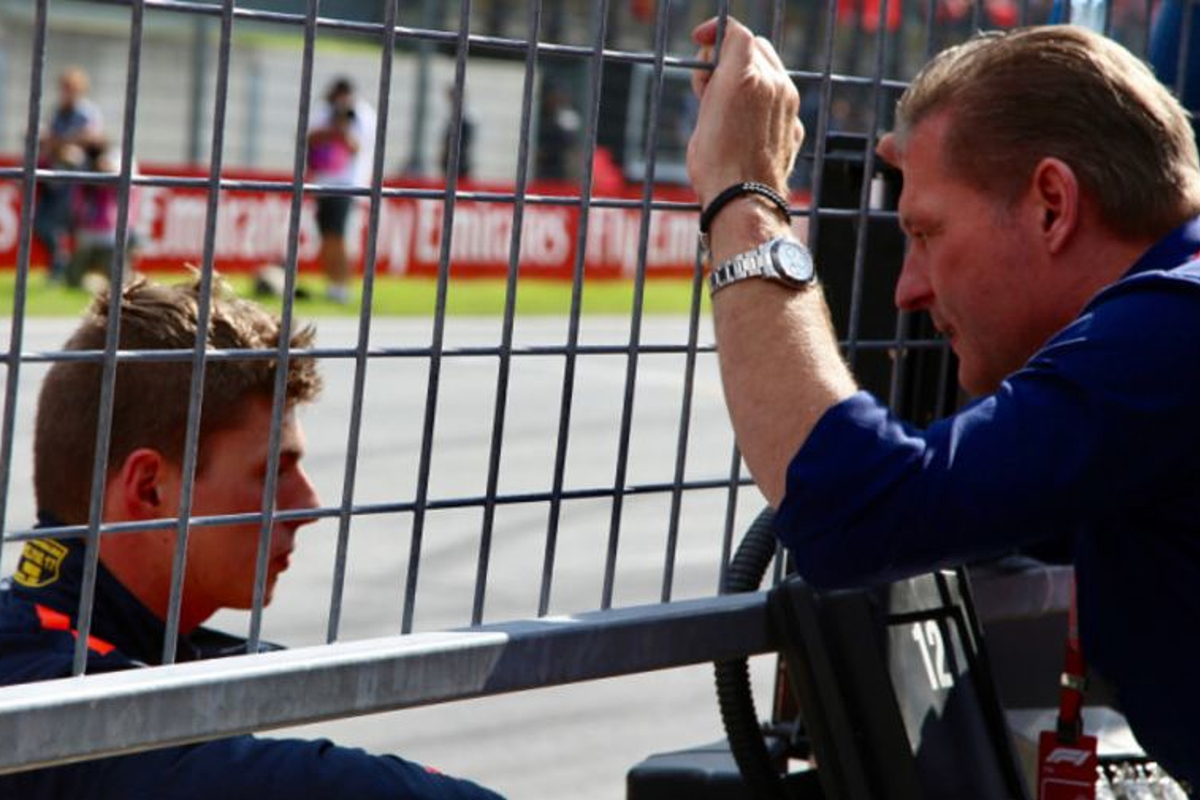 Jos Verstappen has revealed that his son, Max, was extremely frustrated with the result in qualifying for the Mexican Grand Prix on Saturday which saw him miss out on pole position, but believes the Red Bull driver is faster and more determined when he's angry anyway.
Verstappen and Daniel Ricciardo of Red Bull impressed in the practice sessions and then into qualifying, but it would be the latter who would take pole after finishing 0.026 seconds ahead of his team-mate.
Verstappen Sr. has confirmed that the result left his son angry, but that is what motivated him to go out and claim the GP win on the Sunday.
"Like Max, I was disappointed," Verstappen told Ziggo Sport.
"I phoned him before he went to bed and I tried to calm him down a bit because he was very angry that the car wasn't perfect. But in the end, a pole position is nice, but winning is more important.
"I talked to him on Sunday morning," added the Dutchman, who knows a little bit about anger himself. "Apparently he hadn't slept well at all. He was still frustrated that he missed out on pole because of the car. But usually when Max is angry, he drives even faster. He really wanted to make a point and win this race.
Incredible to win again in Mexico! I was determined to win today and luckily we did just that. Amazing! Again a perfect job by @redbullracing, thank you for the great car ???????? #KeepPushing #MexicoGP pic.twitter.com/YgBTnz2W7E — Max Verstappen (@Max33Verstappen) 28 October 2018
"The whole weekend he was dominant. I actually think it was better he started from second. If you look at Hamilton's start, he squeezed between the Red Bulls. If Max had pole, he would've been on the outside and Hamilton on the inside, instead of the other way around. So in the end, it worked out well.
"He knew how quick the Ferrari was going to be so he made sure there was no space for Vettel alongside him. It meant Vettel was boxed in."
Ricciardo would eventually suffer his eighth DNF result of the season, with his Red Bull once again failing him during a race. Verstappen admits that he feared the same would happen to Max, leading to some tense final laps.
"You keep thinking the same could happen to Max," the former F1 driver continued.
"Also, he wasn't on the coverage that much; I wasn't able to see his tyres, which gives a good indication if there are problems. But after the race, Max told me he had taken it easy. He didn't want to overheat the tyres. He told me he was cruising."
MORE: Why 'humbled' Hamilton is now a part of F1's elite
MORE: Hamilton not 'contemplating' Knighthood