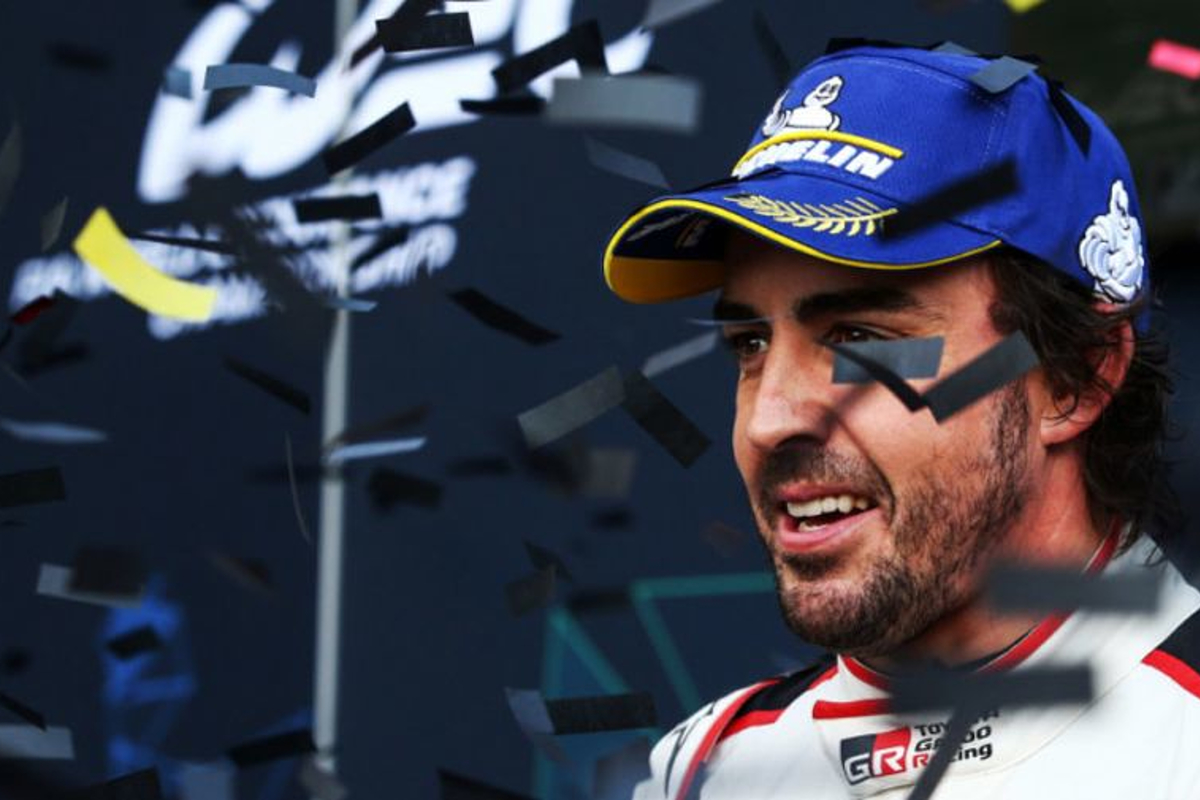 Alonso: Every remaining F1 race a celebration
Alonso: Every remaining F1 race a celebration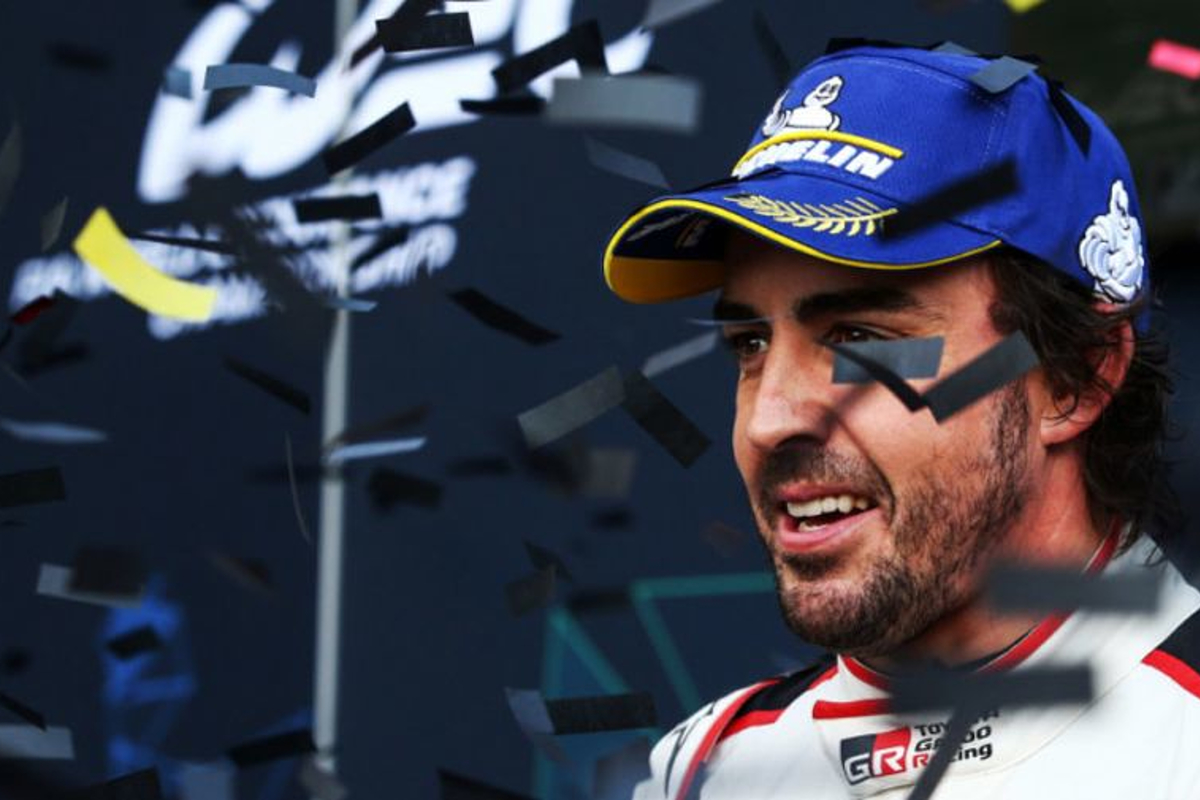 Fernando Alonso has knocked back suggestions he can't wait to his Formula 1 career to end due to McLaren's struggles, instead insisting that every remaining race in the 2018 calendar will be a "celebration" before he finally moves on from the sport.
The Spaniard has not hidden his desire to claim the motorsport 'triple crown' which includes victories at the Monaco Grand Prix, the Indianapolis 500, and Le Mans, and with no F1 championships claimed in over a decade, he made the decision to announce his departure in the summer for the end of the campaign.
Part of his decision jump ship to another motorsport discipline is thought to have been his current team McLaren's poor performances, but he has denied that he can't wait for his F1 career to end because of the lack of competitive edge from the team.
"No it's the opposite, the opposite," the two time world champion assured.
"It's a fantastic feeling. Every race now from the moment I decided to stop it's just a celebration. I can't wait to go to Austin now and see again the place, drive around these cars.
"Maybe we're not the fastest when you see the times at the end of the session but every lap feels fantastic."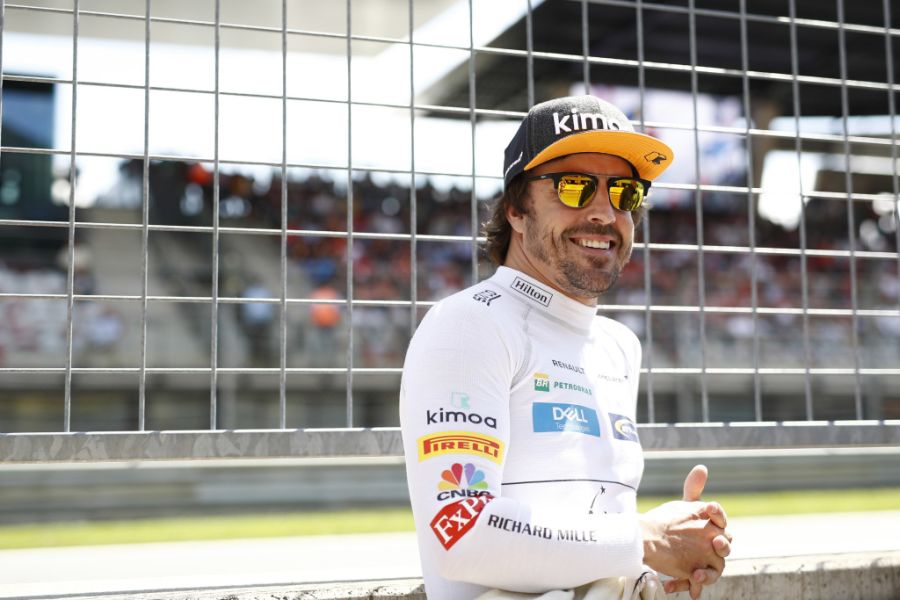 Alonso admits he still loves the sport which made his career, but he is simply leaving to pursue other dreams.
"It's not that I don't love Formula 1 anymore, I still love F1, I still love these cars," he added.
"If I stop now it's because I am 37 years old and I achieve all my dreams in Formula 1, or more than what I dream of and now I have other dreams.
"It's like when you do something in your life, you already did that, you try to find different challenges. I was extremely lucky here and I will try to find something else."
The Spaniard previewed this weekend's Japanese Grand Prix, and reckons that McLaren could make a bigger impact on proceedings than in recent GPs.
"It could be a little bit better because the high-speed section should be OK for us but at the same time it's quite high on the power sensitivity ranking so I guess it's going to be a little bit more difficult than Singapore," he continued.
"We will see some of the strong engines perform quite well here. It's true also the weather is not very stable at the moment so maybe that could help us as well. I think there's an opportunity this weekend to score points and we will try to benefit from that."
MORE: How Red Bull's Sainz hardball led Renault to Ricciardo
MORE: Hamilton 'super-uncomfortable' with team orders