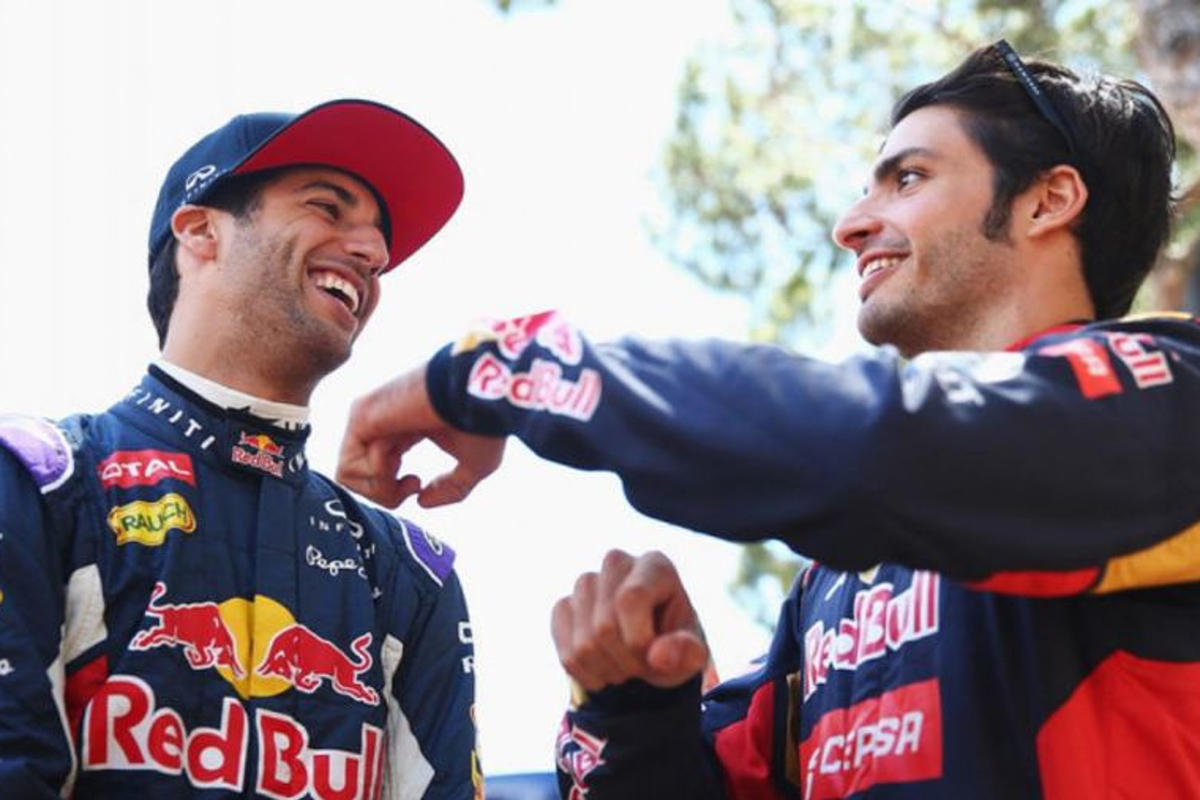 How Red Bull's Sainz hardball led Renault to Ricciardo
How Red Bull's Sainz hardball led Renault to Ricciardo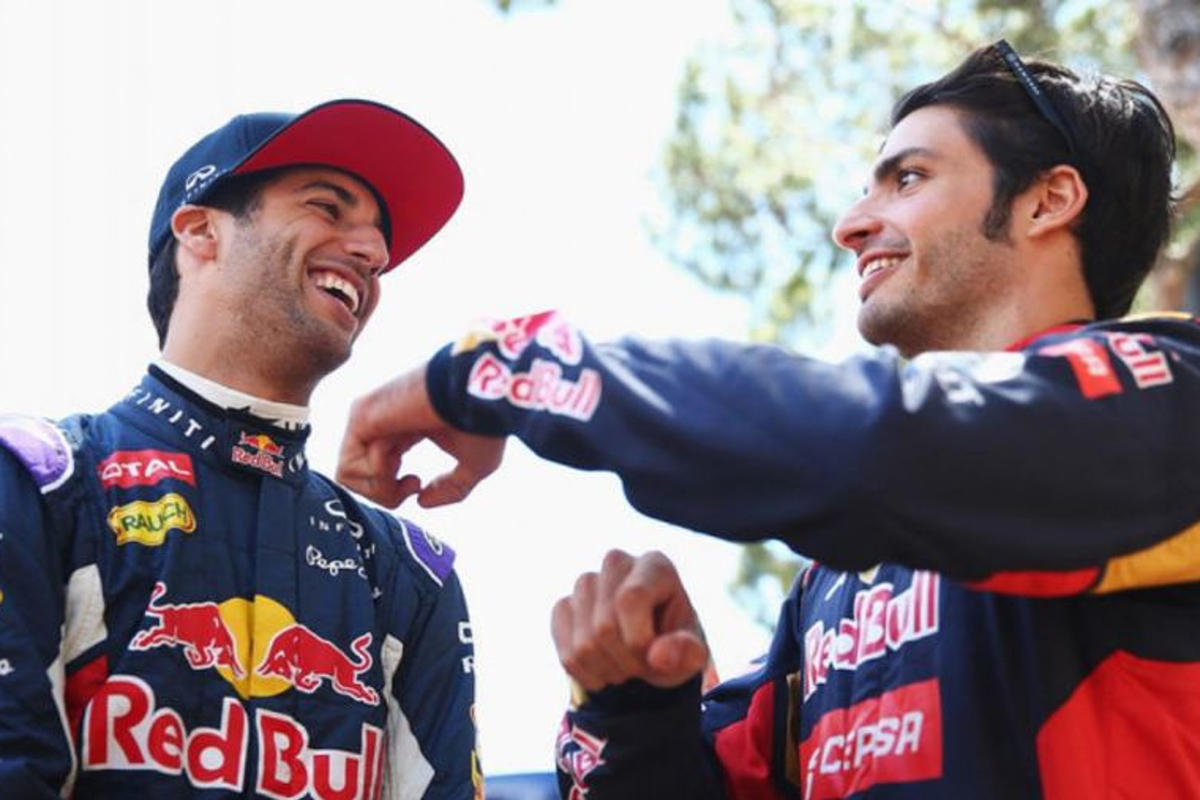 Cyril Abiteboul says Red Bull's attempts to block Renault from signing Carlos Sainz Jr ultimately led them to pursuing Daniel Ricciardo, hinting the Australian might have remained with his current employers, had they been more willing to part with Sainz.
Ricciardo's switch to Renault kick-started a crazy period of activity in the driver market, with Sainz ultimately securing a move to McLaren and rumoured Renault target Esteban Ocon left to contemplate 2019 without an F1 drive.
Sainz left Toro Rosso at the back-end of 2017 to replace Jolyon Palmer and has raced alongside Nico Hulkenberg for the French squad this year.
Retaining their line-up for another year was originally a priority for Renault, but Red Bull's single-mindedness over Sainz might have cost them Ricciardo in the long-run.
"I think we felt like there was something between Renault and Carlos, and it's a bit weird, because in the end this allowed us to sign Ricciardo more easily," said Abiteboul.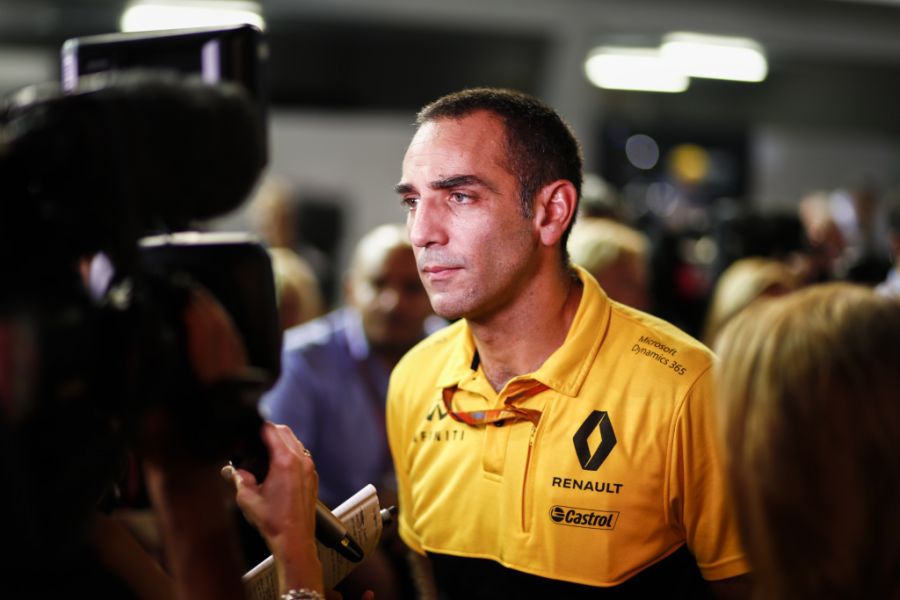 "It was easier to reach an agreement with Daniel than with Carlos, because clearly Red Bull was blocking our attempt to sign an extension of our agreement with Sainz.
"Honestly, if Red Bull had a less tough position on Carlos, the final result would have been different: after the French Grand Prix we pushed to try to confirm Carlos, but Red Bull did not want to take this step.
Naming this year's @F1 calendar backwards. Could you do it? We put @Carlossainz55 to the test, find out how he did in this week's Quick Quiz! ????#RSspirit #JapaneseGP pic.twitter.com/0Oj3Cuh6oE — Renault Sport F1 (@RenaultSportF1) October 4, 2018
"They had the right to do that, but that strangely led them to lose Ricciardo.
"Surely it was not what they would have expected, but [signing Ricciardo] is the result of their hard opposition to letting us continue with Carlos the moment we were interested in doing so."
MORE: Raikkonen writes a book of poems... and it's classic Kimi
MORE: Suzuka rain doesn't scare Vettel