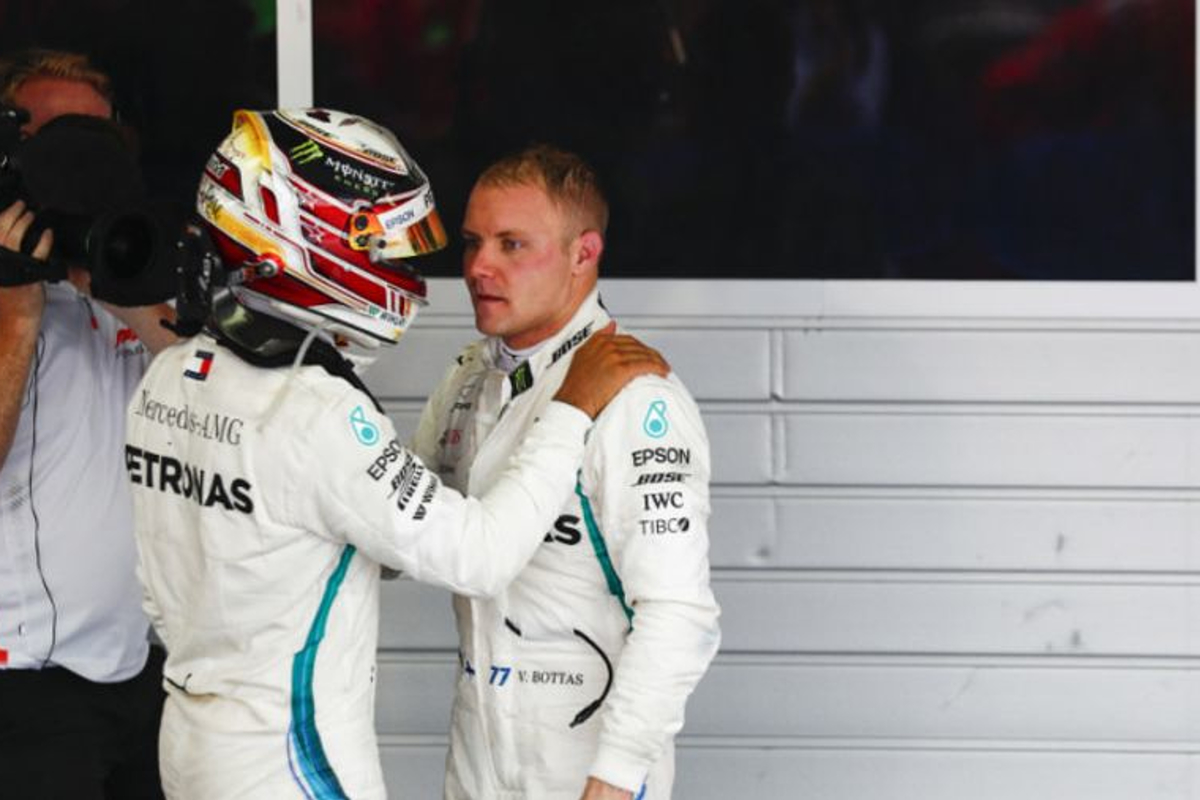 Hamilton 'super-uncomfortable' with team orders
Hamilton 'super-uncomfortable' with team orders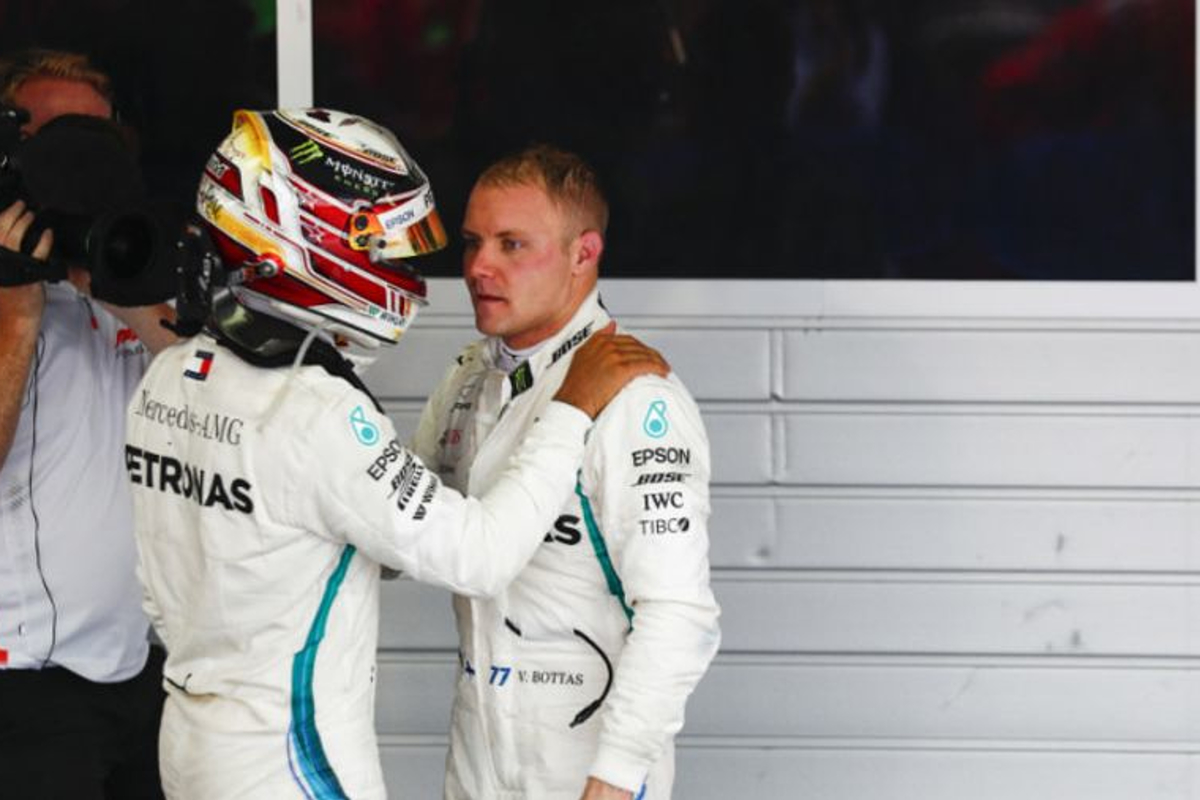 Lewis Hamilton has confessed that he was "super-uncomfortable" with the situation surrounding Mercedes issuing team orders to he and Valtteri Bottas during the Russian Grand Prix last week, with the latter giving up his P1 lead for the Brit who is fighting for the title.
With Bottas in first place and Hamilton in behind, Toto Wolff ordered the swap of the positions due to the fear that Sebastian Vettel could catch up to Hamilton and not lose as many points in the driver rankings.
Following the team orders, Hamilton won to extend his lead over Vettel to 50 points, but he admits he was not entirely comfortable receiving the accolades on the podium.
"It was super-uncomfortable on the podium, and I didn't know what to do," the four-time world champion said.
"I didn't want to be up there, and it didn't feel right standing on the top step."
Hamilton went on to insist that he does not expect his team-mate, Bottas, to be at his beck and call, and referred to F1 as "unusual" in that there are two titles to fight for.
"I don't arrive here thinking that Valtteri has to work for me," he continued.
"I have given my hardest throughout the year, and conducted myself in the right way. This has been the best-performing season so far in my career."
"This is the most unusual sport in the sense that you have the drivers' and constructors' championships. So unlike football where everyone works toward one goal there are two goals here and you are conflicted.
"Like some of the fans, I am definitely split (on team orders), but it has happened, it is done and dusted, and collectively as a team we still stay united through the experience."
MORE: Hamilton surprised at lack of Ferrari team orders
MORE: Raikkonen writes a book of poems... and it's classic Kimi