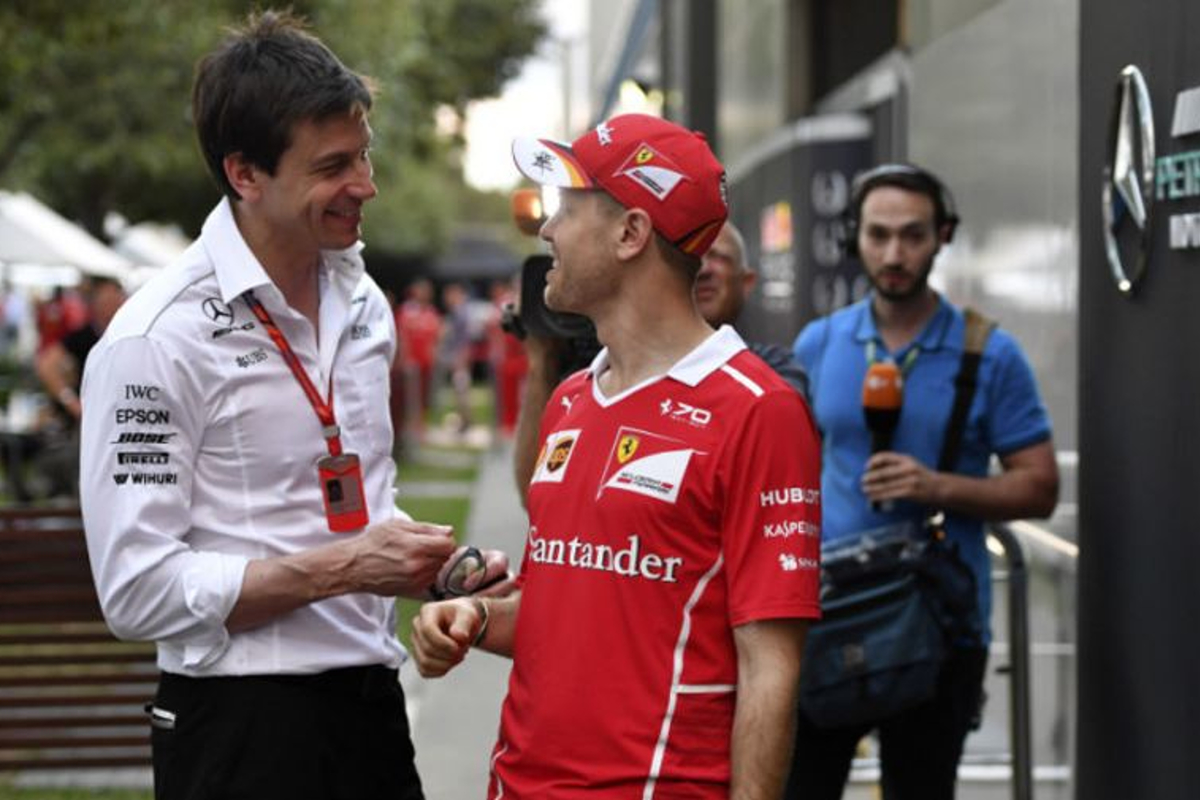 Wolff leaps to defence of Vettel
Wolff leaps to defence of Vettel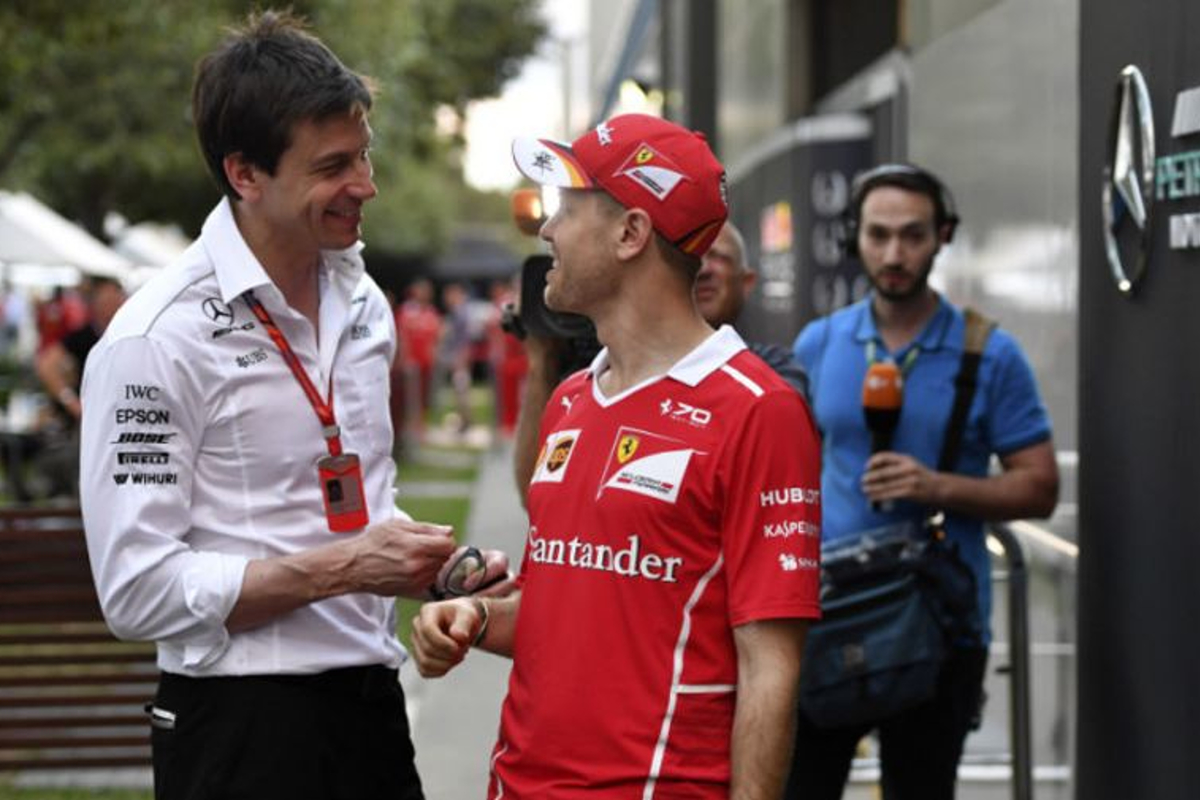 Mercedes boss Toto Wolff has admitted that he is biased in his assessment of who is the better driver between his own Lewis Hamilton and Sebastian Vettel, but believes that some of the recent criticism of the Ferrari driver is "unfair".
Hamilton and Vettel have been involved in a fierce battle for the 2018 F1 championship, but the Brit certainly has the advantage now after opening up a 30-point gap on his rival following his win at the Italian Grand Prix last weekend.
Vettel was quickly on the backfoot in Monza after getting involved in a crash with Hamilton in the opening lap, with the Ferrari driver shouldering the blame for the incident.
Wolff has, surprisingly, defended the actions of Vettel and believes he was simply trying to be aggressive and competitive.
"I'm not completely neutral, but for me, Lewis is the best driver of recent years," Mercedes team boss Wolff told Die Welt.
READ MORE: 'Ferrari need to be perfect to beat Lewis'
READ MORE: How costly Vettel's 2018 mistakes have been
"Even so, I find the criticism of Sebastian not quite fair. If possible to win, he has the ambition to do it with the necessary aggression," said the Austrian. "That requires a lot of courage and his way of driving sometimes leads to collisions.
"But let's not forget that he won four world championships. As I do with Lewis, you have to accept that (aggression).
Wolff admits that the incident could just as easily have saw Hamilton being left behind, but Mercedes got lucky that their driver emerged unscathed to go on and win.
"It could easily have been Lewis instead of Sebastian who spun (at Monza)," he continued.
"Then the whole Grand Prix would have been different. In the high tech world of formula one, everything is not decided linearly and rationally, but also with luck, misfortune and coincidence."