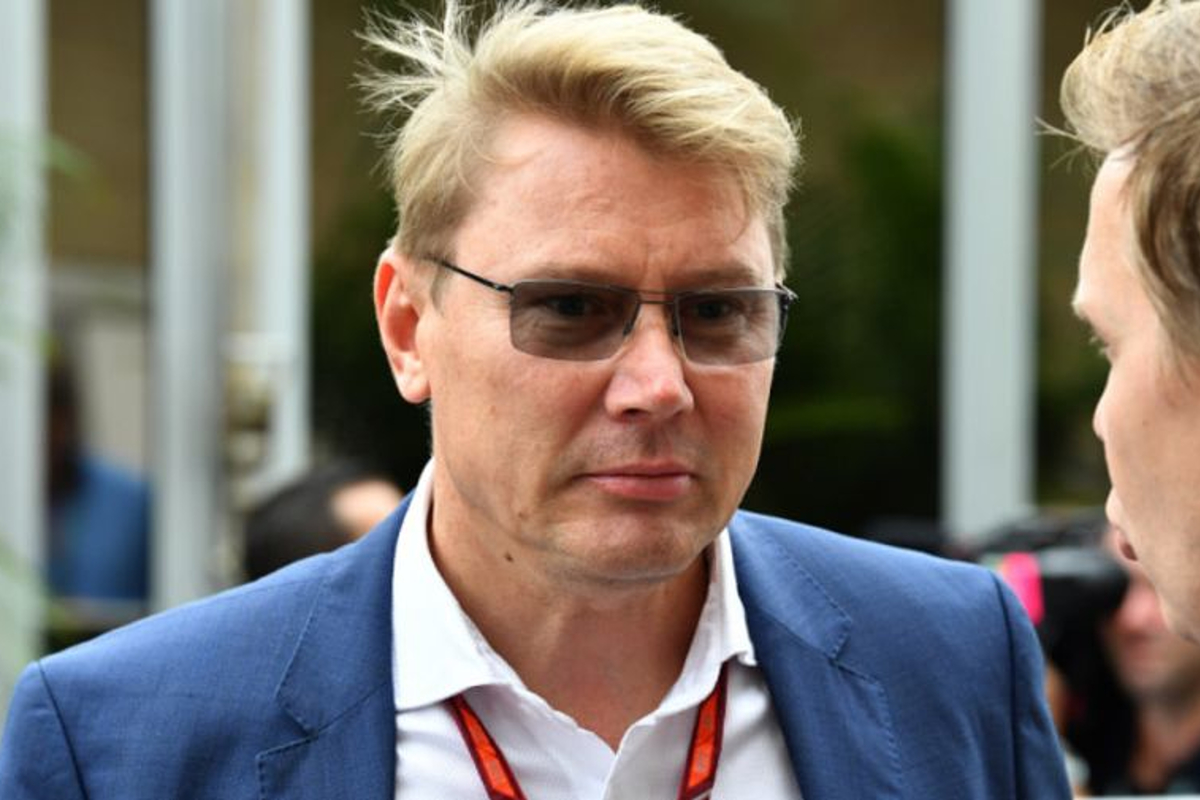 'Ferrari need to be perfect to beat Lewis'
'Ferrari need to be perfect to beat Lewis'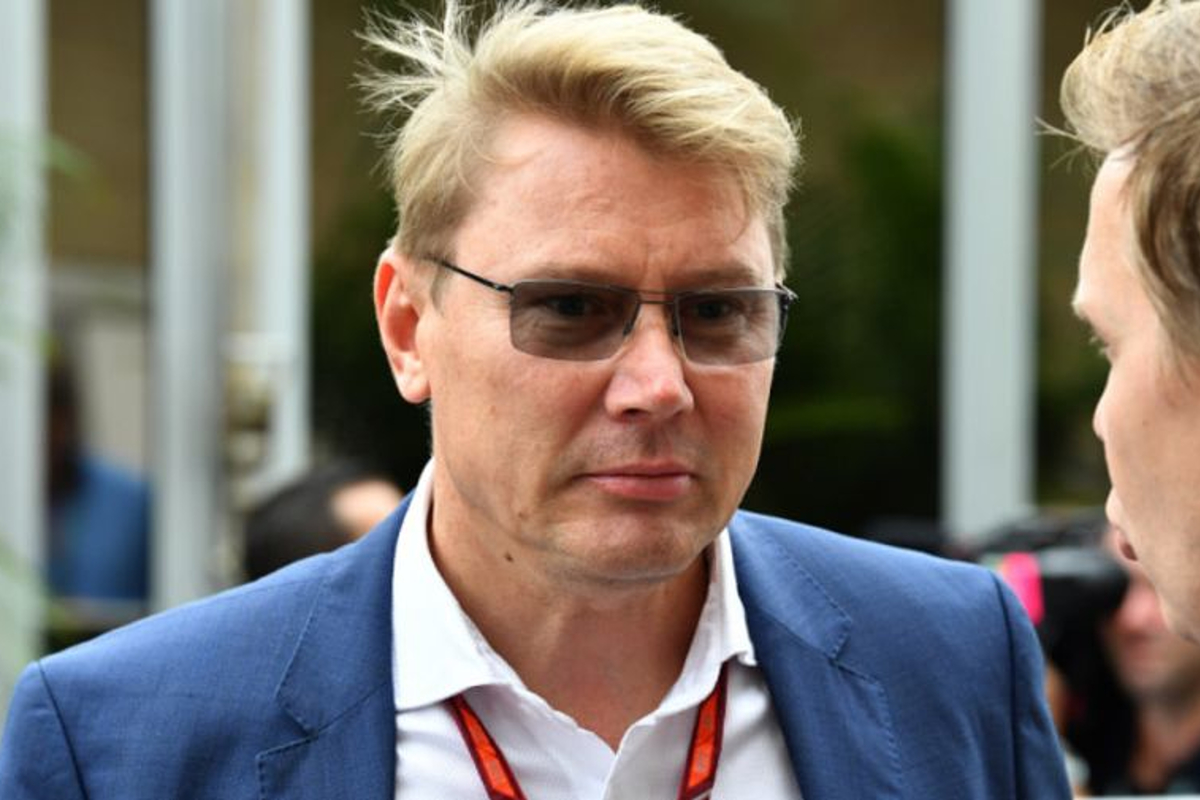 Former Formula One world champion Mika Hakkinen has suggested that Ferrari will need to put in perfect performances in every single race between now and the end of the season if they are to overtake Mercedes and Lewis Hamilton in the championship.
The 2018 F1 campaign has saw Sebastian Vettel and Hamilton swap the lead in the driver's championship more than once, but now the Brit has a healthy 30-point lead at the top of the rankings, meaning that Ferrari need to up their game significantly and also hope that the Mercedes driver makes a flurry of errors.
Hakkinen reckons that the Prancing Horse need to be "perfect" in every remaining race if they are to catch Mercedes, whilst also praising the team dynamic between Hamilton and Valtteri Bottas.
"No one can say that Lewis is there because the Mercedes has a major advantage," Hakkinen wrote in his Unibet column.
"He shows great race craft and does not make mistakes of the kind that Sebastian Vettel has made, especially at race starts. But he also benefits from having a fantastic team partnership with Valtteri Bottas.
"To beat Lewis, Ferrari now needs to do a perfect job every weekend and hope that Mercedes has some problems."