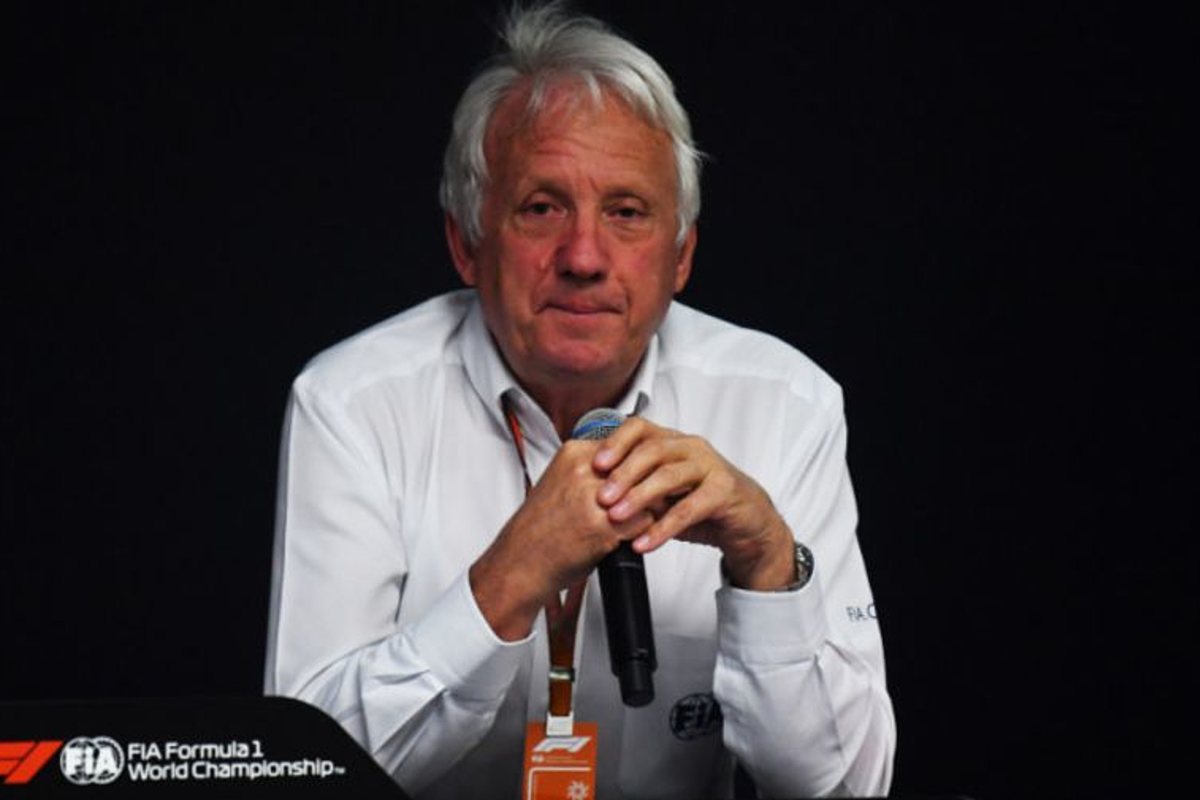 Don't blame the celebrities for flag gaffs - Whiting
Don't blame the celebrities for flag gaffs - Whiting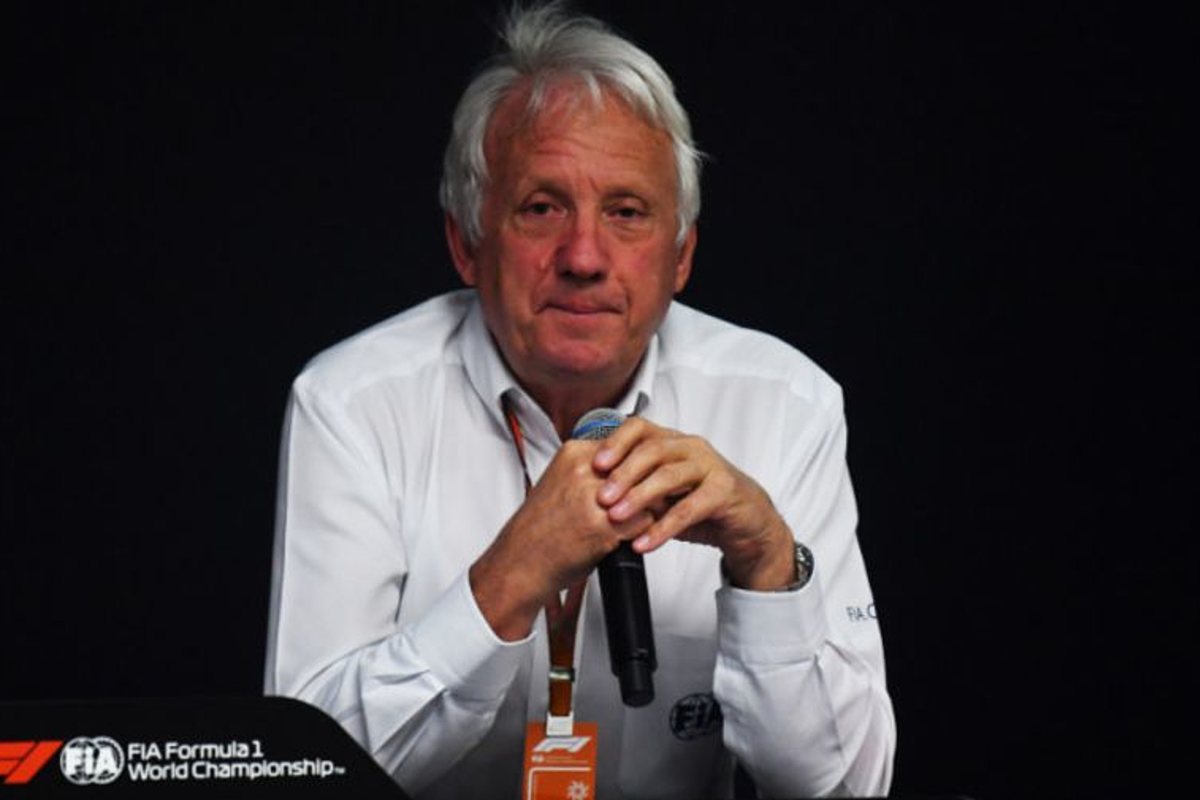 FIA race director Charlie Whiting has admitted that the way the checkered flag is flown at the end of races may be looked at, potentially with an automated version, following the fiasco at the Canadian Grand Prix, but has asked fans not to blame celebrities for such mistakes.
During the penultimate lap in Montreal, the flag was waved at the wrong time by model Winnie Harlow, leading to massive confusion on the track and in the stands. Thankfully, no places or results were affected by the mistake, but Daniel Ricciardo did have his fastest lap record withdrawn.
Fearing the risk of a more serious incident, Whiting has admitted the use of celebrities is being assessed.
"I think we'd need to probably think about having a better end of race signal," Whiting told Motorsport. "The checkered flag is traditional, but it's something that, as we've seen today, is prone to mistakes."
"You could, and it would be quite straightforward for us, make the big black panel that you see show a chequered flag at the appropriate time. But if you're going to do it automatically, then you've got to think about exactly when you're going to do it, when you're going to activate it. It's not completely straightforward, it needs a little bit of thought."
READ MORE: Brawn apologies to model for flag gaff
READ MORE: F1 facing trademark battle over logo
Initially, Harlow was blamed for the mistake but she has been absolved of any wrongdoing by Whiting, Ross Brawn, and the FIA as a whole. He reckons that the celebrity, whoever they may be, cannot be blamed, but did admit the amount of people allowed in the technical area is a problem.
"The celebrity was not to blame [in Canada], I don't think that that is anything that we need to consider, certainly not at the moment, anyway," Whiting continued.
"We may need to look at other things, like the amount of people that get up there sometimes. That can be a little bit difficult."
Whiting concluded, "It's the same at the start, you often get people up at the start, and they tend to bring friends with them, and it gets a bit busy up there."