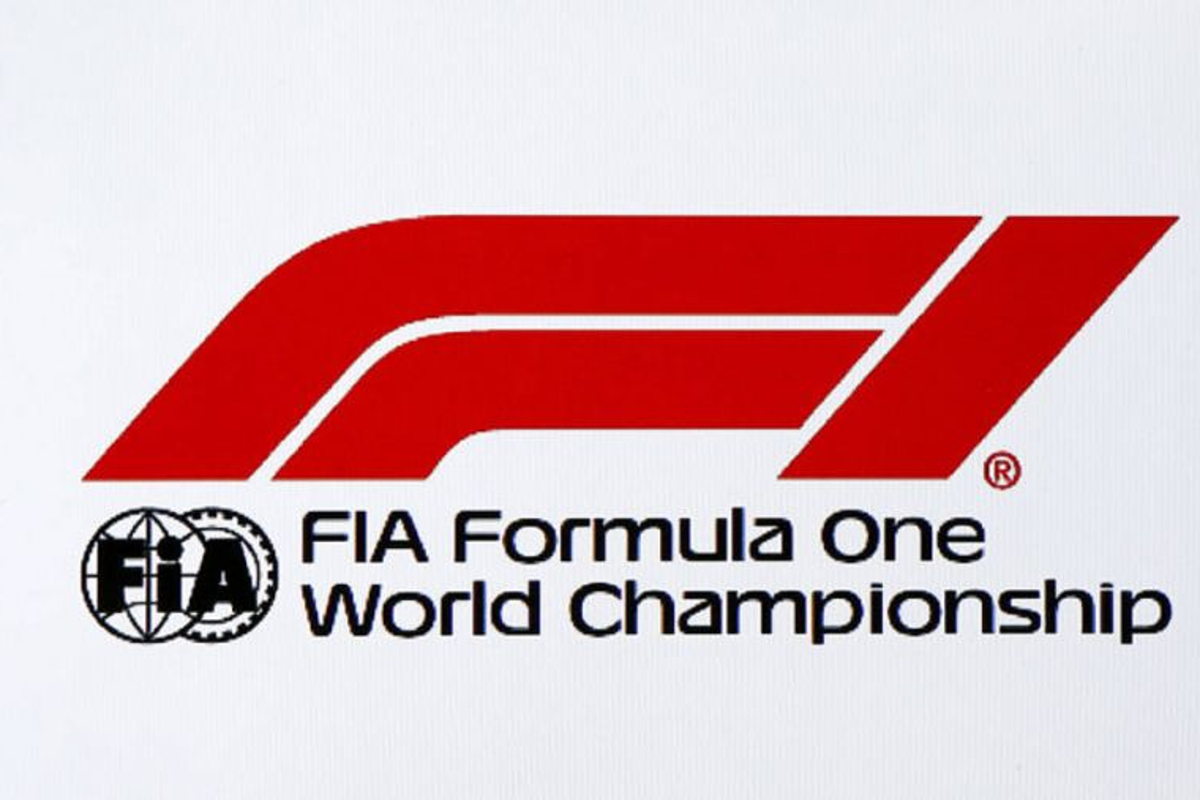 F1 facing trademark battle over logo
F1 facing trademark battle over logo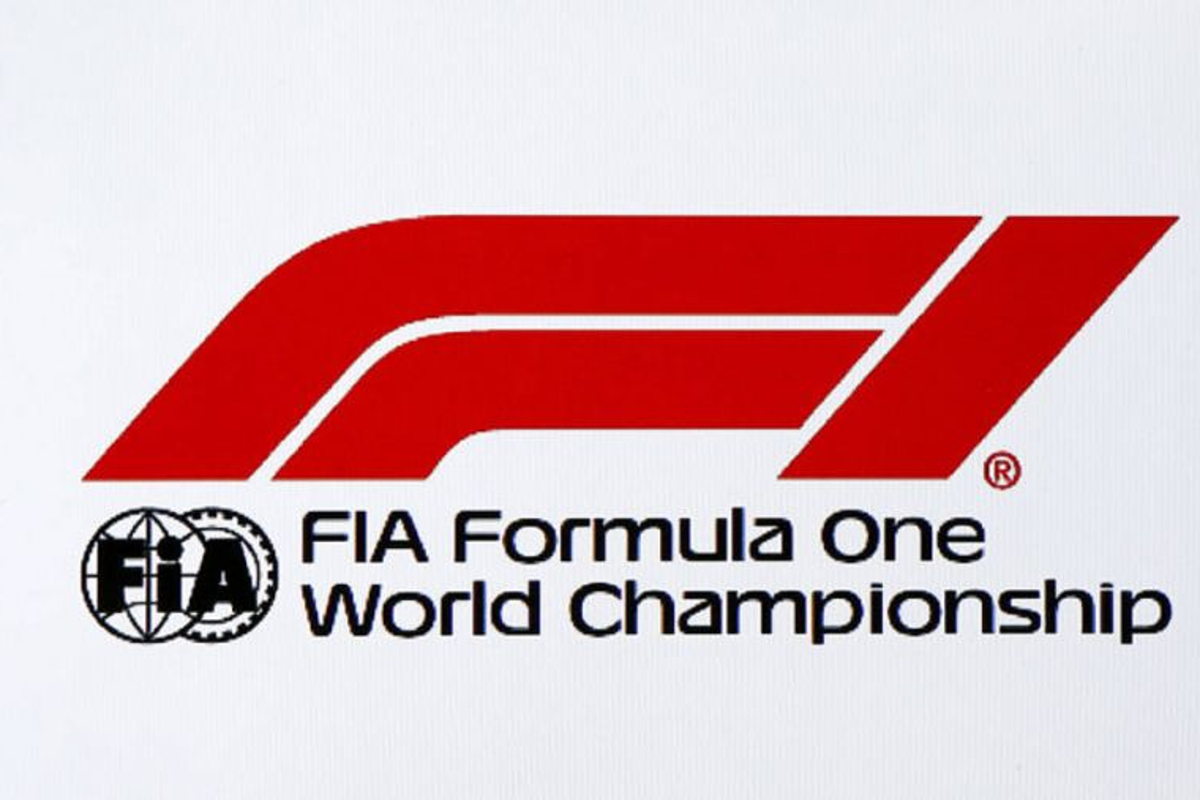 Formula One and Liberty Media may be forced to pay a fee to the maker of Post-It-Notes, a company named 3M, due to an alleged trademark infringement following the rebranding of the motorsport brand earlier the year that closely resembles one of 3M's products.
F1's new logo features two lines running alongside each other, to signify the waving corner during a race, followed by a straighter line, and the first half with the waving lines bears resemblance to the logo of 3M for their 'Futuro' range of therapeutic clothing.
3M applied for the registered trademark of their own logo in February 2017, while F1 did not apply for theirs until November of the same year, with 3M saying there would be a 'likelihood of confusion' between the two designs.
Liberty Media purchased Formula One at the start of 2017 and has been initiating an revolution to modernise the sport, which includes the introduction of the new logo which was released at the Abu Dhabi Grand Prix last year.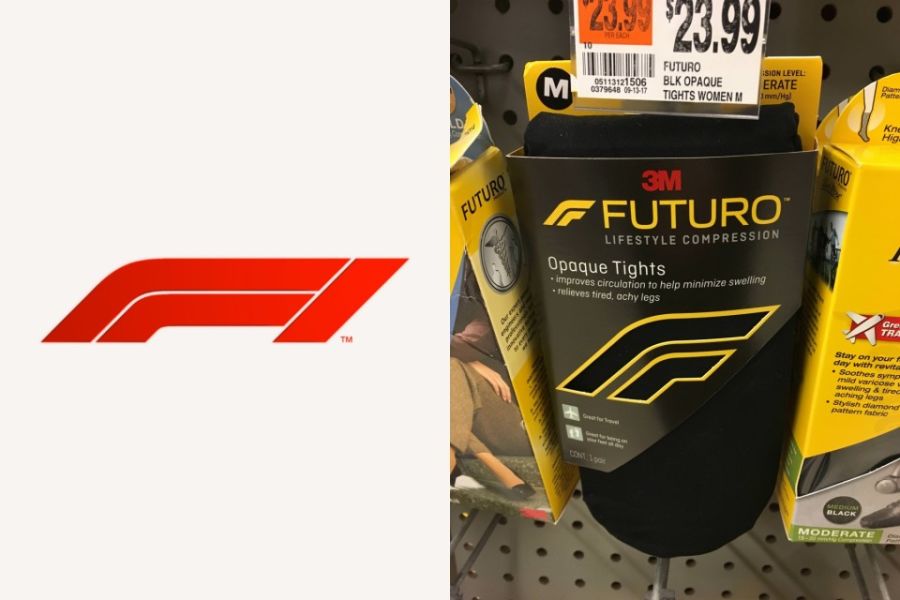 F1's trademark application covers 26 of the 45 categories including one for clothing but, perhaps crucially, not for therapeutic clothing.
According to the European Court of Justice's Advocate General in a statement released in 2008: "Trademarks are protected by a basic rule which prevents the registration or use of a sign identical or similar to a registered trademark, for goods or services identical or similar to those for which the mark is registered."
The situation comes as more of a matter of principle rather than finances for 3M, as last year the American organisation recorded pre-tax profits of $7.5 billion on $31.7 billion of revenue.
If Formula One and Liberty Media are forced to change their branding, it would come with a significant hit on finances - as well as the added embarrassment of having to change again, the latest in a long line of recent woes for the beleaguered owners.
Just this weekend in Canada, a miscommunication led to model Winnie Harlow waving the chequered flag to two laps too early, while their flagship F1 on demand service suffered more significant issues, leading to complaints from users.