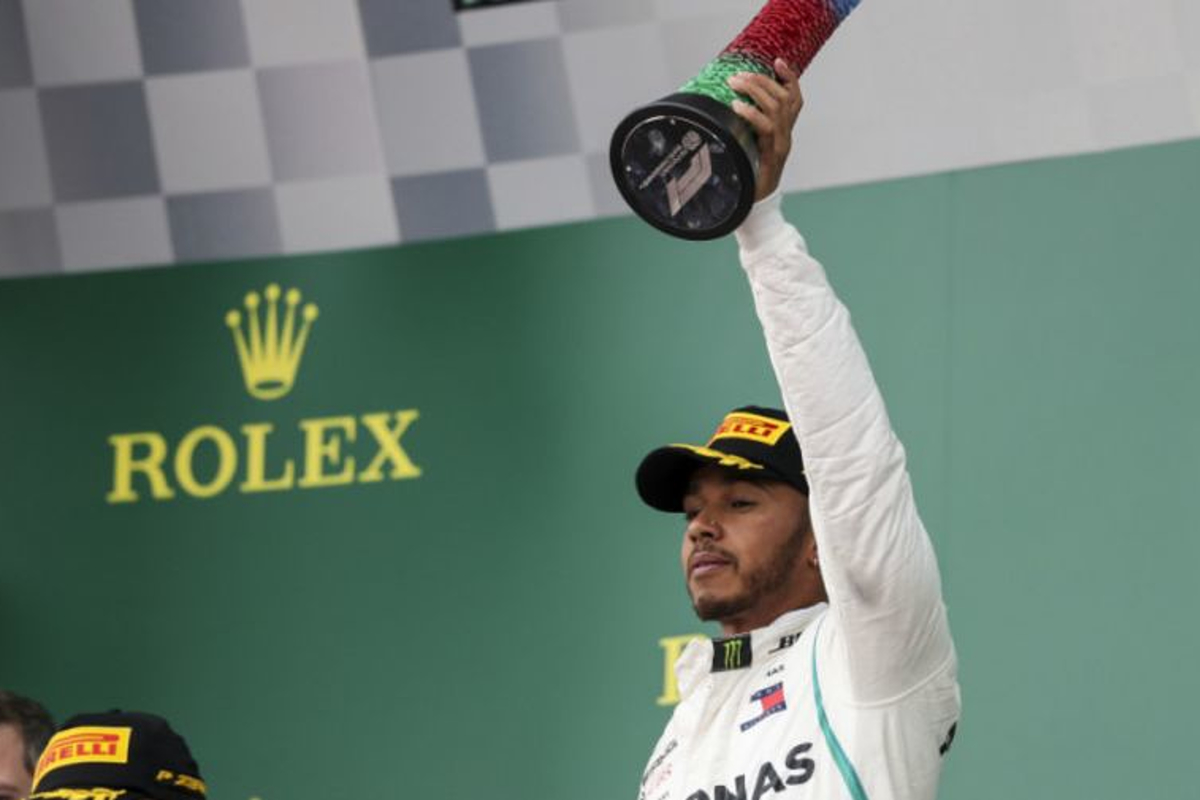 Hamilton: I'm still here to win
Hamilton: I'm still here to win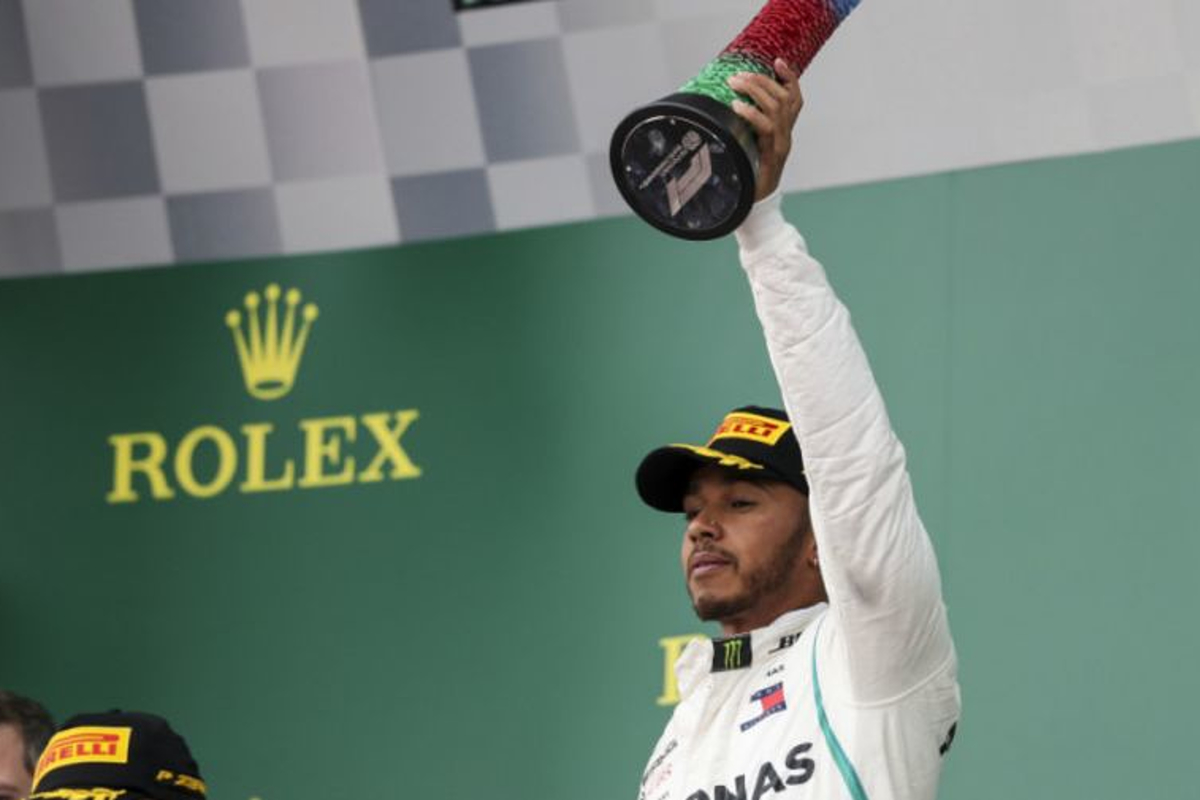 Lewis Hamilton insists he still has the hunger to win Grand Prix races and the 2018 world championship despite surrendering the lead in the Formula One rankings to Sebastian Vettel over the weekend following the German's win and his disappointing, fifth-placed finish in Montreal.
It was a procession for Vettel in the Canadian GP, as he led from pole to flag without much competition coming from behind. Valtteri Bottas of Mercedes finished in second and Max Verstappen of Red Bull came third, but Hamilton finished in fifth.
Vettel is now one point ahead in the championship, but Hamilton has full confidence in his team to get him back into the top spot.
"I'm really proud of my guys," he said of the Mercedes crew.
"They are working so hard and continuously pushing. It is definitely tough when you have a weekend where you feel like you have done everything right and you don't get the result.
"Every single person within the team feels the pain. We win and we lose together. It's still a long way to go.
"There are good days and bad days ahead. All we can do is try to prepare the best we can and try to minimise the losses of bad days and capitalise on the good days.
READ MORE: Hamilton has 'complete confidence' in championship turnaround
READ MORE: Vettel leapfrogs Hamilton with Canada triumph
"I'm still here to win and I still believe that we can win. I have complete confidence in my guys and I'm putting this energy towards them."
Mercedes were scheduled for an engine change similar to their rivals ahead of Canada, but a technical issue meant it was postponed, meaning they had to struggle through the race with their older engine.
Hamilton has admitted he thought the power unit was going to fail, which ultimately made the P5 finish easier to take.
"I thought the engine was going to fail," the 2017 champion continued. "Straight from the start, I got to Turn 2 and the power started dropping out.
"I'm sure in the next couple of days it will get more painful but it could have been a lot worse. I could have lost 25 points.
"I'm definitely behind a little bit in that respect but I'm just grateful the engine made it and I got to see the distance. I gave everything I could. That's all you can do.
"I was taking risks. It was fun in some respects, but even if I got closer I still couldn't get by. I was pushing so hard.
"Every now and then there was a little bit of a chance and then a back-marker gets in the way, you get close and the car slides off the road. I still love the challenge."