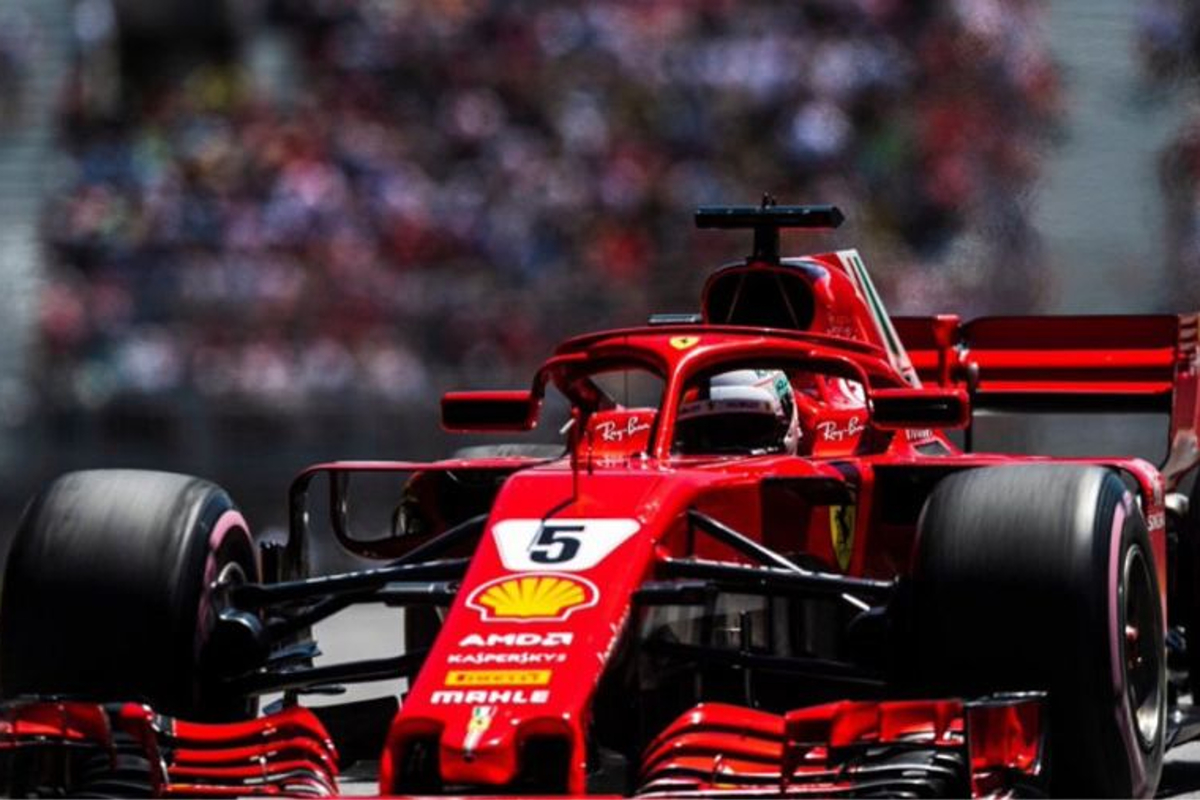 Vettel leapfrogs Hamilton with Canada triumph
Vettel leapfrogs Hamilton with Canada triumph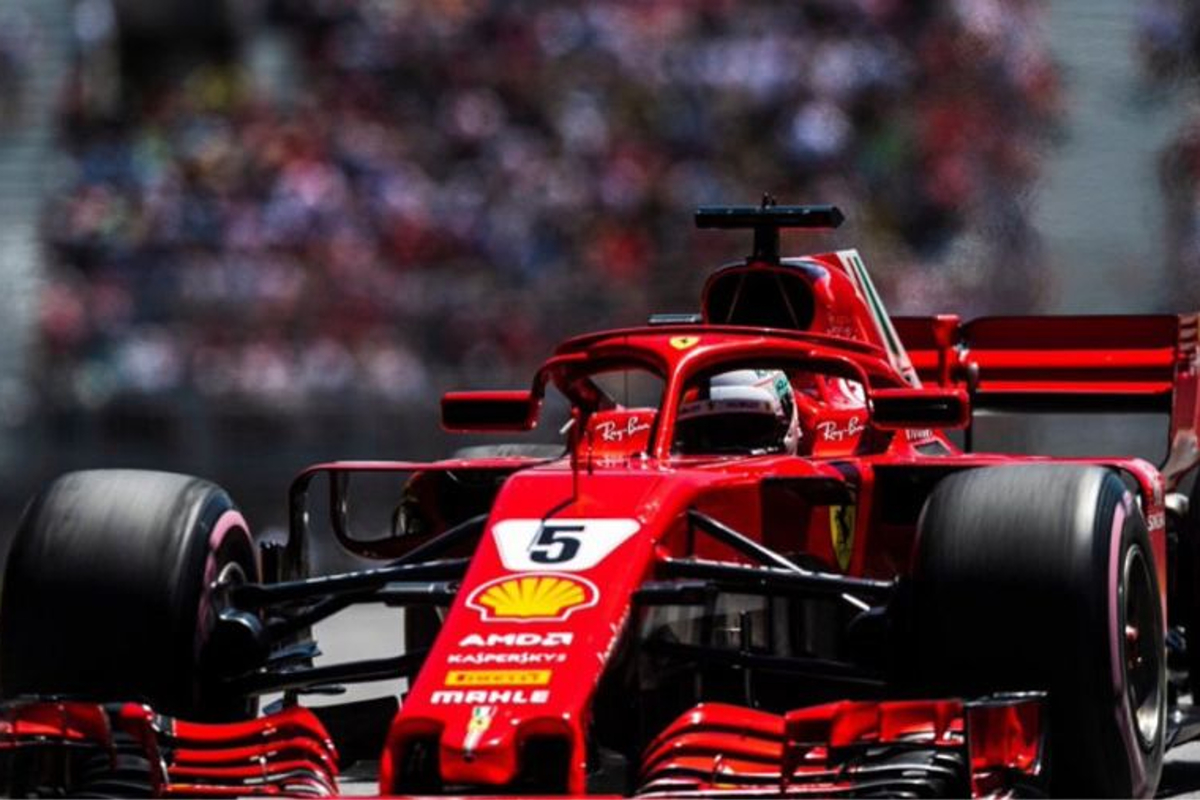 Sebastian Vettel stormed to his 50th Formula 1 race victory at the Canadian Grand Prix to regain the lead in the drivers' championship from an off-colour Lewis Hamilton. Pole-sitter Vettel was supreme, while Valtteri Bottas impressively held off Max Verstappen to secure his fourth second-place finish of the season.
The Circuit Gilles Villeneuve has thrown up some of F1's most thrilling races, but this was an altogether more controlled affair, at least after the remains of Lance Stroll and Brendon Hartley's cars were cleared following their first-lap wipe-out.
In stark contrast to Vettel's unbroken control at the head of the field, Hamilton could only qualify fourth and any hopes of a surprise win to pull level on seven victories in Montreal with Michael Schumacher went up in smoke as Daniel Ricciardo jumped him at the pit-stops.
The Red Bull successfully pulled off the 'overcut' - racing hard after Hamilton pitted and taking advantage of the Mercedes almost running into Sergey Sirotkin when he left his service.
Bottas could not hang onto Vettel's coattails, but so comprehensively outperforming his team-mate over the weekend - at his strongest track historically, no less - will bolster his hopes of keeping his Mercedes seat in 2019.
The Finn kept hold of second place off the line in some wheel-to-wheel action with Verstappen, who eased to his second podium of the year to stabilise some of the jibes after his Monaco meltdown - no need for headbutts in the post-race examinations you suspect...
Nico Hulkenberg and Carlos Sainz Jr came home seventh and eighth in a superb day for Renault in the battle of the midfield, with Esteban Ocon taking two points in ninth and Charles Leclerc once again driving Sauber into an unlikely top-10 finish.
Fernando Alonso had looked set for points on his 300th grand prix entry, but an exhaust failure ended his race prematurely and the veteran's attention will soon turn to his attempts to win Le Mans 24 Hours next week - and the second leg of the 'Triple Crown'.
TOP 10
Sebastian Vettel (Ferrari) 1:28:31.377
Valtteri Bottas (Mercedes) + 7.376 seconds
Max Verstappen (Red Bull) + 8.360secs
Daniel Ricciardo (Red Bull) + 20.892secs
Lewis Hamilton (Mercedes) + 21.559secs
Kimi Raikkonen (Ferrari) + 27.184secs
Nico Hulkenberg (Renault) + 1 LAP
Carlos Sainz Jr (Renault) + 1 LAP
Esteban Ocon (Force India) + 1 LAP
Charles Leclerc (Sauber) + 1 LAP
GOOD DAY
With Raikkonen going backwards off the line (AGAIN), Leclerc's drive to 10th for Sauber might raise eyebrows at Maranello. Amid reports that Ricciardo is close to renewing his deal with Red Bull, it removes a potential signing from the driver market. If the Iceman isn't going to pick up big points, Ferrari need to find someone who will, or the constructors' race will remain Mercedes' to lose, despite this poor show.
BAD DAY
Stoffel Vandoorne joined Sergey Sirotkin and Marcus Ericsson in finishing two laps off the lead. With McLaren refusing to let protégé Lando Norris leave on a long-term deal - presumably with an eye on 2019, the Belgian looks on borrowed time in the papaya car.
WHAT DID WE LEARN?
Bottas CAN race. Tentative starts have cost him points in the past, but getting the elbows out to stay ahead of Verstappen will give him a big boost. Next, he needs a win!