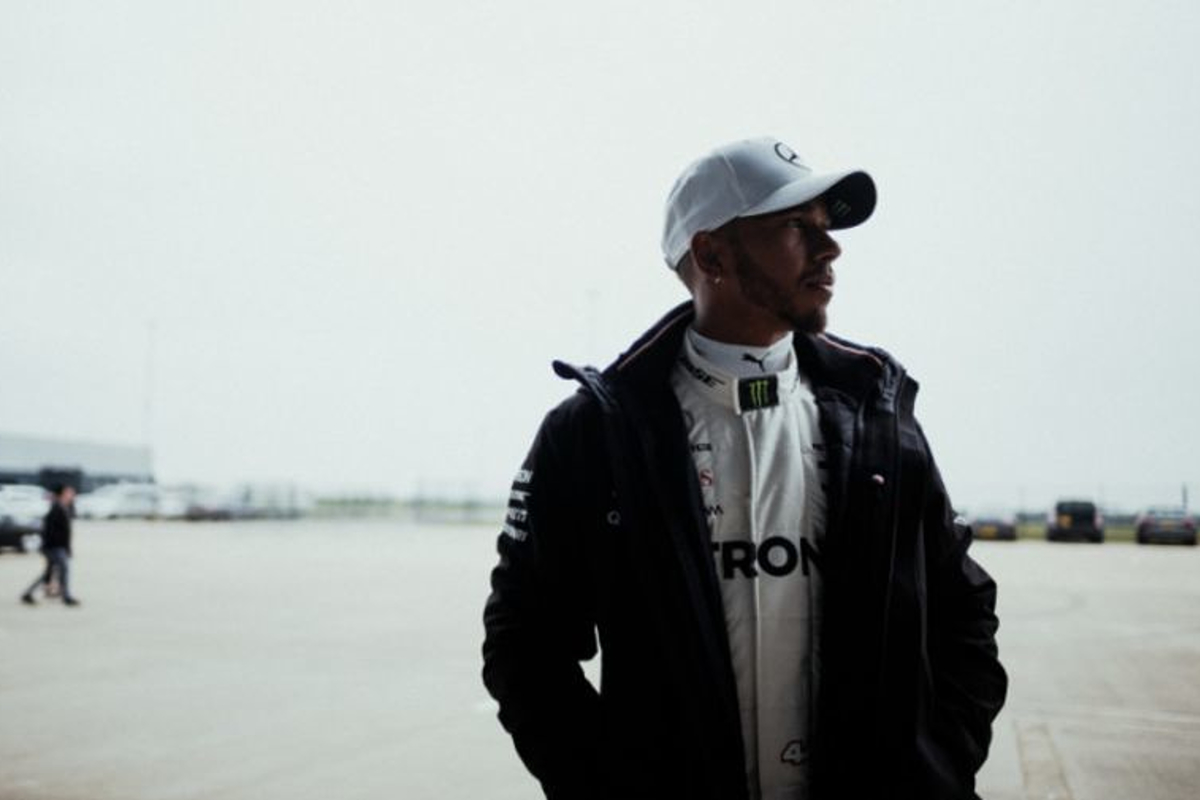 Hamilton has 'complete confidence' in championship turnaround
Hamilton has 'complete confidence' in championship turnaround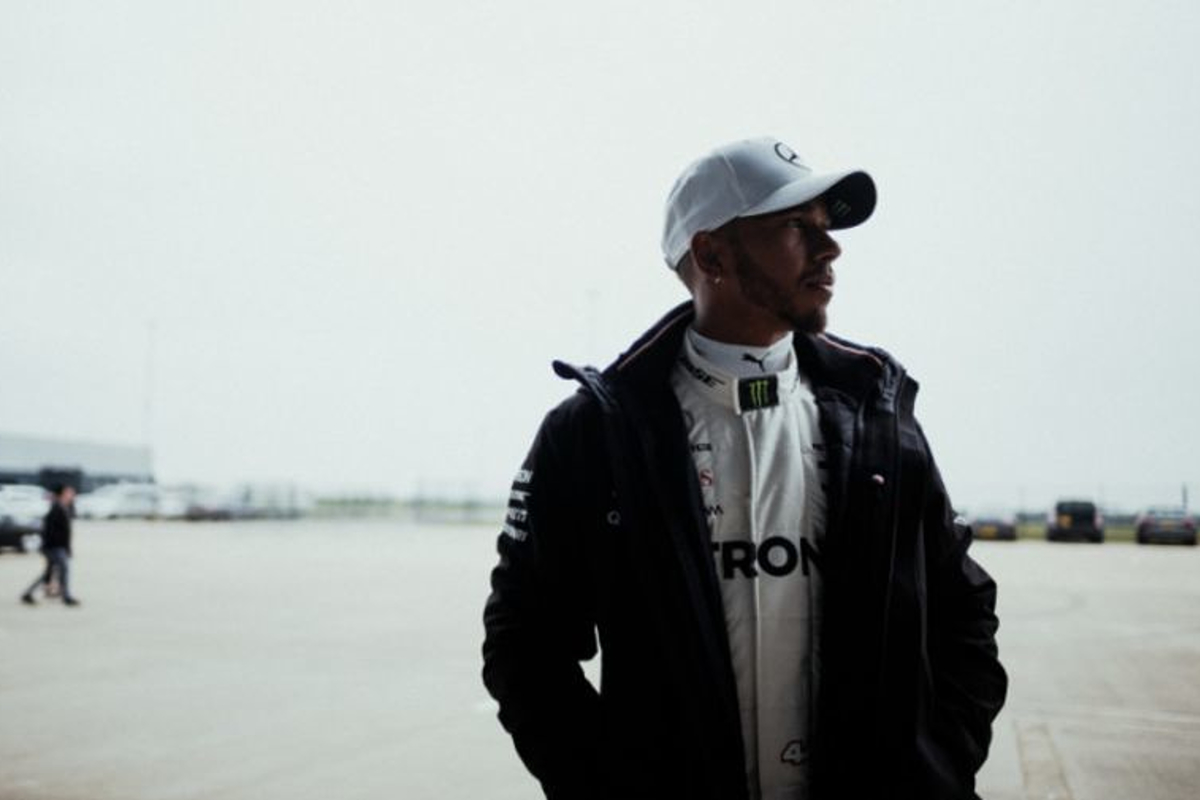 Lewis Hamilton has insisted that Mercedes have what it takes to help him reclaim his position at the top of the 2018 driver rankings, as he comes off a disappointing Canadian Grand Prix in which he failed to make a significant impact, eventually finishing fifth.
Sebastian Vettel was the star of the show in Montreal and claimed the flag after leading the entire race from pole position, with the subsequent points awarded resulting in him leapfrogging Hamilton in the driver rankings.
The Mercedes man, when quizzed about the potential of his W09 car, defiantly claimed the vehicle has the potential to help him reclaim top spot.
"I don't let that get into my mind. That would be the first sign of weakness and my mind is not weak," the 2017 world champion responded to the question.
"I'm still here to win and still believe that we can. I've got complete confidence in my guys and I'm putting that energy towards them.
"The moment anybody in any sport, and I would imagine also in business but if you imagine like in tennis or golf or whatever, if you look across the net and you think damn it I might lose this, you've already lost.
"It doesn't matter where I start on the grid, I don't look at any driver and say 'I might lose to that person'. I think 'How can I beat them? How can I be better?'
"I am going to keep doing that until I die."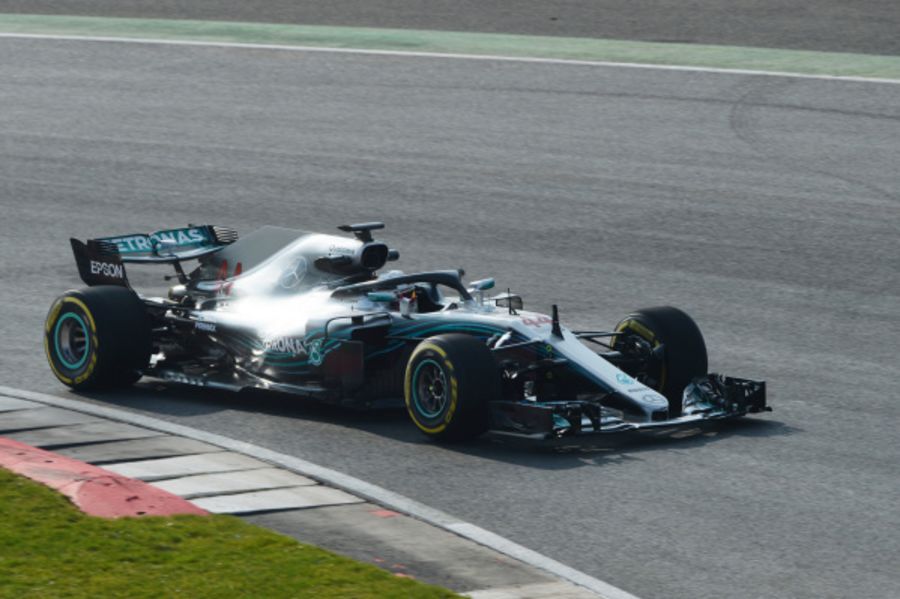 READ MORE: Hamilton: F1 cheating drivers and fans
READ MORE: Mercedes desperate for engine upgrade
Hamilton reportedly had engine issues during the race in Montreal, with Mercedes yet to replace their first power unit from the start of the campaign. He reckons that the fifth-placed finish was not the end of the world as it was better than, for example, a DNF.
"I think we've got potential in this car and when you guys are writing your stories, I think last year there was 'oh, Mercedes have the best car' and all those different things, but ultimately I think we did the better job," Hamilton continued.
"You probably shouldn't be writing that right now because we're not always outperforming the others, but also it's very close.
"The Red Bulls are every now and then are in the mix, Ferrari have been, I would say, the most consistent, but there are a lot of races to come.
"These engines have to go a long way. There's going to be things happening that we just don't even know, what, when.
"That's why I am just taking this one. I am really grateful, while it's ultimately not a great performance from us and we would want more points.
"We'd look back in ten races time and say that we actually had a fifth, it wasn't an eighth, it wasn't a DNF, I think I will be grateful for it."