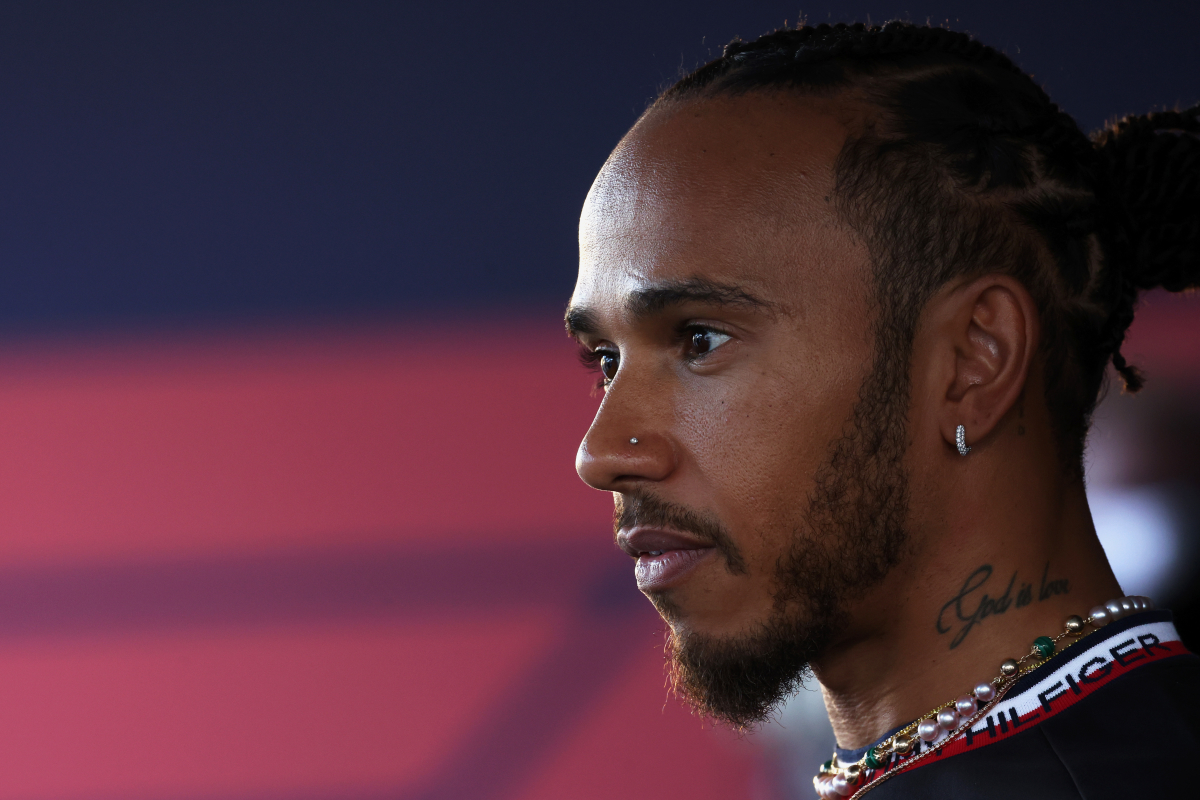 Hamilton gives season verdict which could cost Mercedes MILLIONS
Hamilton gives season verdict which could cost Mercedes MILLIONS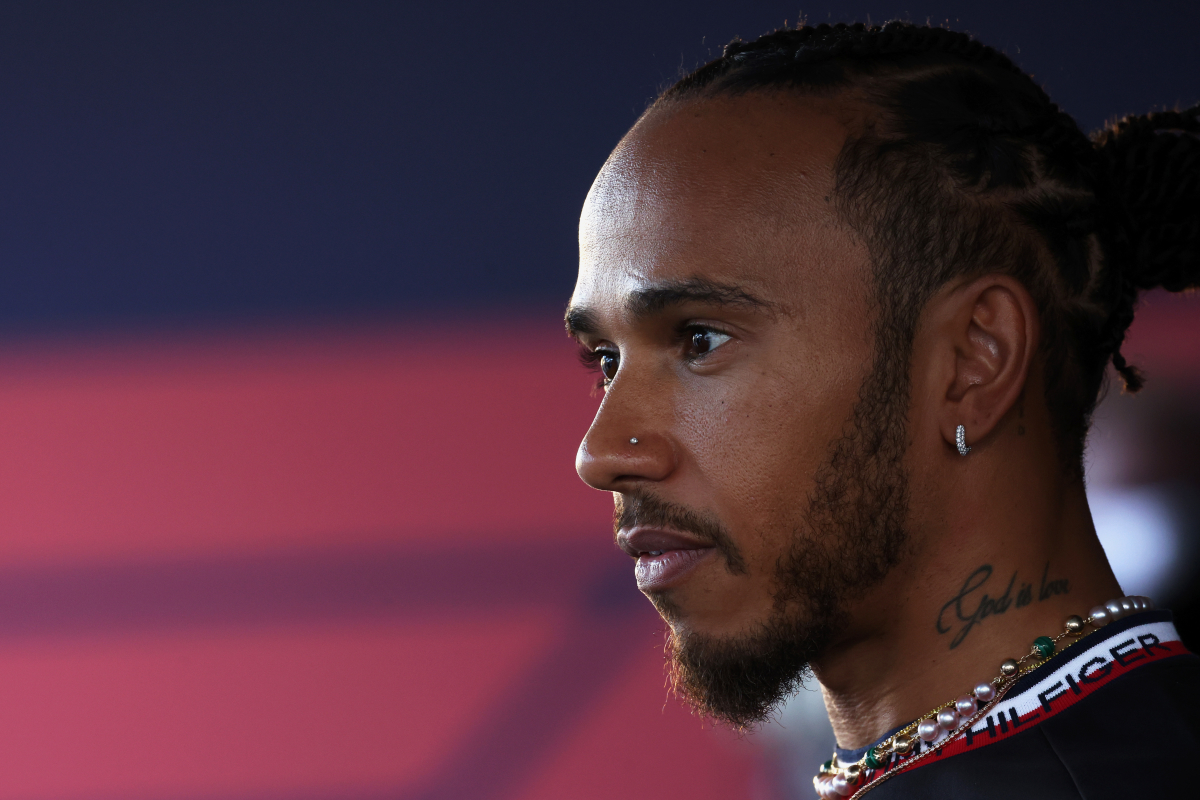 The time since Abu Dhabi 2021 has been the toughest to date in the career of F1 legend Lewis Hamilton, who now finds himself having gone two years without a win.
A dead-end of car development set his Mercedes team back multiple months in the race to get to the front, meaning that the team are resigned to playing catch up for the remainder of this season.
Hamilton also seems to have written off any chance of a result from this year's campaign, despite sitting fourth in the drivers' standings, albeit 39 points ahead of team-mate George Russell.
READ MORE: Who is Angela Cullen? Confidante and rock for F1 icon Lewis Hamilton
Hamilton: I don't really care what position I finish in
Speaking to British media during the British Grand Prix weekend, the Brit declared a damning verdict on his chances for the rest of the year.
He said: "I really don't care what position I finish in this year. I'm just focused on just trying to give the best development information for the team, working with the guys to make sure we steer this car in the right way and when we start the first race or the first test next year, we hit the ground running.
"We don't have bouncing, we have the rear downforce we need and the car's efficient and we can keep up with everybody, that's my dream. So, I'm looking further down the road."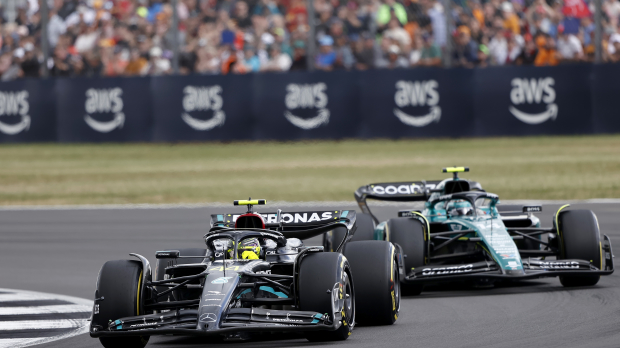 With 12 races left, Mercedes won't have written off the season, with second place in the constructors' standings still up for grabs, and a lot of prize money on offer that could be used towards 2024's development – potentially to the tune of millions of pounds.
Lastly, there's no guarantee that the Brit will be at the team next season, with his contract set to expire at the conclusion of the year, and no further developments in discussions.
READ MORE: F1 drivers out of contract: Hamilton heads select group