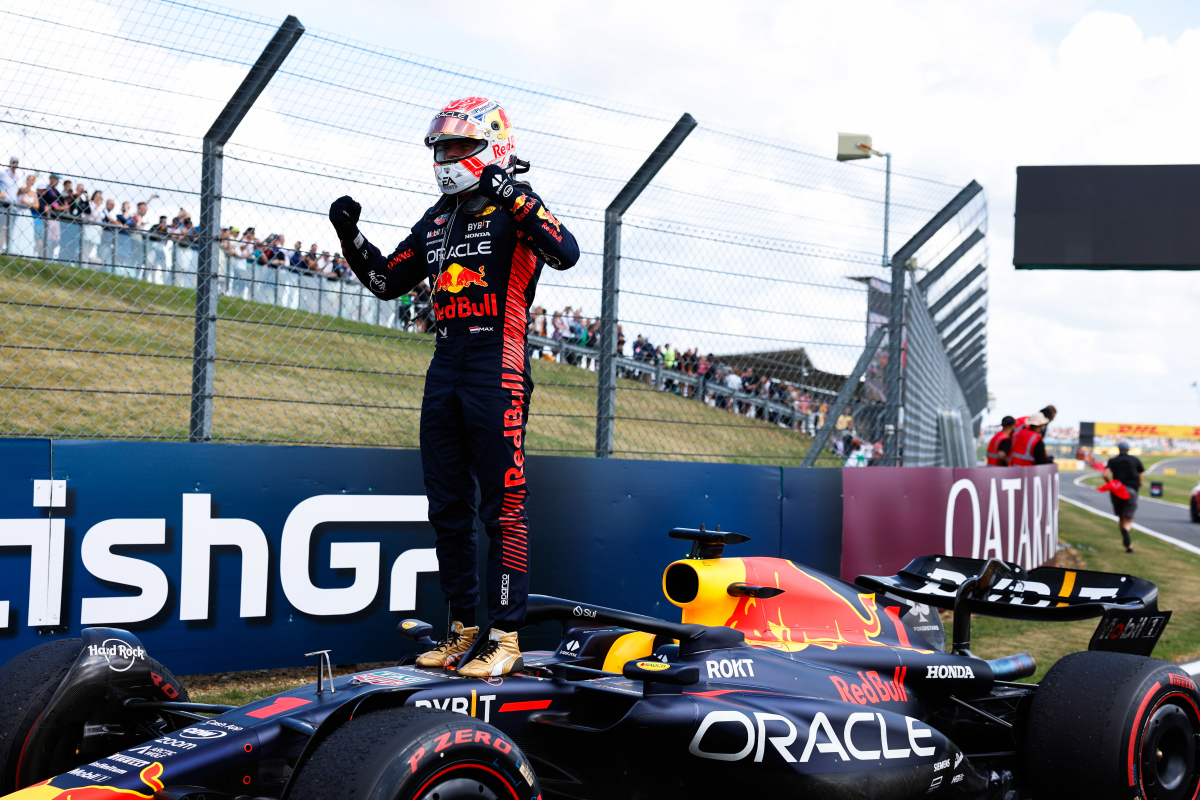 Brundle insists Max Verstappen 'DESTROYS' field like only ONE F1 great could
Brundle insists Max Verstappen 'DESTROYS' field like only ONE F1 great could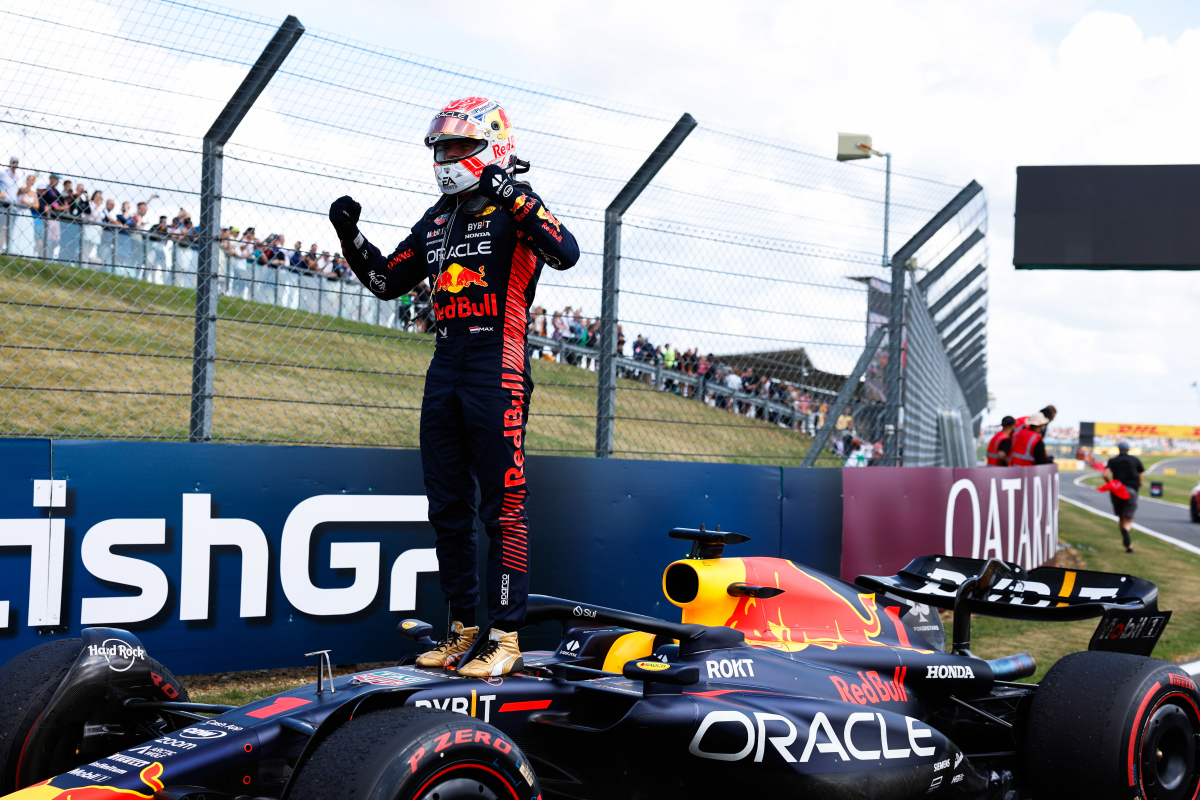 Max Verstappen is currently enjoying one of the most dominant spells in F1 history and is yet to finish outside the top two in a race this year, helping him to an 81-point lead in the drivers' championship.
Rarely troubled by teammate Sergio Perez, Max has been able to drive as he pleases for the most part this year, having just coasted to his sixth consecutive win at the British Grand Prix last time out.
While he is unlikely to enjoy such an advantage for a long time, he is making the most of his team's hard work, as he looks set to claim a third world title propelled by his rapid RB19.
Brundle: Schumacher was like that
Speaking about Verstappen's approach to F1 weekends, Brundle compared his ability to psychologically get in the head of opponents with a blistering lap to set pace, was similar to that of the supreme Michael Schumacher at his peak.
The Sky Sports F1 pundit said: "Michael Schumacher was like that as well. The confidence you need, the trust in the car and yourself to go out at Silverstone of all places and just put a marker down that pretty much just destroys everybody else's head immediately."
The British Grand Prix is host to some of the sport's most infamous high-speed corners, holding no prisoners as drivers thrash their cars around 5.9 kilometres of British countryside.
"The talent and confidence you need to do that through a corner like Copse or Stowe without throwing it in the wall occasionally, which would look really silly on the first lap or two of a weekend, is quite extraordinary," Brundle added.
With just two races left before the summer break, Verstappen will be hoping to reel off as many victories as he can sooner rather than later, to help wrap up his third F1 title in record time.
READ MORE: Who is Kelly Piquet? Girlfriend of Max Verstappen and F1 royalty