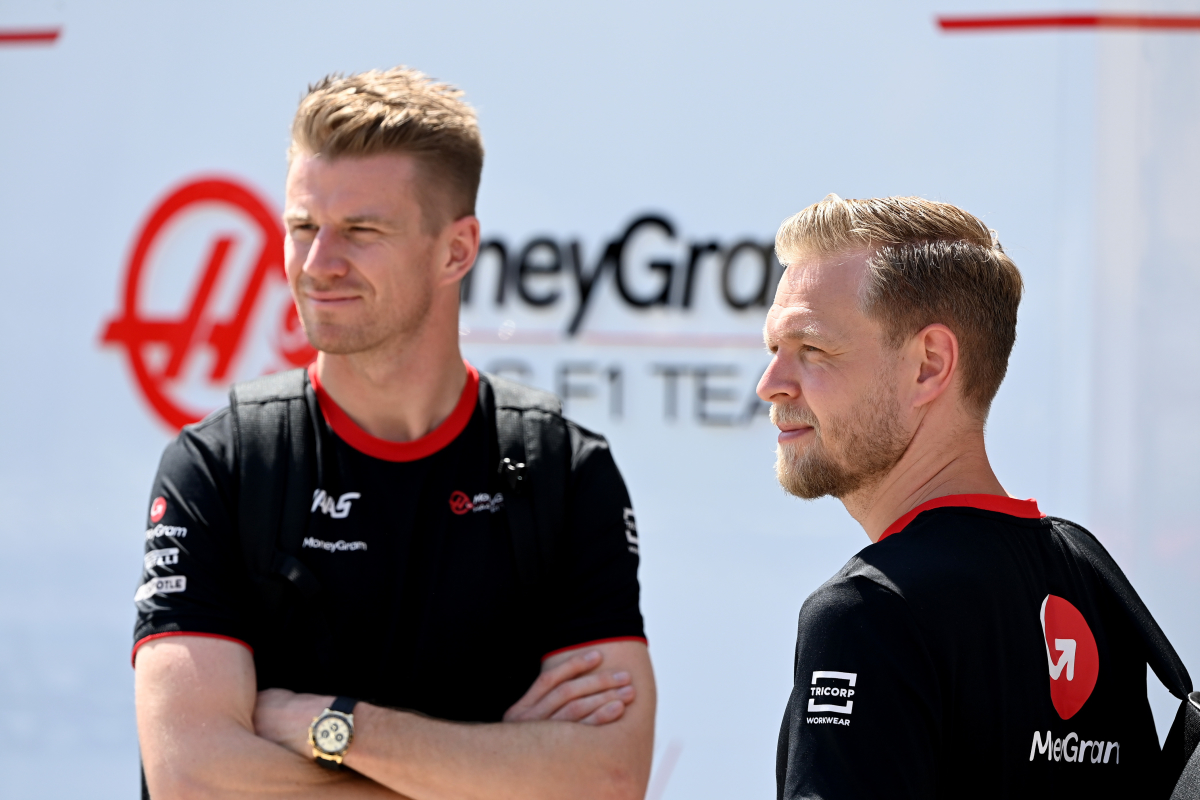 Hulkenberg reveals EXCITEMENT ahead of return to 'best corners on the calendar'
Hulkenberg reveals EXCITEMENT ahead of return to 'best corners on the calendar'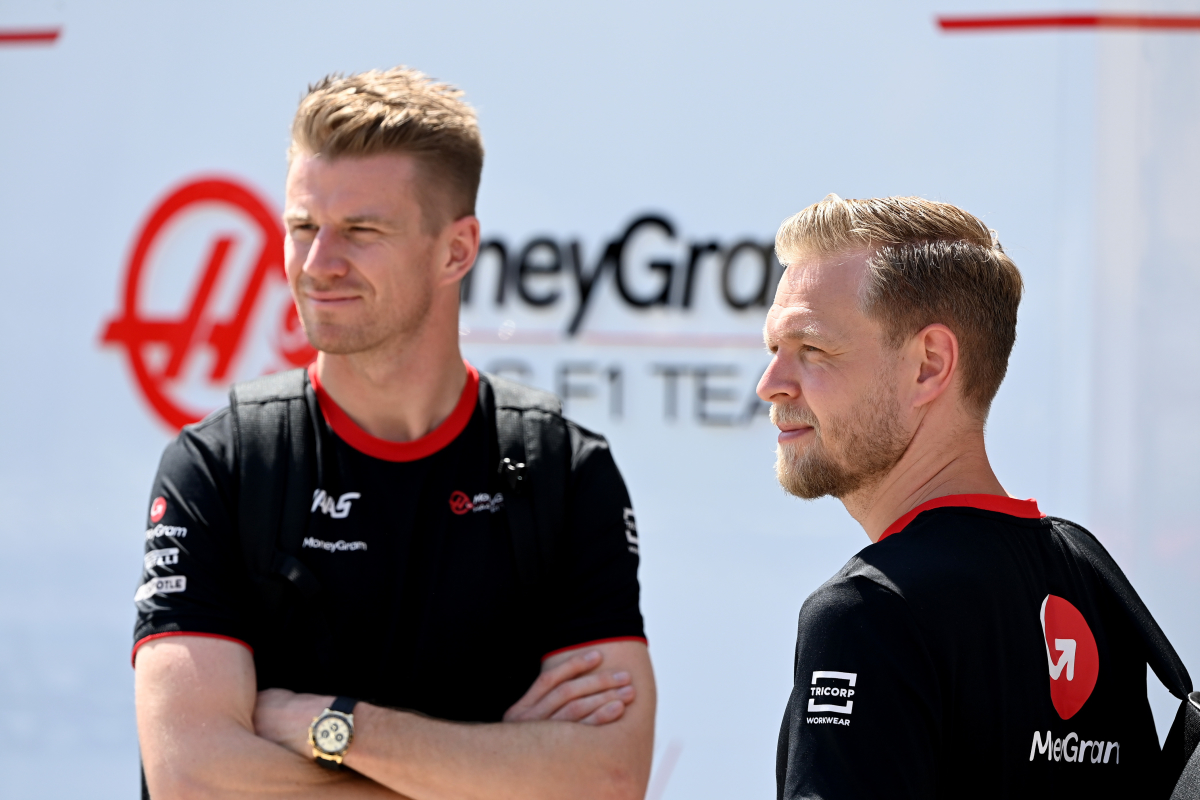 Nico Hulkenberg as expressed his delight at returning to Silverstone this weekend for the British Grand Prix, saying the circuit has 'some of the greatest corners on the calendar'.
The Haas driver will be coming to the iconic British track for the 13th time this year, and has fond memories of his past appearances.
Hulkenberg's best results at Silverstone were in 2017 and 2018, when each year he took P6 with Renault.
He will now be hoping for a strong weekend with Haas after having to retire in the most recent Austrian Grand Prix.
Ahead of the race, Hulkenberg said: "Silverstone is great, the fans are very knowledgeable and they're really into F1. I feel a lot of love and support there.
"The track is also fantastic – it has some of the greatest corners on the calendar which I really like and it's super high-speed.
"I've got good memories from racing there in the past so I'm looking forward to gearing up and getting on track."
Spicy, quick, dynamic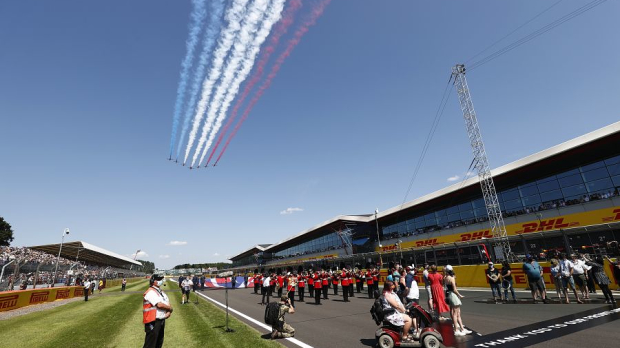 Hulkenberg also praised the Haas team going into the weekend, saying he believes he has settled in well since his return.
He continued: "I think the characteristics of the track describe our team pretty well – spicy, quick, dynamic!
"We obviously have quite a few members of the team from the UK, and our Banbury base is super close, which always helps with activities and events we have going on either side of the race.
"I've been with the team for over half a year now and think I've settled in well. Everyone has been very open from the beginning, and we enjoy working together."
READ MORE: F1 owners set sights on PREMIER LEAGUE investment after huge success