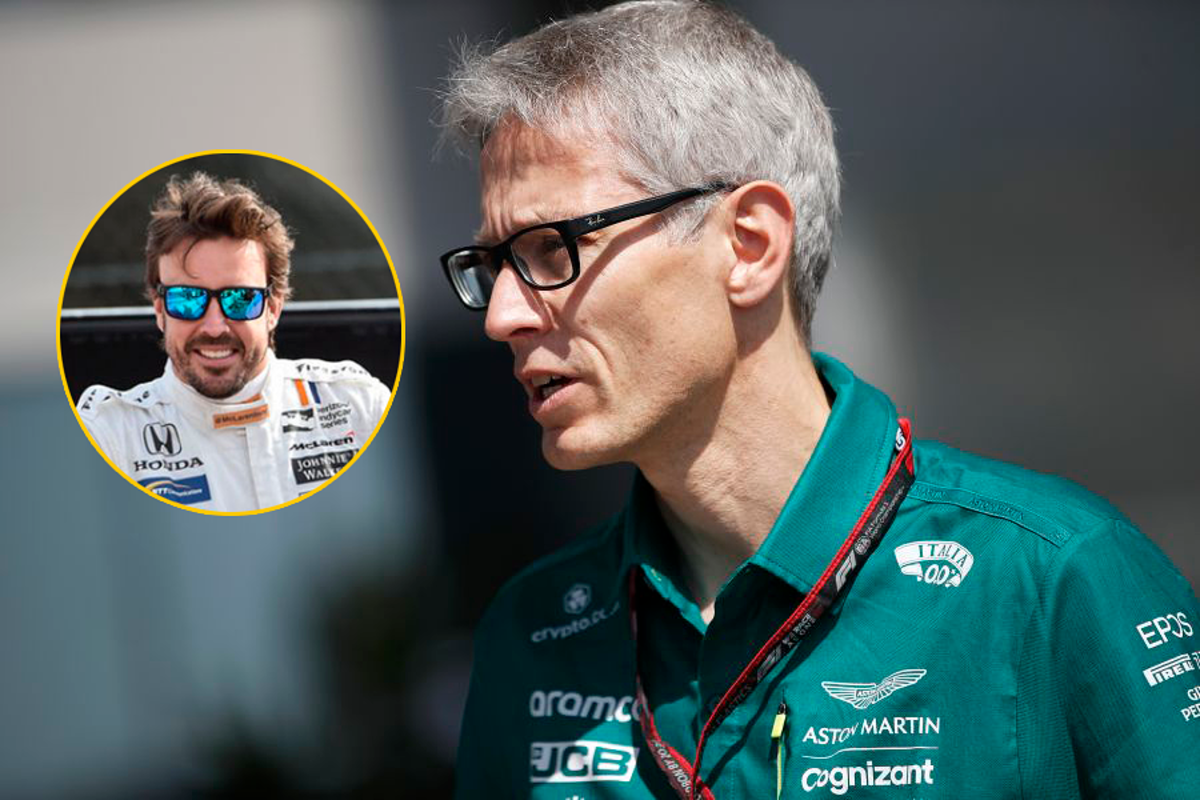 Aston Martin chief makes WORRYING admission ahead of British Grand Prix
Aston Martin chief makes WORRYING admission ahead of British Grand Prix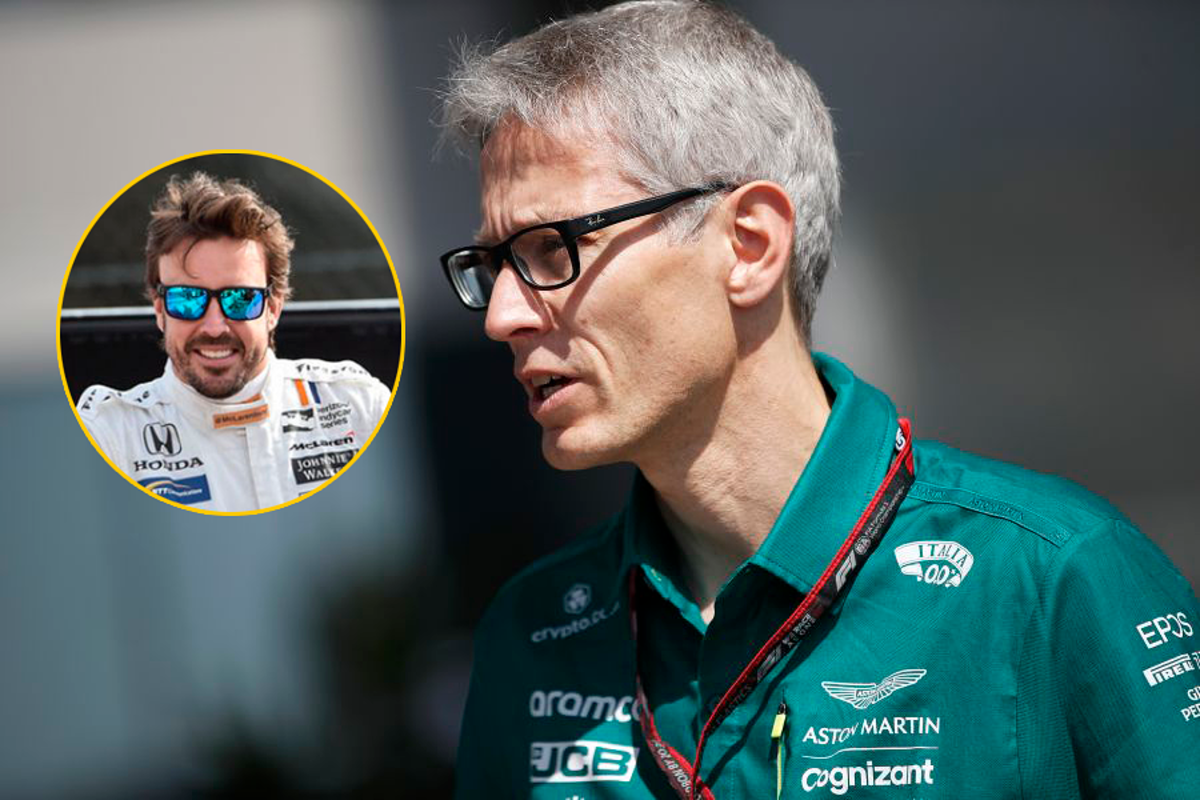 Aston Martin team principal Mike Krack has claimed that the team are struggling to predict their position relative to their rivals ahead of the British Grand Prix.
The Silverstone-based team travelled to Bahrain for the season opener as the clear second-fastest team on the grid behind Red Bull, but the battle for P2 in the constructor standings is starting to hot up.
Ferrari were the second-fastest on track in Austria, while Mercedes had shown promise in Montreal but struggled for pace throughout the weekend at Spielberg.
Even more concerning for Aston Martin could be the rise of McLaren, who took a giant leap forward at the Austrian Grand Prix with Lando Norris recording a P4 finish.
READ MORE: Wolff keen to see F1 CHEATS caught out by new FIA clampdown
Aston Martin's uncertainty
Speaking to AS ahead of the British Grand Prix, Krack discussed the development race, explaining: "I am [only] concerned about our evolution.
"We are not distracted by announcements or developments of others, we cannot change them.
"We focus on our own development and our services. It's good that we're talking about a competition against Mercedes, let's not forget that."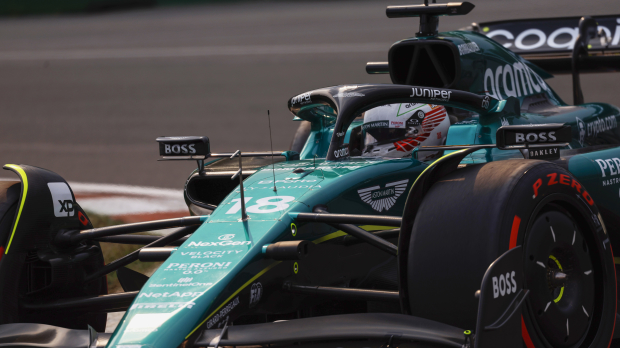 Krack then looked ahead to the British and Hungarian Grands Prix following a mixed weekend in Austria.
He added: "We took things to Canada that helped us, now we're going to Silverstone and Hungary which are very different tracks.
"It is very difficult to anticipate where we will be. We know what the strengths of the car are, but it is difficult to predict the position."
READ MORE: F2/F3 Power Rankings – Mercedes driver rising after emotional weekend in Austria