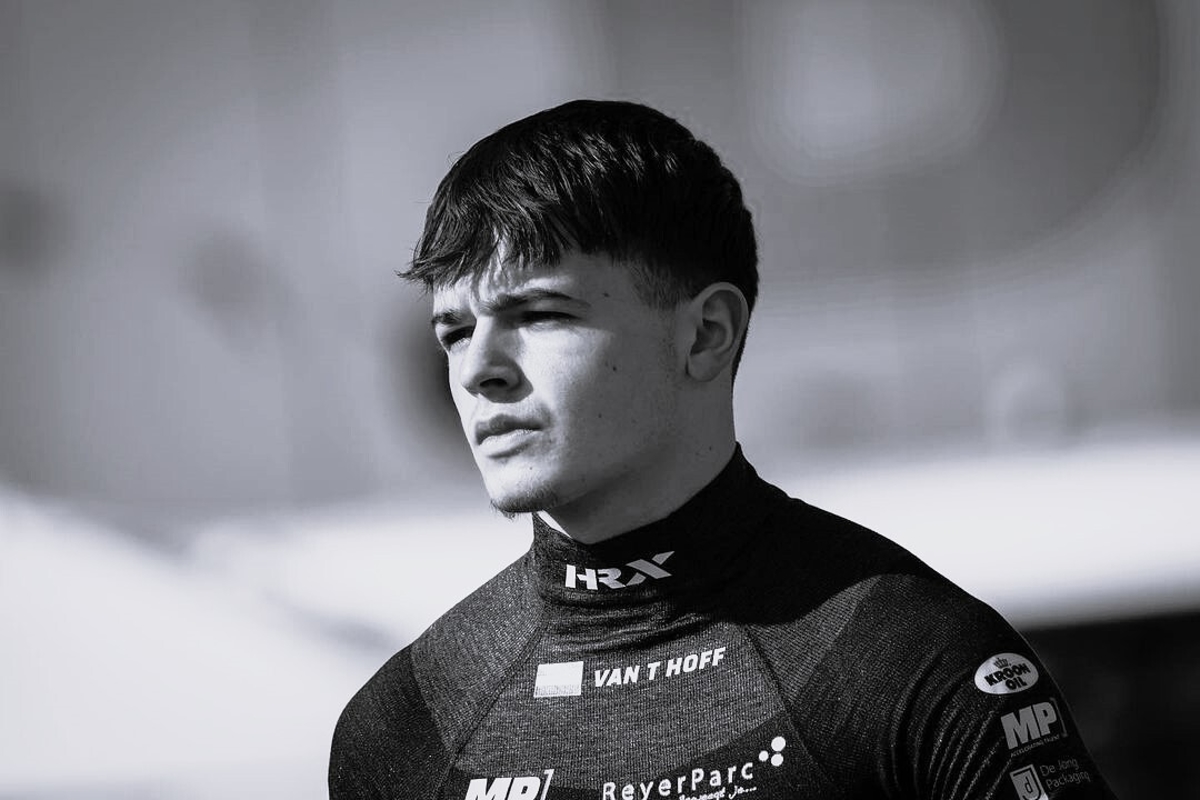 Dilano van 't Hoff's team release tribute to 'inspirational' driver following Spa death
Dilano van 't Hoff's team release tribute to 'inspirational' driver following Spa death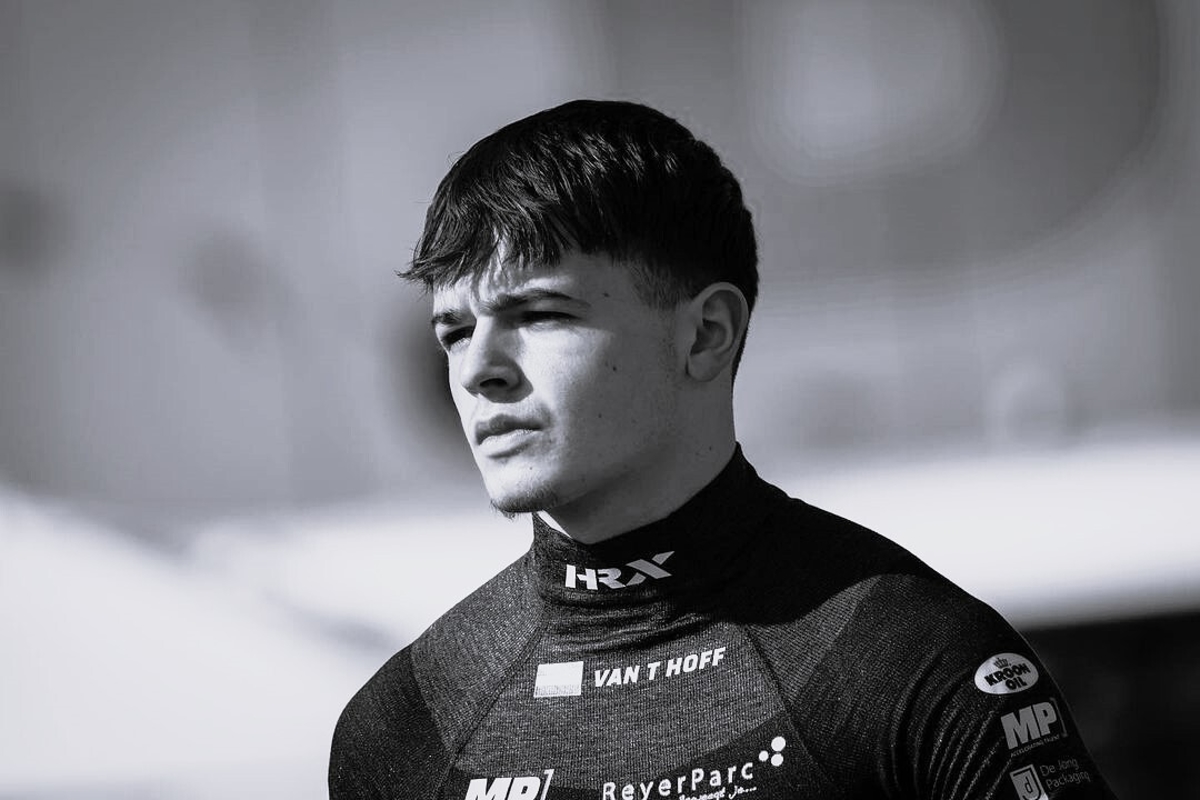 A team statement from MP Motorsport team principal Sander Dorsman has paid tribute to the 'inspirational' Dilano van 't Hoff following his death while racing at Spa-Francorchamps.
The 18-year-old died after a crash at a race in the Formula Regional European Championship at the Belgian circuit.
The tragedy occurred during a wet final race of the weekend on Saturday, after a multi-car incident on the exit of Raidillon.
The teenager's team have now confirmed that they will not be taking part in the upcoming race at Mugello this weekend out of respect.
Dilano was an inspiration to so many
"Last Saturday we lost a great driver, but above all a charismatic young man that motivated and inspired so many people around him," a team statement read.
"We keep on racing, for Dilano, like he would have wanted. But before doing so, we choose to be with Dilano, his family and friends during the next days and during his funeral service.
"Because of this and all emotions and questions we have, we feel the FRECA event at Mugello this week comes too early and as a team we decided to not participate in this event.
"Our thoughts are also with Adam Fitzgerald. We wish him, his family and team RPM all strength during his recovery process.
"Dilano, thank you for being you. We will all miss you so much, but we will always remember you."
GPFans sends their best wishes and condolences to Dilano van 't Hoff's family, his team and friends at this extremely difficult time