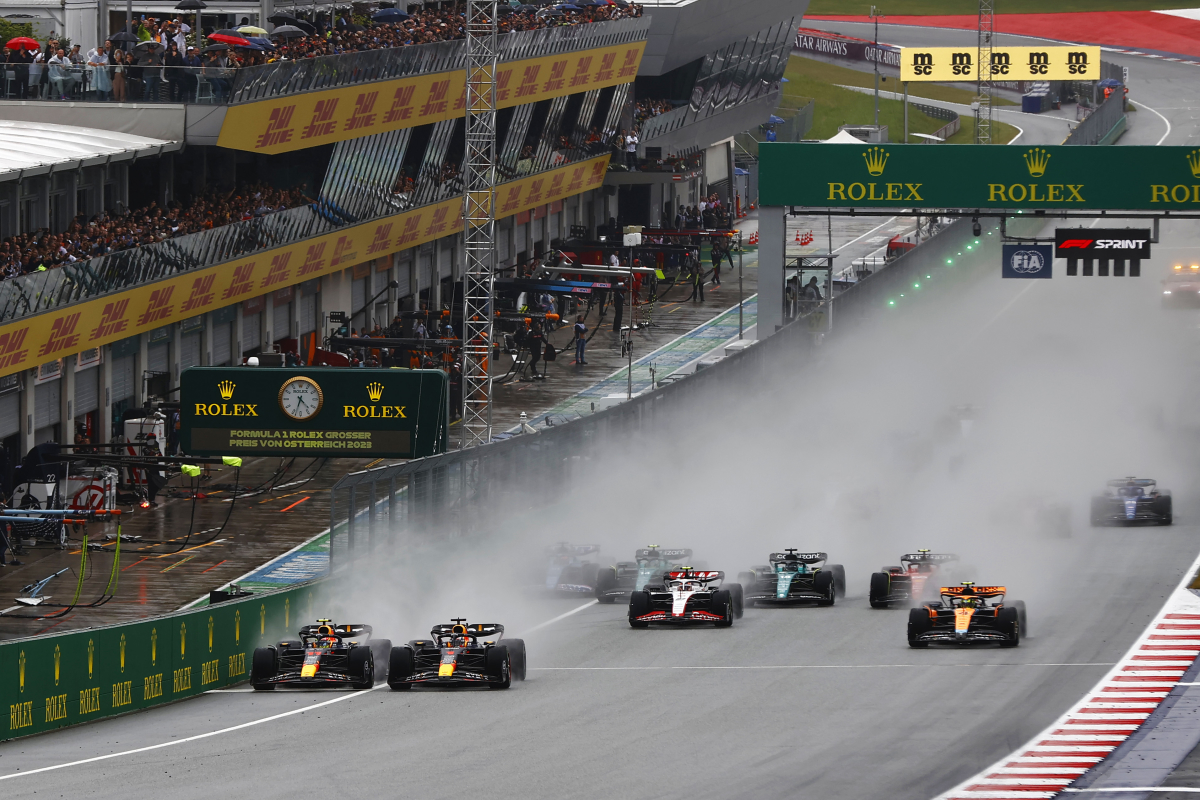 F1 teams fume at 'EMBARRASSING' Austrian GP penalty farce
F1 teams fume at 'EMBARRASSING' Austrian GP penalty farce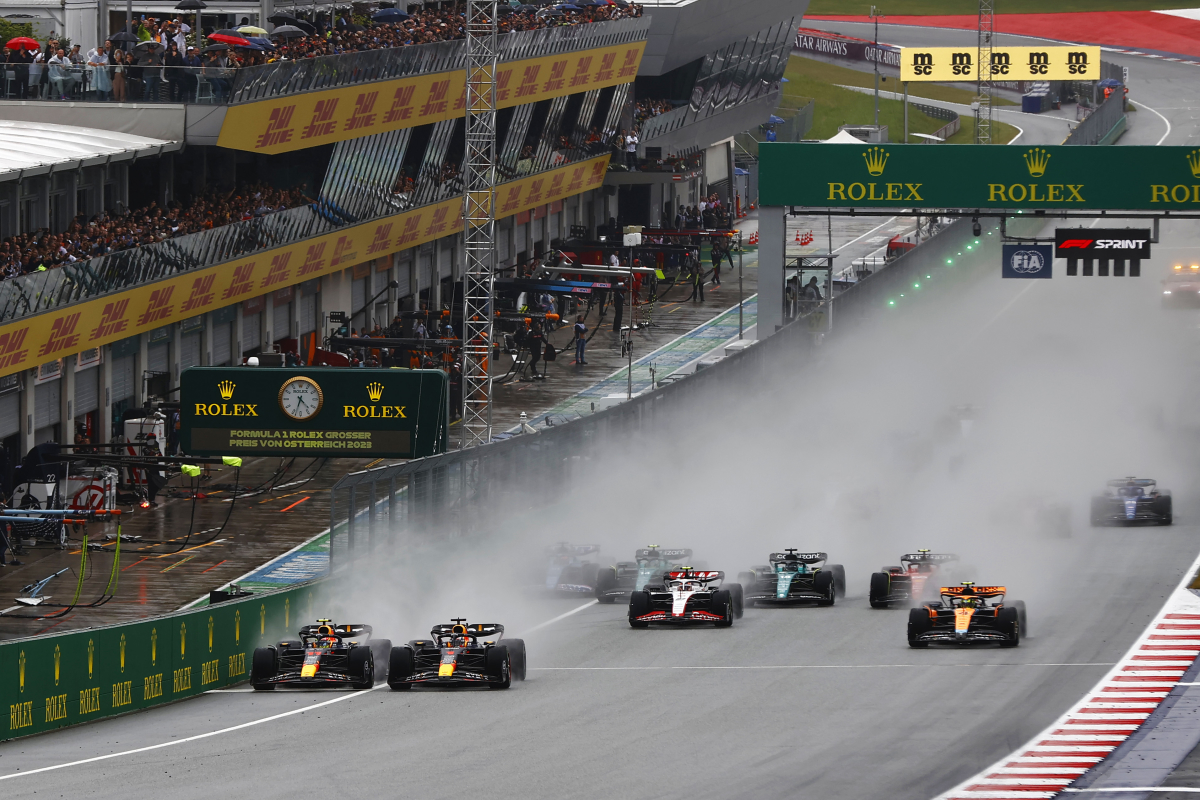 The Austrian Grand Prix was overshadowed by a stream of post-race penalties applied for abuse of track limits, with one driver receiving as much as 30 seconds added to his race time.
However, with a lack of time to address the matter during the race, the FIA were forced to review the result of the race several hours after its conclusion on Sunday, leading to frustration among some teams.
Lewis Hamilton was among the drivers to be punished further, with the 10 second penalty he received seeing him swap places with his teammate George Russell, for 7th and 8th respectively.
The ordeal is likely to help ease tensions between F1 and the FIA, which have been worsening for the past few seasons.
FIA struggle to keep up with workload
According to ESPN, one team only found out about the application of the penalties once they had landed in the UK late yesterday evening.
One team principal has also labelled the situation as 'embarrassing', with 7% of the total race laps completed in the Austrian Grand Prix deleted for track limits.
Stewards were left to decipher over 1200 possible violations of the rules, with 89 laps deleted after the review.
The Red Bull Ring had previously refused to introduce gravel at its final corner due to the unsafe nature of the deterrent for MotoGP riders, but now, the circuit looks likely be forced to find another solution before next year's race.
Below is a full list of the post-race penalties:
Carlos Sainz: 10 seconds Lewis Hamilton: 10 seconds Pierre Gasly: 10 seconds Alex Albon: 10 seconds Esteban Ocon: 30 seconds Logan Sargeant: 10 seconds Nyck De Vries: 15 seconds Yuki Tsunoda: 5 seconds
READ MORE: Toto Wolff: Net worth, wife and career profile of Mercedes giant