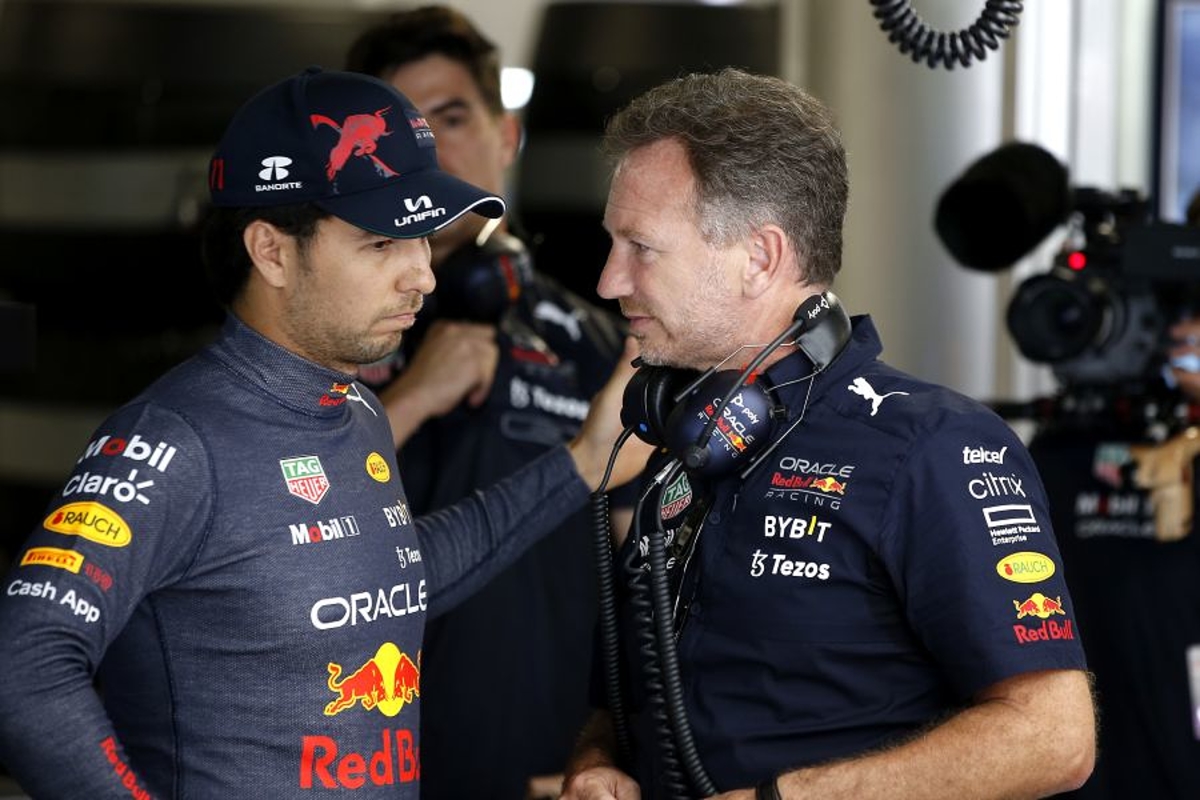 Horner FINALLY loses patience with 'hugely frustrating' Perez
Horner FINALLY loses patience with 'hugely frustrating' Perez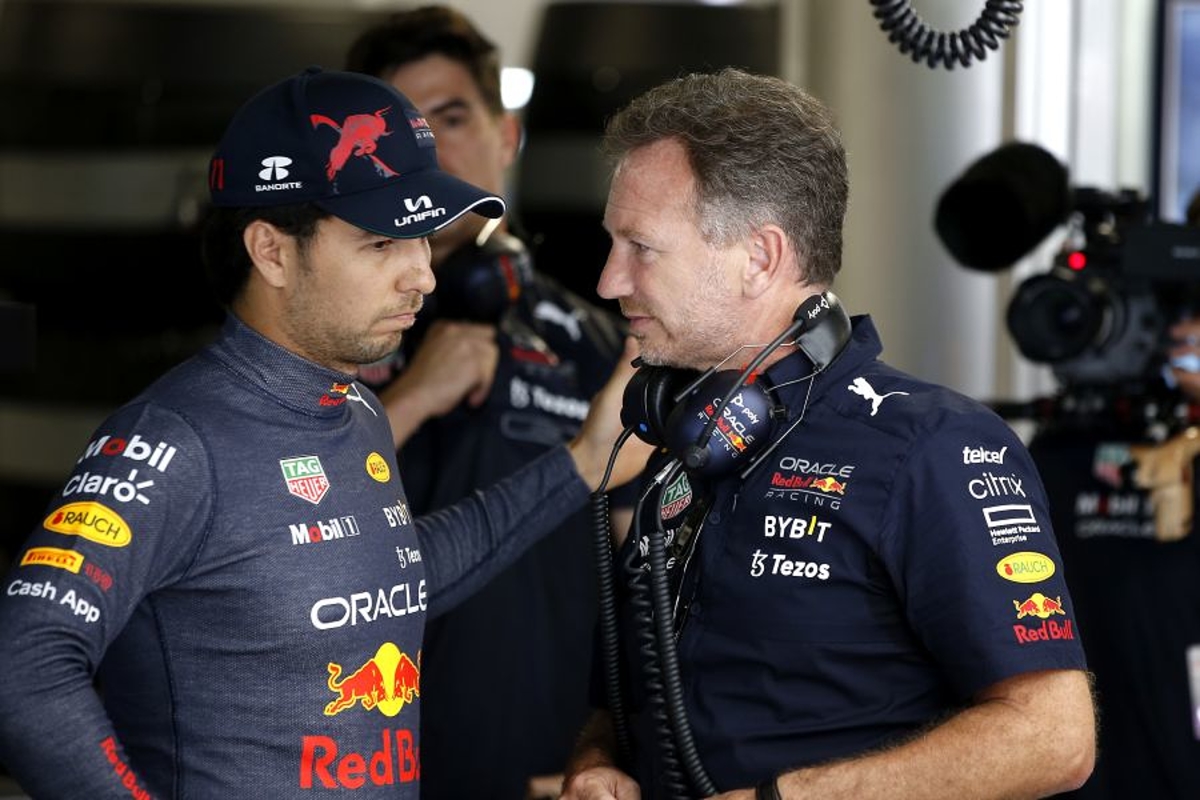 Christian Horner said Sergio Perez's qualifying performance at the Austrian Grand Prix was 'hugely frustrating' after the driver did not make it out of Q2.
The Red Bull driver had three lap times deleted for breaching track limits.
Perez's team-mate Max Verstappen also had times deleted in Q1 and Q2 of the session, but managed to clinch pole position despite this. It marks the fourth race in a row that Perez has failed to make it into Q3 of a qualifying session. He will start from P15 in the race on Sunday.
Horner showed his frustration at the situation after the session, telling Sky Sports F1 that while it was fantastic to get pole position, 'it feels not complete'.
"He's got the pace today," he said of the Mexican. "He got a car that was easily capable of being on the first or second row. He was matching Max's times. Stay in the white lines.
"It's hugely frustrating because he could've been there. He could've done it. It's fantastic that we got the pole, but it feels not complete."
Horner: At least Verstappen responded
The Red Bull team principal said instructions to Perez were 'crystal clear' over the radio, adding: "It's hugely frustrating because we know he can do it. He did a 4.9 on that lap.
He was three hundredths off Max. He could've been four-tenths slower and still been in. I think in Q2, that's not the time to be doing it."
Horner said the Mexican driver was unhappy with the result, but aiming to rectify his error in the race. He said: "Checo [is] frustrated, we'll turn the page. He'll race hard tomorrow, but it's just annoying because we know he could've been there."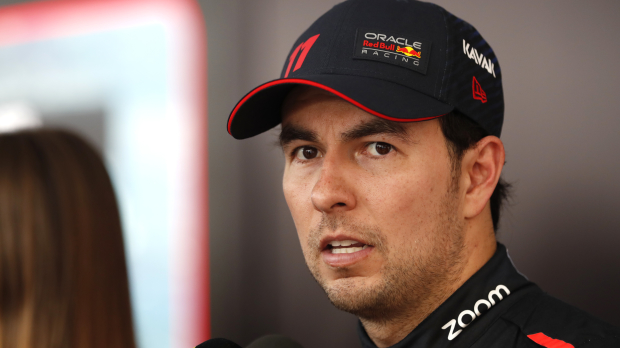 Asked about Verstappen's track limits infringement, Horner said: "At least he responded when we said, 'stay in the white lines.' He did that.
"So, he built a conservatism into his laps to make sure that he had a wheel inside the line.
"There was a little bit more time in the car, in that last sector, if he hadn't gone for it. It was driving with a bit of restraint."
READ MORE: F1 Austrian Grand Prix weather forecast - rain set to cause havoc AGAIN in Spielberg