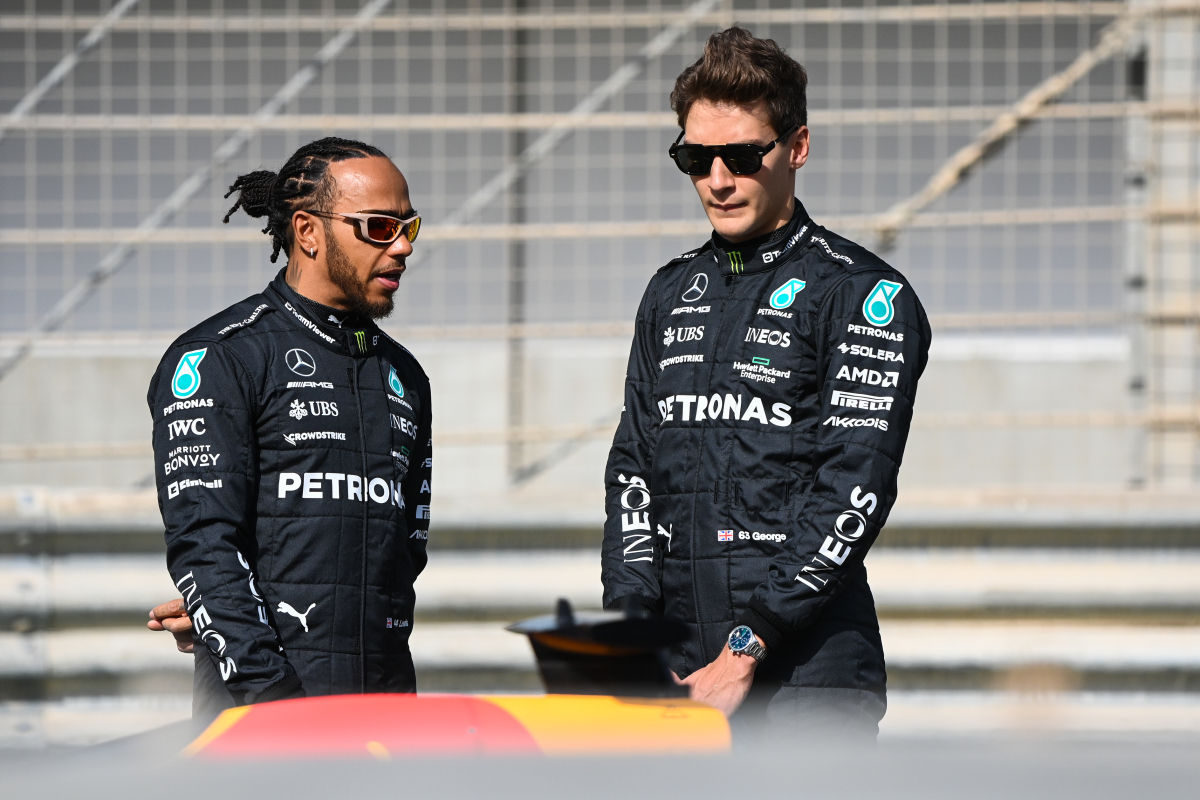 Mercedes chief expects a step BACKWARDS in Canada
Mercedes chief expects a step BACKWARDS in Canada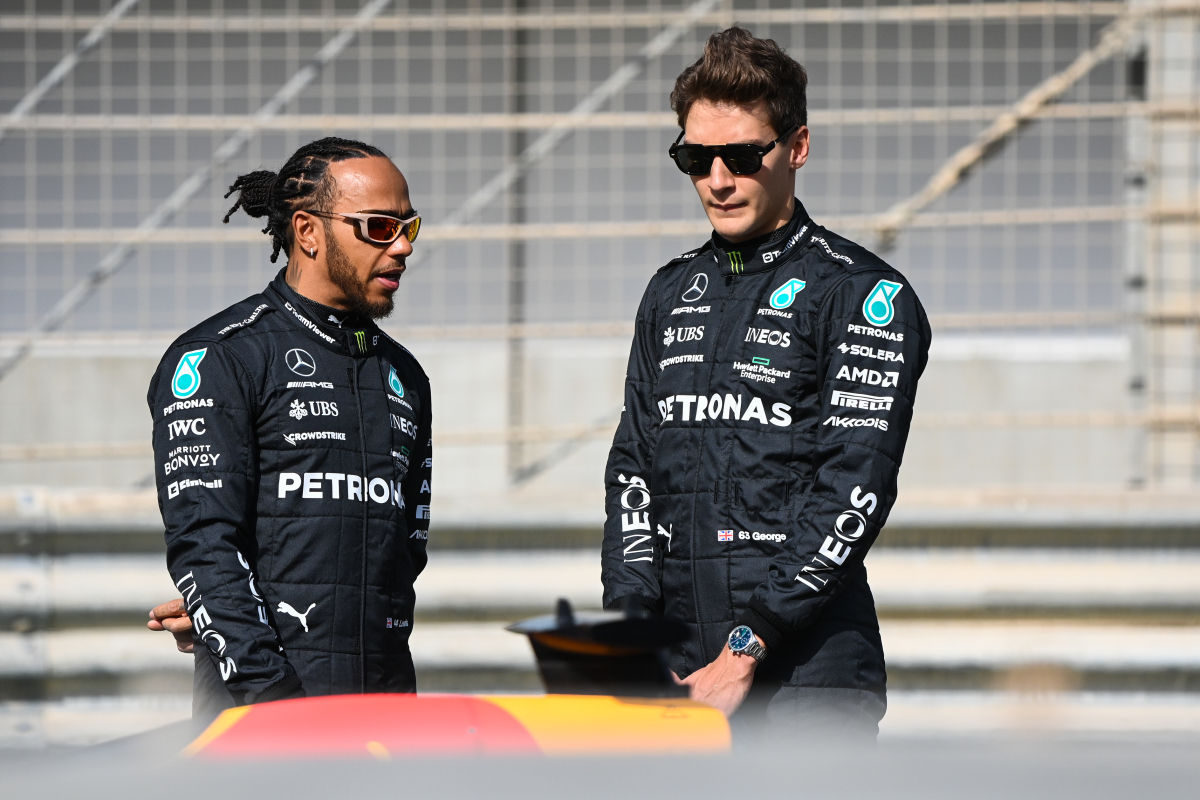 Mercedes' trackside engineering director Andrew Shovlin has explained that he expects the team to fall back into the clutches of Ferrari, Aston Martin and Alpine at the Canadian Grand Prix.
The Silver Arrows took a major step forward relative to their rivals in Barcelona, hitting back with a double podium thanks to the efforts of Lewis Hamilton and George Russell.
READ MORE: Fans fear for Canadian GP as record wildfires rage over Montreal region
However, Mercedes aren't out of the woods yet. Barcelona has typically been a specialist track for the team in recent seasons, and the characteristics of the Montreal circuit could swing the pendulum back towards their rivals.
With Aston Martin and Ferrari both struggling in Barcelona, they will look to bounce back when the drivers hit the track on Canadian soil.
Mercedes cautious for Canada
"We've been better at the faster, the front-limited tracks, so we ended up with a really good balance, really good race pace," Shovlin explained when asked about Mercedes' pace in Barcelona.
Shovlin was, however, cautious in his predictions for the team's performance in Canada next weekend.
"Where we're gonna go next week, Montreal, it's a very different circuit.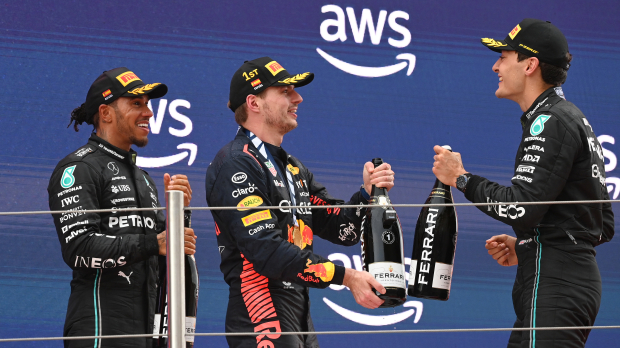 "Low-speed corners, quite a lot of straight-line full throttle, and we would expect more of a challenge there.
"So we are not thinking that we'll be going in nipping at the heels of Red Bull.
"We are going in there prepared for a battle with Ferrari, Aston Martin, maybe even Alpine."
READ MORE: Rosberg questions 'STRANGE' Mercedes hiring tactics