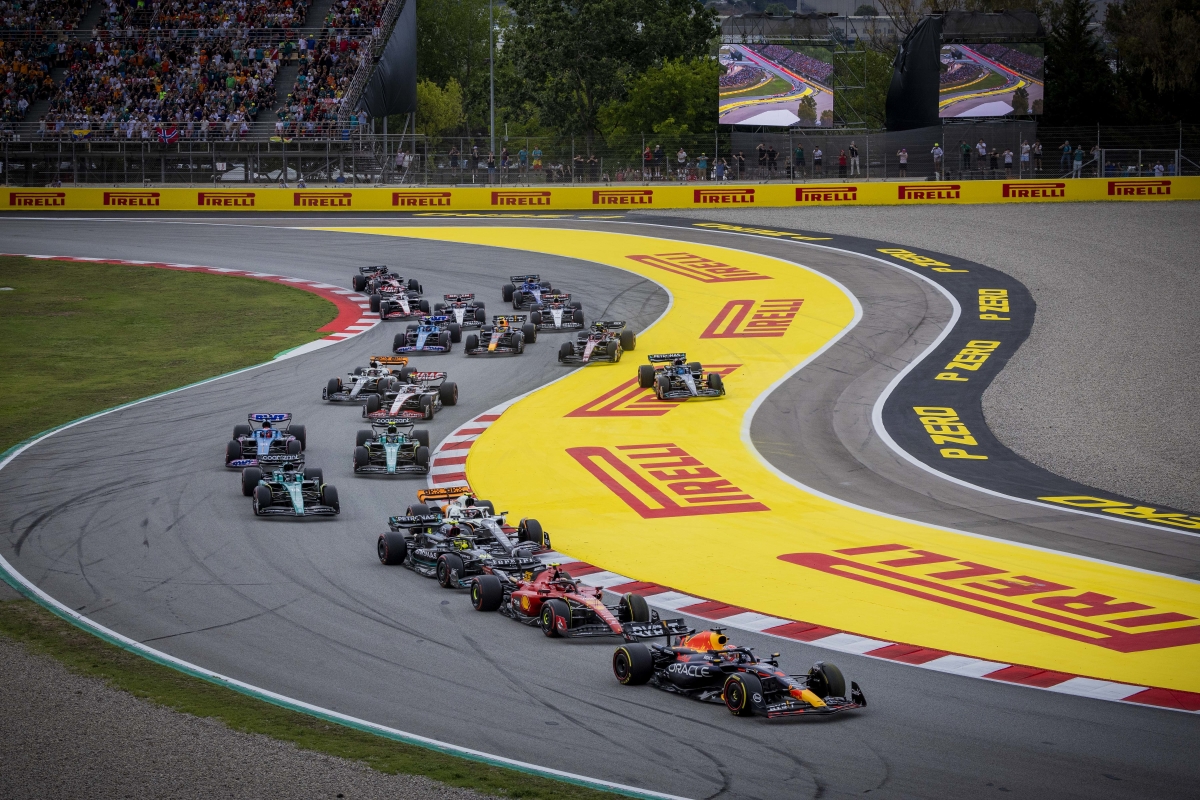 Sky F1 duo SUSPENDED after making sexist jokes on air
Sky F1 duo SUSPENDED after making sexist jokes on air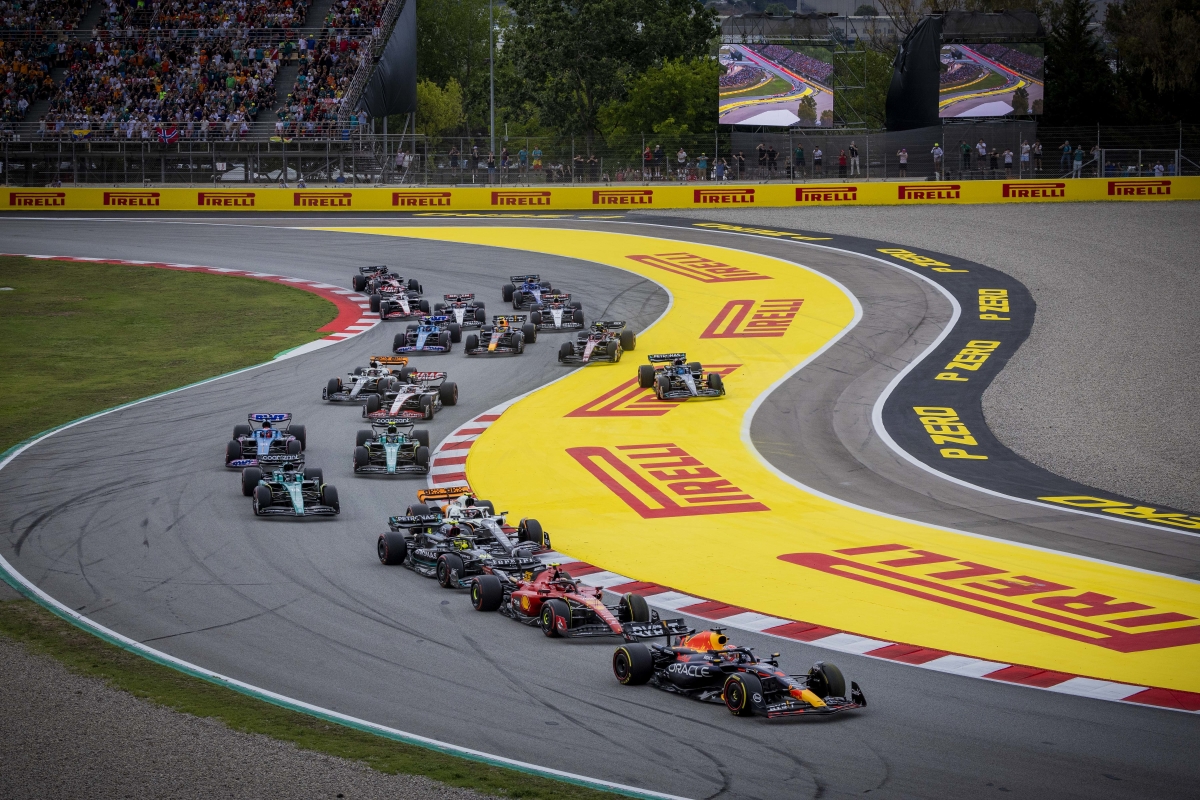 Sky Italia have reportedly suspended commentators Matteo Bobbi and Davide Valsecchi after the duo made sexist comments during the Italian broadcast of the Spanish Grand Prix.
Valsecchi will be a familiar name to British motorsport fans with the Italian having made multiple appearances as a co-commentator for F2 races in recent years.
READ MORE: Brundle makes INTRIGUING choice as F1 MVP
The two will now not be present during Sky Italia's broadcast of the Canadian Grand Prix in two weeks' time, according to various reports, including from the Guardian.
During Sunday's television broadcast, the pair made sexist jokes on air, with Sky colleague Federica Masolin visibly uncomfortable during the clips of the incident.
Bobbi's regret
In response to the incident, Matteo Bobbi has issued an apology for his actions on social media, in which he states: "I sincerely apologise to anyone who may have felt offended and wish to reiterate my total and profound respect for everyone and for women.
"For 10 years, I have been commenting on F1 with friends from Sky, who have become like a family to me now and, in 10 years, I have never found myself in such an unpleasant situation.
"I've always thought that you learn, understand and start again from your mistakes. What happened will lead me to try to improve further as a man and as a professional."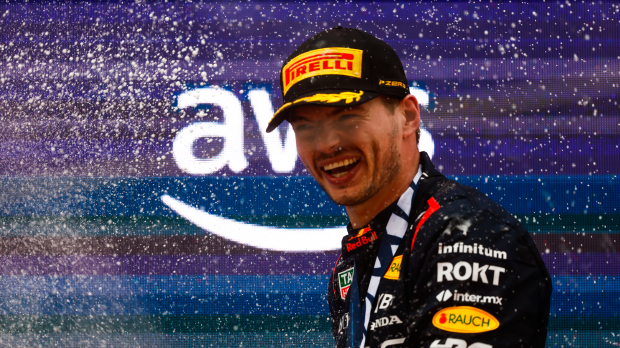 Valsecchi also produced an apology for the incident, writing on his Instagram account: "I'm very sorry because, on Sunday, after the race, I exchanged some jokes that were in bad taste and used inappropriate and disrespectful words. And I'm not like this. I would really like to apologise to those who felt offended, to women and to Sky."
READ MORE: Bayern Munich superstar admits dad wanted to name him after F1 LEGEND