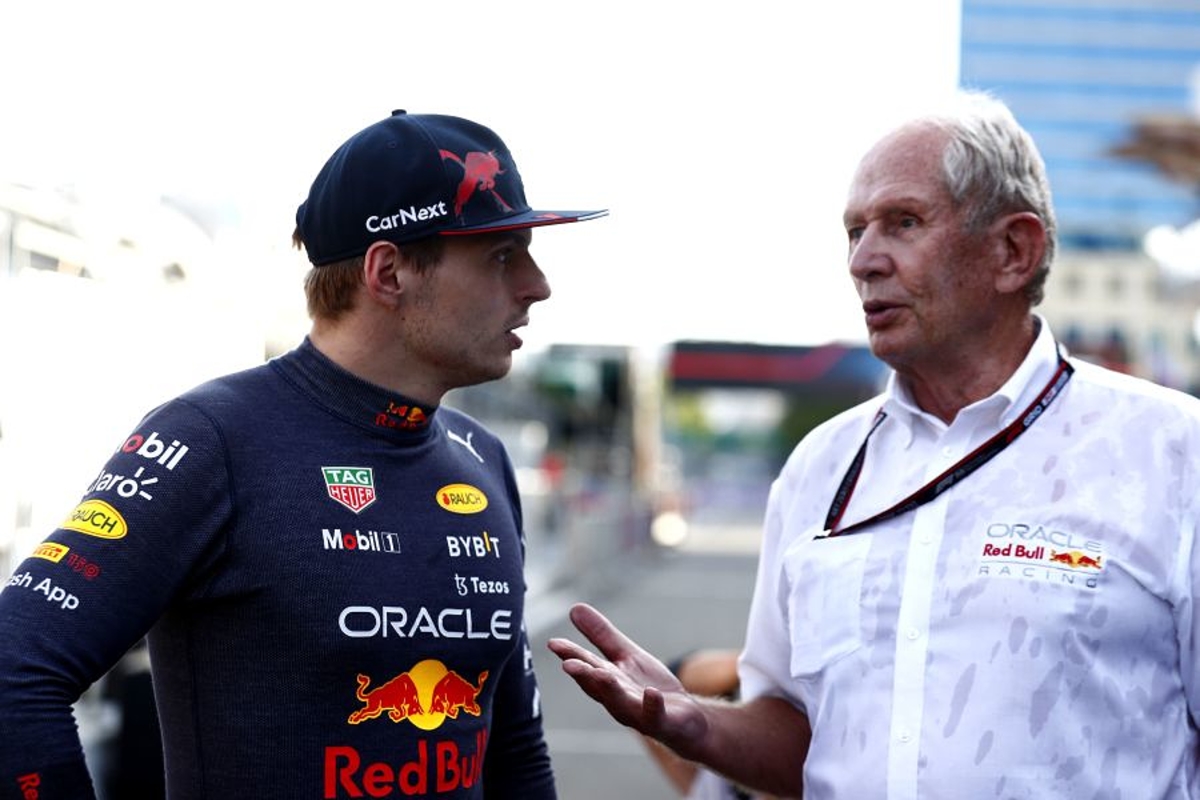 Verstappen and Marko in big EMOTIONAL exchange after Red Bull team orders row
Verstappen and Marko in big EMOTIONAL exchange after Red Bull team orders row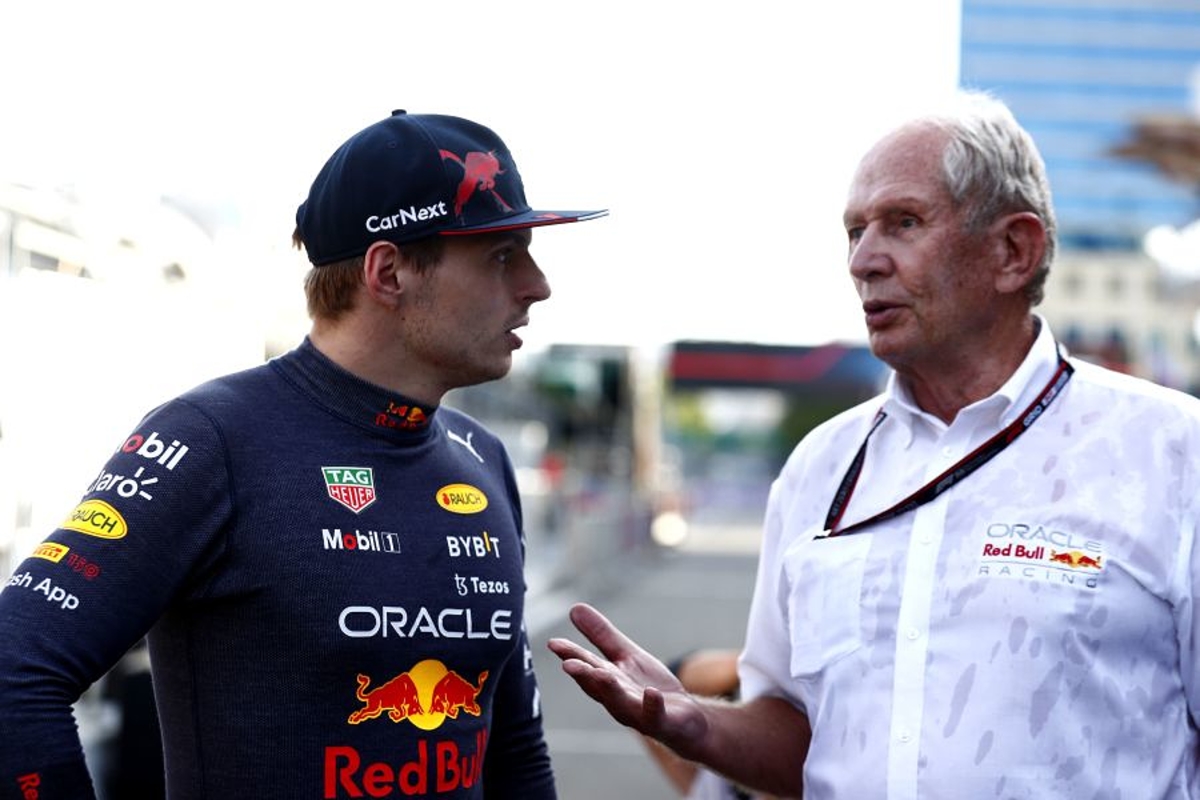 Max Verstappen has revealed that he was laughing with Red Bull special adviser Helmut Marko after the Spanish Grand prix, over his apparent decision to seemingly ignore team orders telling him to ease off and stop pushing towards the end of the race.
Verstappen was shown a black and white flag for exceeding track limits towards the end of the grand prix as he pushed for an extra point for the fastest lap.
Despite being warned about the issue by engineer Gianpiero Lambiase, Verstappen continued to push and risk a potential five-second time penalty.
READ MORE: F1 Race Engineers: The stars of team radio with Hamilton, Verstappen and co
After the race, the two-time world champion was relaxed about the whole situation and even revealed that he and Marko were joking about the entire situation.
He said: "Well, I kept it within the white lines, I just went a bit faster on the lap. So I didn't do anything wrong.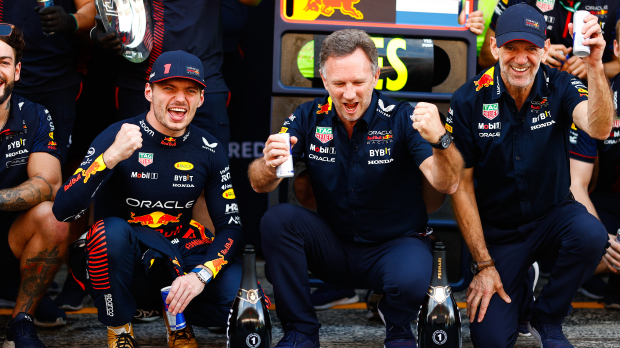 "They don't know how much pace I have in the car, right, when they tell me this is the fastest lap, don't bother, but I knew that I could do it.
"So yeah, I just had to keep it within the white lines but this is something I think we can laugh about already. I was laughing about it with Helmut after the race so I'm pretty sure that they're quite happy."
READ MORE: Alonso takes aim at Hamilton with SALTY Verstappen claim