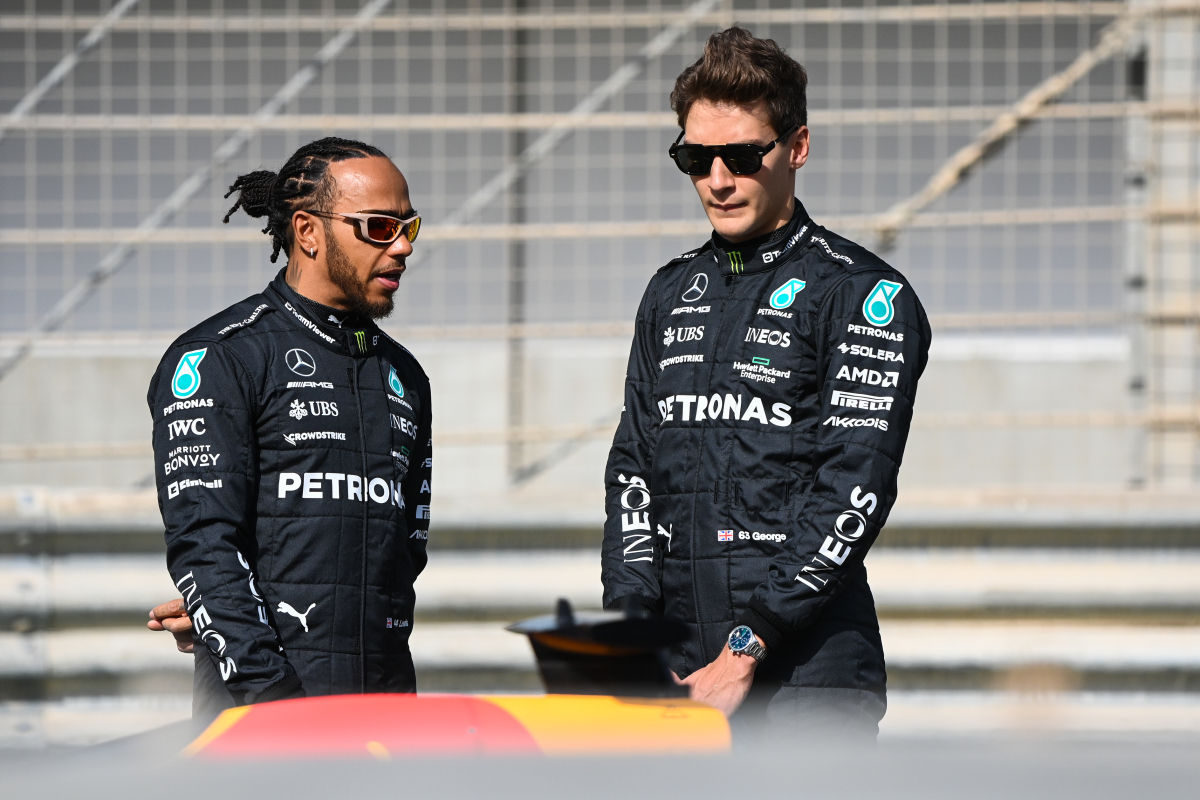 Hamilton is the one who owes Russell APOLOGY after Mercedes qualifying collision, claims former team-mate
Hamilton is the one who owes Russell APOLOGY after Mercedes qualifying collision, claims former team-mate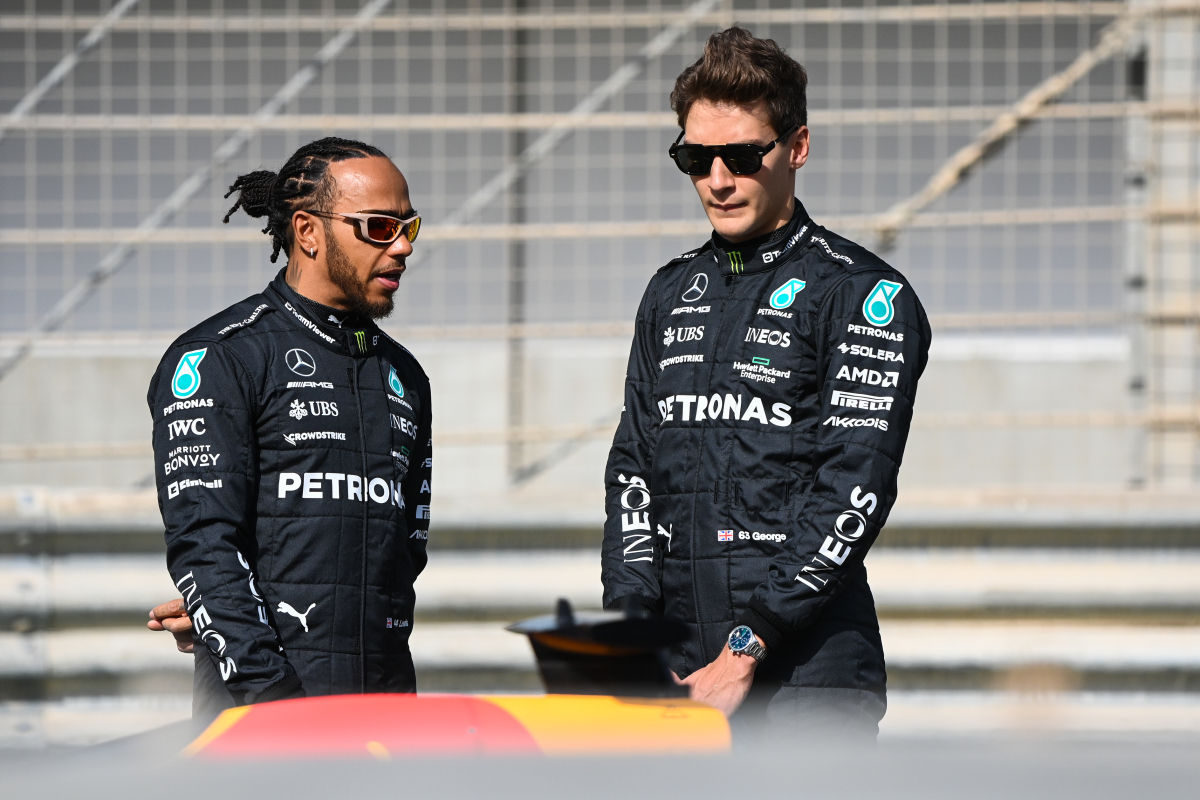 Nico Rosberg has claimed that Lewis Hamilton also owes Mercedes team-mate George Russell an apology, after the pair made contact during qualifying at Barcelona.
Hamilton will start the Spanish Grand Prix from fifth, while Russell finds himself with work to do after he ended up in 12th in a disappointing qualifying session.
READ MORE: Alonso takes aim at Hamilton with SALTY Verstappen claim
The pair were very nearly involved in a nasty collision at the end of Q2 as Russell looked to drag himself out of the bottom five and into Q3 on the final lap.
Hamilton had to take evasive action as he took to the grass while following closely behind Russell in his slip stream. Russell shortly apologised to his team-mate, seemingly unaware he was behind him.
But Rosberg believes that an apology from Hamilton to Russell should also be forthcoming, after the seven-time world champion nearly "ruined" his team-mate's lap.
'Lewis needs to apologise'
"George apologised, which I think is right," he told Sky Sports. "But I think Lewis also needs to apologise.
"If Lewis goes through [past him], George's lap is done, because Lewis is right in front and George will be right behind him and his lap will be ruined.
"It's his last try to get into Q3, so also Lewis, I think, would need to apologise later on."
READ MORE: Hamilton insists Mercedes still 'WINNERS' despite gap to Red Bull