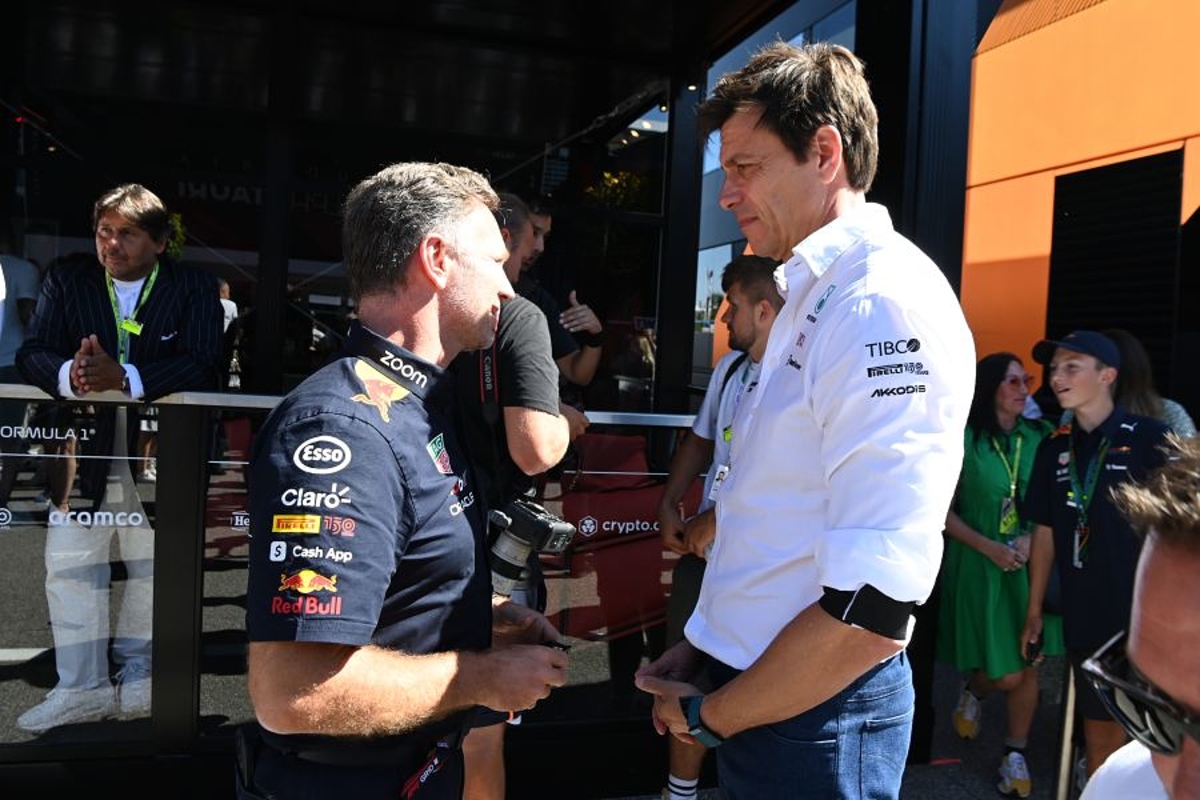 Rosberg claims Red Bull MISTAKE could give Mercedes key advantage
Rosberg claims Red Bull MISTAKE could give Mercedes key advantage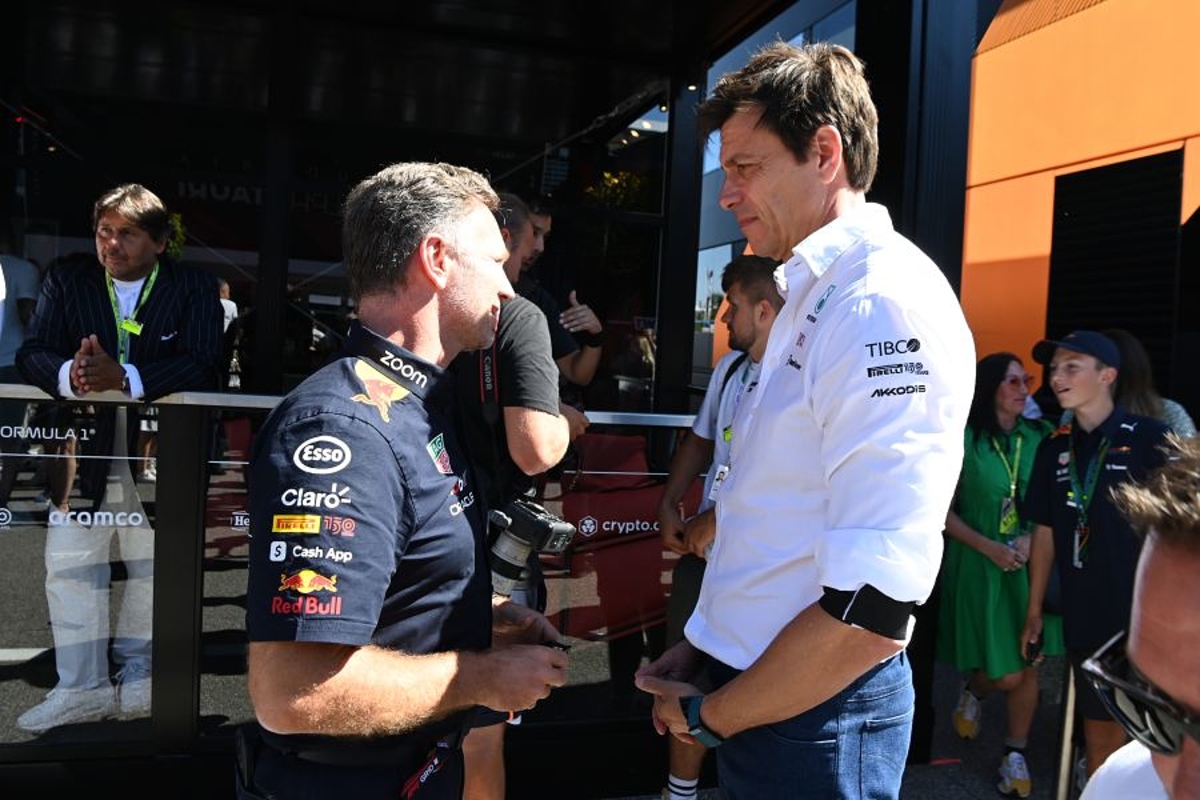 Nico Rosberg has claimed that the pictures of the underneath of Sergio Perez's Red Bull from his crash at Monaco will help Mercedes 'understand and learn' more about the RB19 in their bid to catch up to their Formula 1 rivals in the constructors' standings.
Max Verstappen and Perez have dominated all six races this season for Red Bull as the RB19 has so far proven uncatchable.
Yet Rosberg believes that Perez's crash during qualifying at Monaco, which gave Mercedes and the rest of the world a glimpse of the floor of the Red Bull, will enable the Silver Arrows to improve their own car design of the W14.
READ MORE: Alonso takes aim at Hamilton with SALTY Verstappen claim
"Of course they have incredible talent at Mercedes," he told Sky Sports. "And now the pictures from Monaco help a lot because thanks to Sergio's crash there's beautiful pictures of the underbody of the car.
"They can now take from those pictures and create a whole CAD (computer-aided design) model and do a whole accurate design in the computer of what that car is actually doing.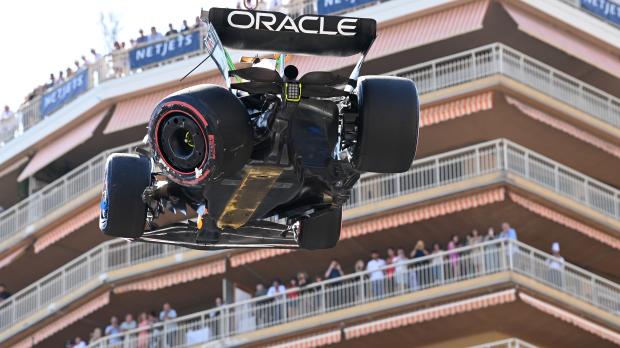 "That makes it very easy to start to really understand and learn about that Red Bull car."
This weekend's Spanish Grand Prix will give Mercedes the perfect chance to understand the impact of their own upgrades that they brought to Monaco, as George Russell and Lewis Hamilton take to the track at the home of 2022's pre-season testing.
READ MORE: Hamilton insists Mercedes still 'WINNERS' despite gap to Red Bull