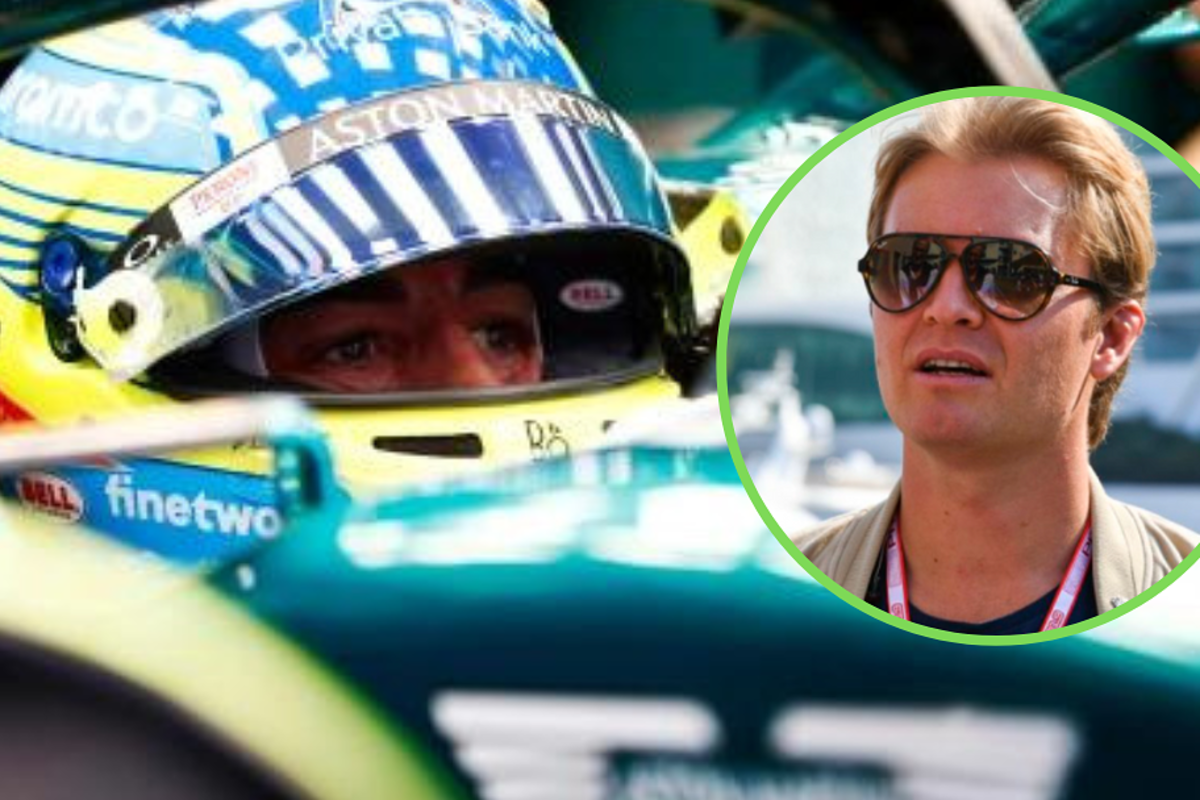 Rosberg hands Schumacher AGE warning to Alonso
Rosberg hands Schumacher AGE warning to Alonso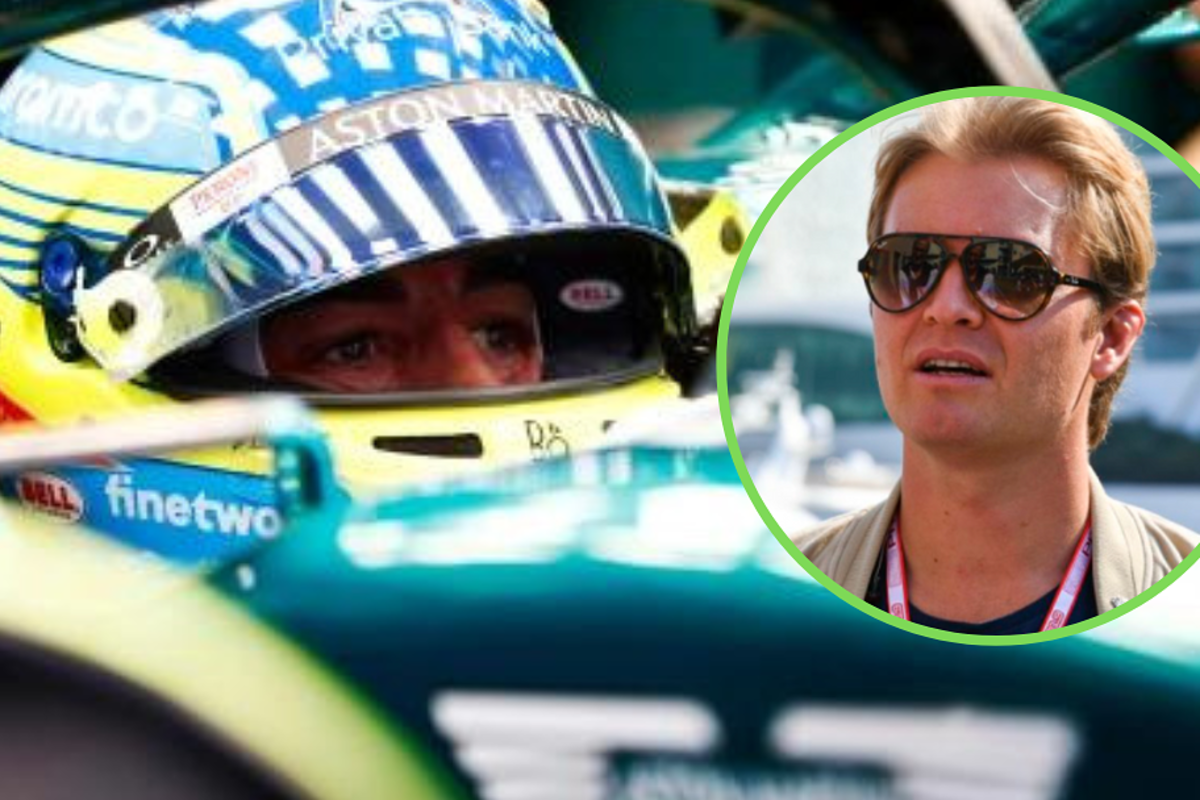 Nico Rosberg has warned Fernando Alonso over the difficulties of being a Formula 1 driver the older you get, after he revealed that Michael Schumacher struggled with the introduction of DRS when he was his team-mate.
Alonso is going in search of his 33rd career win at this weekend's Spanish Grand Prix more than a decade after his last F1 victory – also in Barcelona.
Speaking ahead of the race, Rosberg was in awe of Alonso's ability at the age of 41, especially after he saw Schumacher struggle at a similar age when they were team-mates at Mercedes between 2010 to 2012.
READ MORE: Alonso could be set for STUNNING $5.4 MILLION Ferrari windfall
"I really enjoy this story of Alonso coming back," he told Sky Sports. "It's 10 years since he last won [an F1 race] and it was actually at this track [in Barcelona].
"He's going for his 33rd [career] win, he's one of the greatest of all time. He's turning 42 soon and I know what that means because Michael Schumacher was my team-mate when he was 40 to 43.
"I remember that Michael, he was still very rapid on one lap and even in the race, [but] he just had a little bit of a more difficult time to adapt.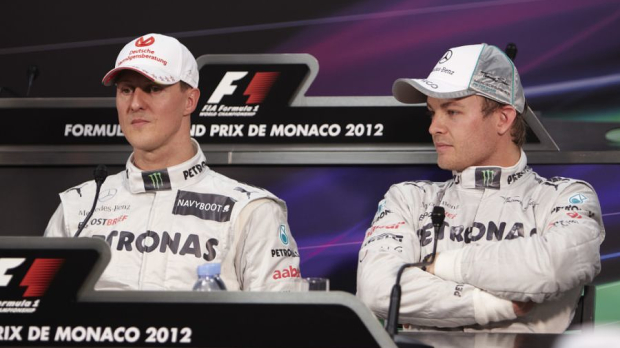 "For example, DRS was new to him at the time and he would sometimes forget that when you had DRS you would be going faster as a result, or he would also forget to switch it back off, and he had some big shunts as a result.
"There was just a little bit of a lack of adaptation there sometimes. So all the respect for Alonso, he's almost 42, it's epic the level that he's driving at and I think all of us would be quite happy to see him get his 33rd [win]."
READ MORE: Team boss makes BOLD claim on Alonso after stunning start to 2023