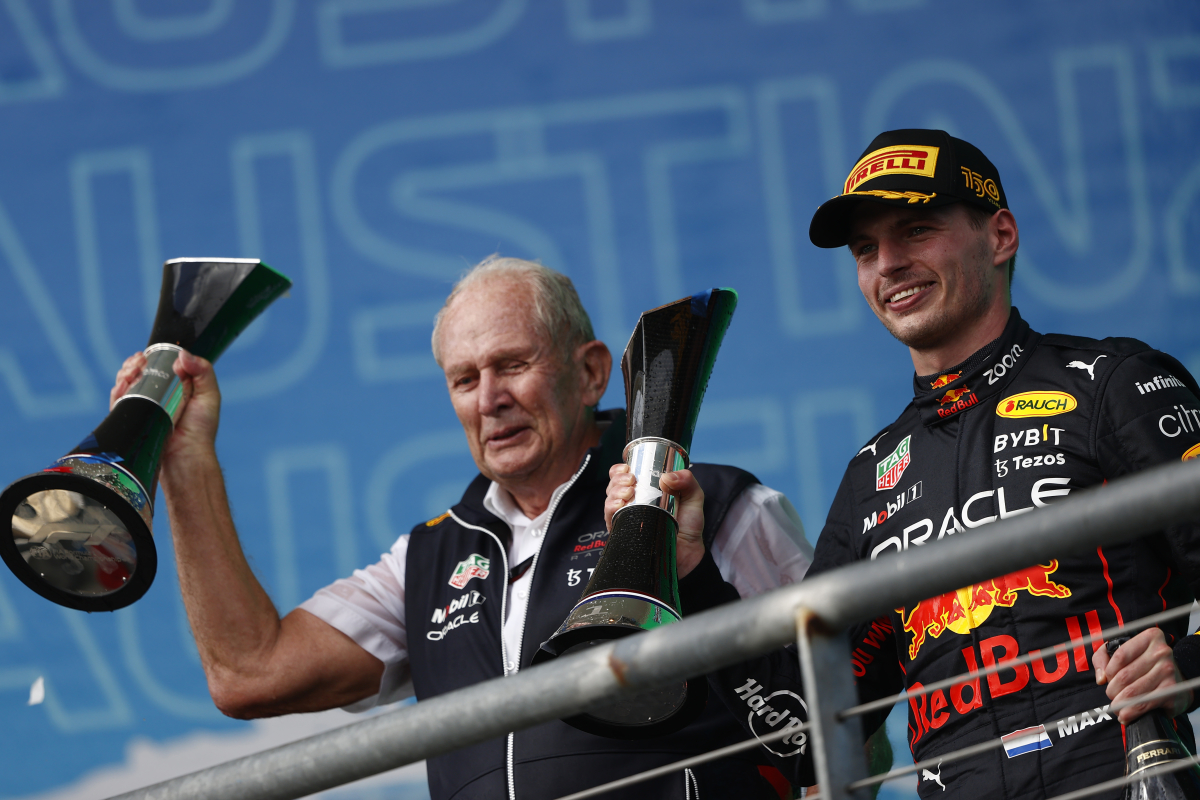 Marko PLEADS with F1 rivals amid Red Bull dominance
Marko PLEADS with F1 rivals amid Red Bull dominance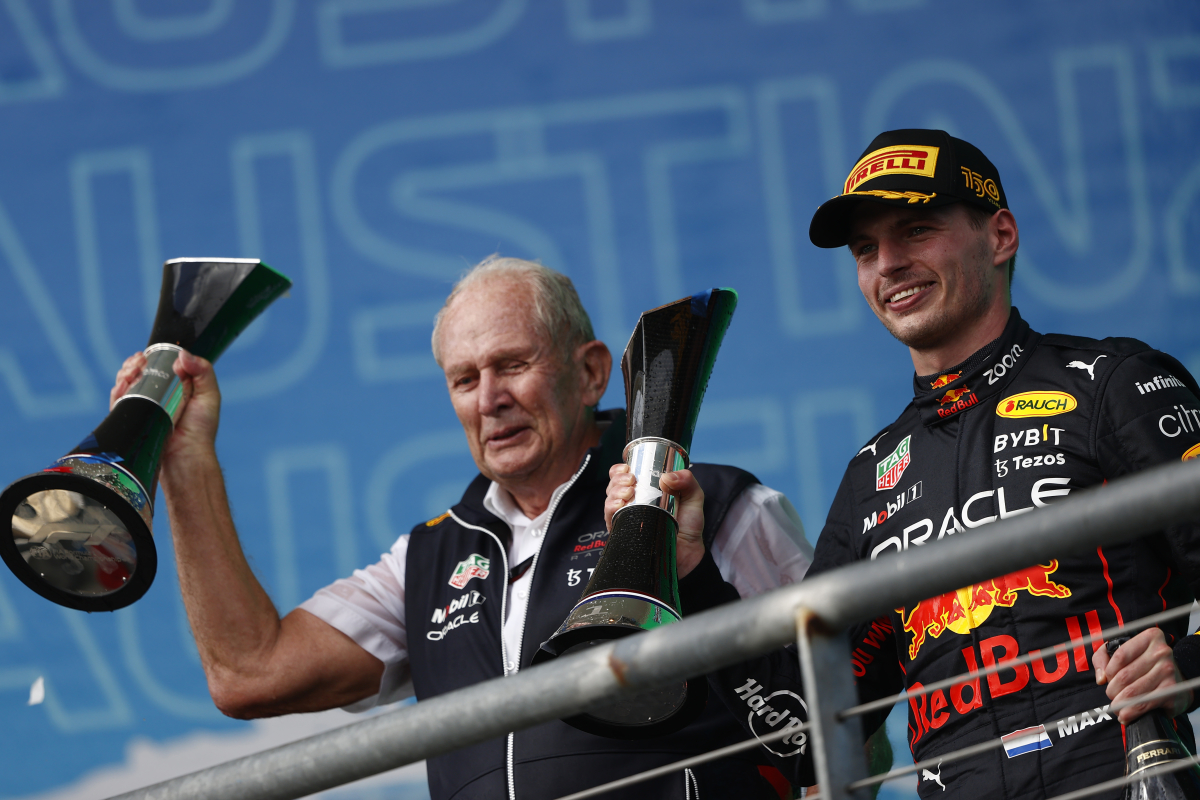 Helmut Marko has issued a plea to F1 rivals as Red Bull continue to obliterate the competition in F1 this season.
Max Verstappen and Sergio Perez have dominated the opening six races in the RB19 this season, with the Dutchman winning four of those six and the Mexican the other two.
when put to him that Red Bull's – and particularly Verstappen's – dominance of the sport in recent seasons has ruined F1, Marko dismissed the notion out of hand.
"It's not our fault that the others haven't managed to further develop their cars," he said. "Please don't blame us for that."
READ MORE: Verstappen to be 'PERSUADED' to ditch F1 in DRAMATIC shake-up
Marko considers Mercedes upgrades
Mercedes introduced a range of upgrades during the Monaco Grand Prix in their bid to close the gap to Red Bull, but Marko has insisted that it will take a lot more than a few changes to the car for the Silver Arrows to catch up to them.
The Austrian, though, claimed that "it would be a giant leap" for Mercedes to catch up with Red Bull.
"Maybe they [Mercedes] will ignite a super rocket," he told Austrian outlet Oe24. "But it would be a giant leap if they manage to reach our level. And then they have to consistently keep up with us."
The seventh race of the season now sees the teams in Barcelona for the Spanish Grand Prix. Red Bull already carry a 129-point lead over Aston Martin in second place into the weekend, as they look to stretch that lead even further.
READ MORE: Verstappen makes INCREDIBLE statement against Marko