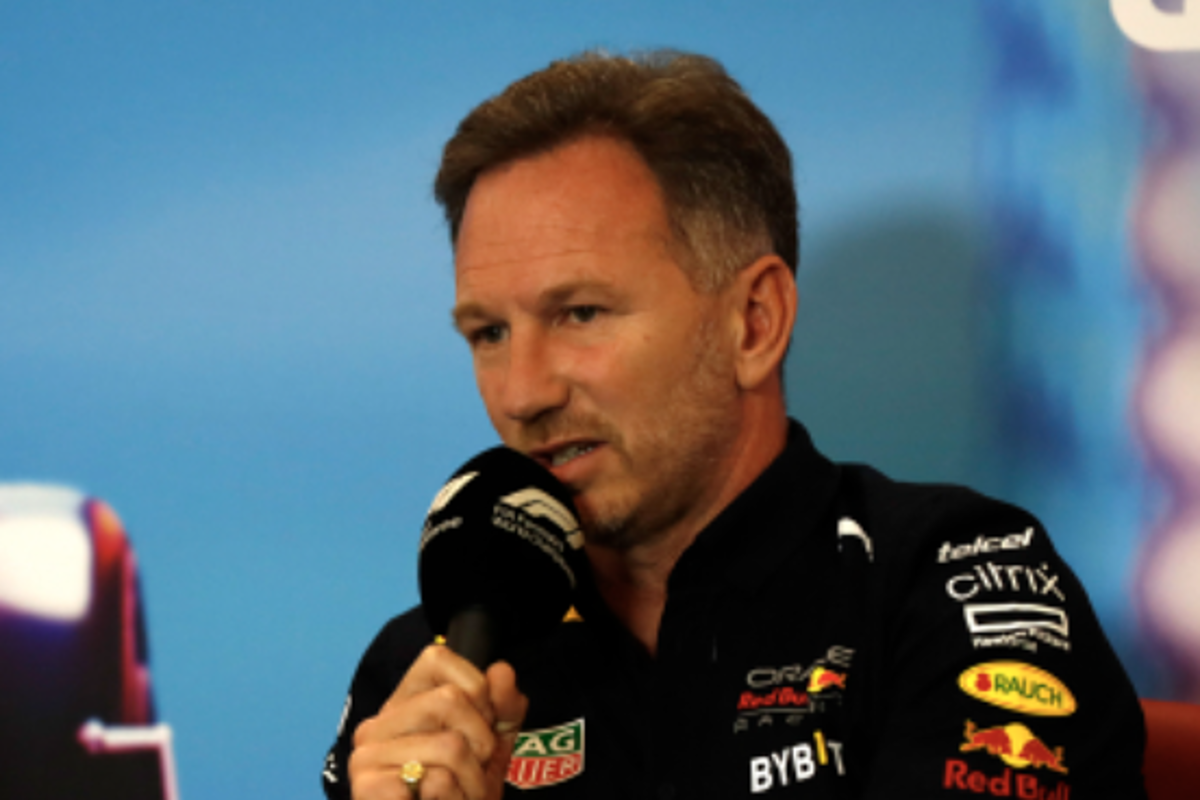 Horner REGRETS Red Bull move after Honda leave for F1 rivals
Horner REGRETS Red Bull move after Honda leave for F1 rivals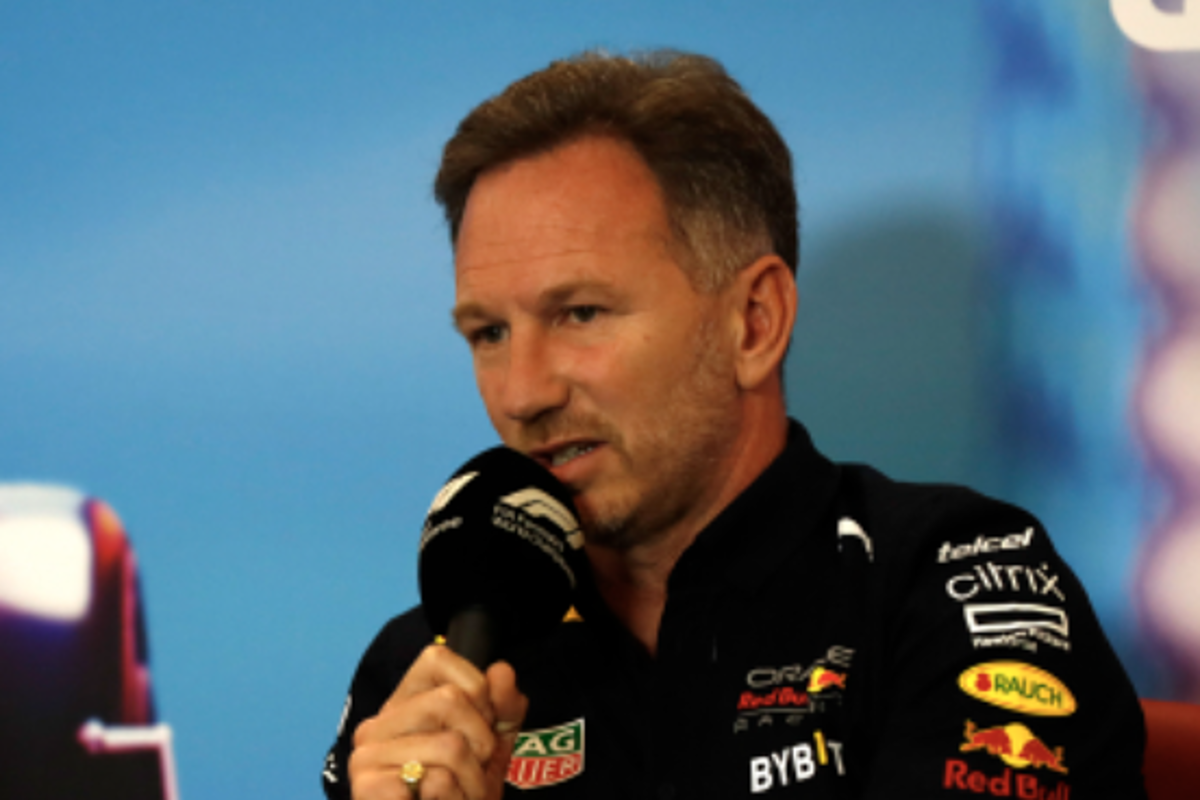 Christian Horner has addressed his frustrations with Red Bull's split with Honda after the Japanese manufacturer confirmed their return to F1 with Aston Martin.
Honda played an integral role in securing Max Verstappen's first-ever world title as the Dutchman pipped Lewis Hamilton to the championship in 2021, during the final year of the Red Bull-Honda partnership.
READ MORE: Perez praises Aston Martin and Honda deal: 'They're here to win'
Honda has now announced their return to F1, partnering with Aston Martin for the 2026 season onwards.
The Japanese engine provider will allow Aston Martin to compete more independently of Mercedes, who currently provide the team with their power units.
Honda regret for Red Bull
"We had discussions [with Honda] in the autumn and heading into the winter of last year," said Christian Horner when talking to the media about the predicament.
"It was certainly an expensive decision [to build our engines].
"We would not have made that jump had it not been for Honda's withdrawal, so in many respects, we should be grateful to them for giving us that push to create our own engine facility and the jobs that it's created."
While Horner is content with Red Bull's current engine, the team principal had no illusions that staying with Honda would have been the better course of action.
"Would we have made the same decision knowing what Honda's decision is today? Absolutely not.
"But we've made it and we're committed to it and the more we've got involved, the more benefit we see to the group long term."
READ MORE: Verstappen reveals key reason that could make him QUIT F1