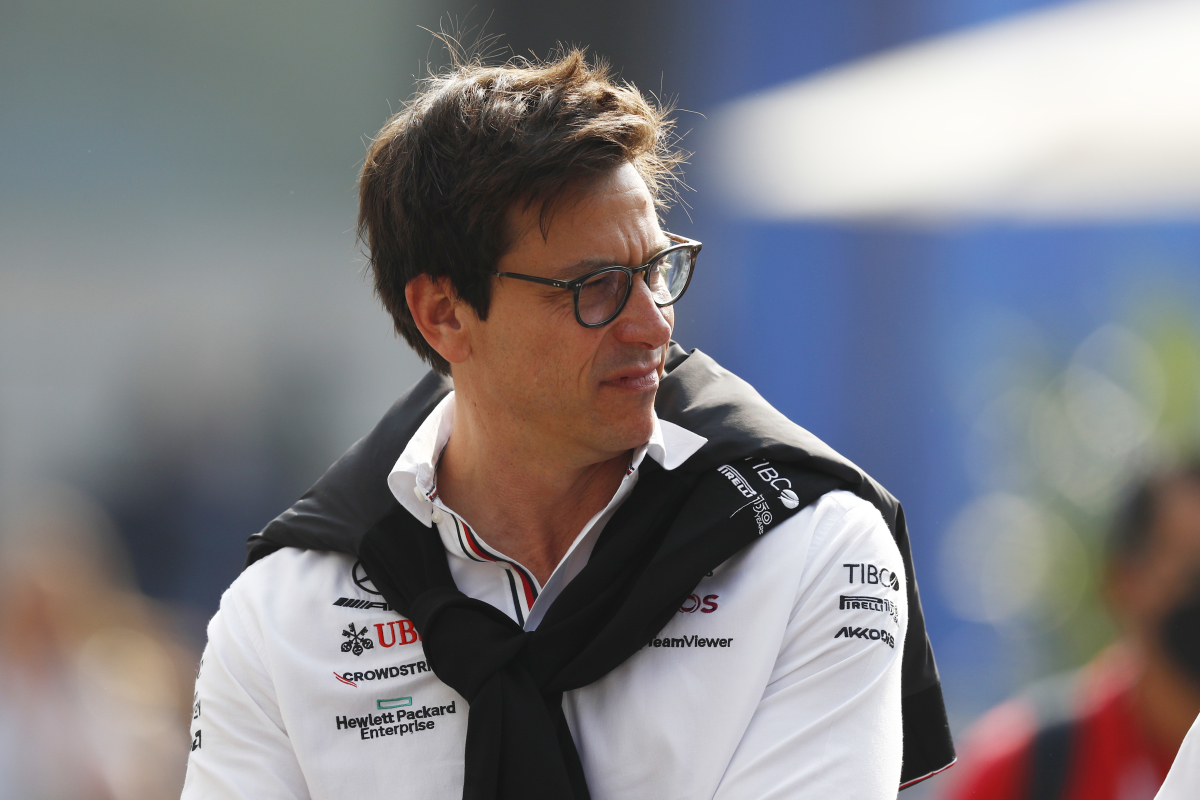 Wolff delivers UPDATE on F1 driver's future as Mercedes 'wait' on one team
Wolff delivers UPDATE on F1 driver's future as Mercedes 'wait' on one team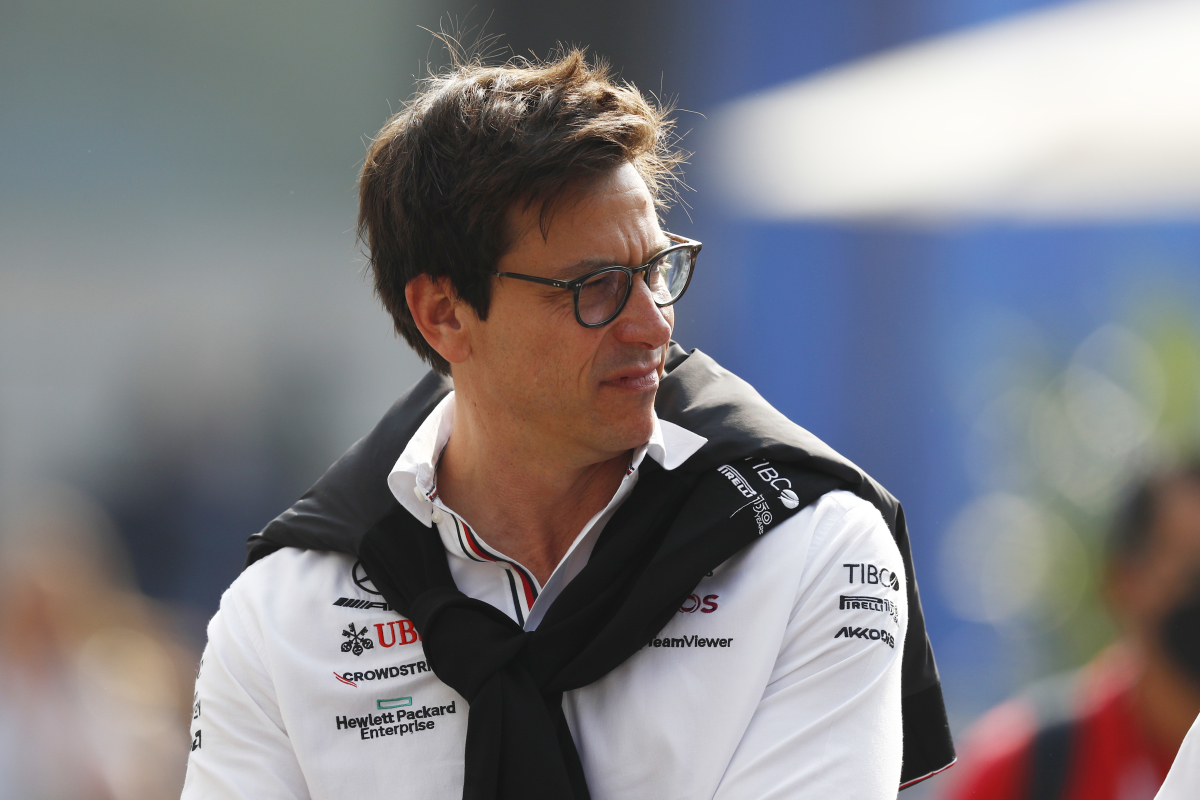 Mick Schumacher will find it very tough to find a race seat for the 2024 Formula 1 season, Toto Wolff believes.
The Mercedes reserve driver wants to get back behind the wheel in a racing capacity as soon as possible after being dropped by Haas for Nico Hulkenberg at the end of 2022.
In the meantime, he was hired by Mercedes to provide backup for Lewis Hamilton and George Russel should either be unable to race.
Wolff, the team principal at Brackley, is trying to help find a 2024 race seat for Schumacher and there is one team that could be an option but it is not easy to force the German onto the grid.
READ MORE: Hamilton CRASHES hours before qualifying in rare Monaco mistake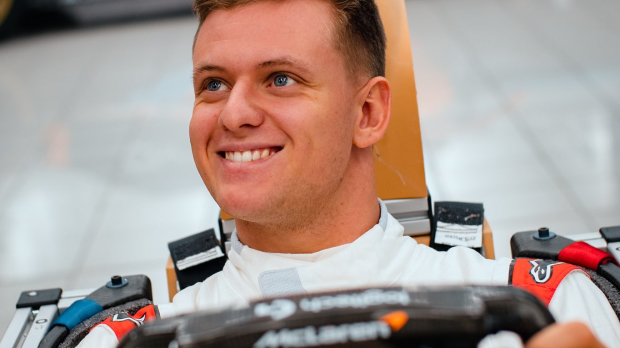 "It's a difficult situation because the cockpits are taken with us and I would wish for Mick to get a seat, he would have deserved it," Wolff said to Sky Sports Germany.
"The situation in 2024 is so unfavourable, in 2025 a few doors will open again We'll have to wait and see how the pace develops at Williams, but not easily.
"We have to be careful because if we support Mick too much, then there are those who want to make it particularly difficult and then come crawling out of their holes."
READ MORE: Toto Wolff: Net worth, wife and career profile of Mercedes giant