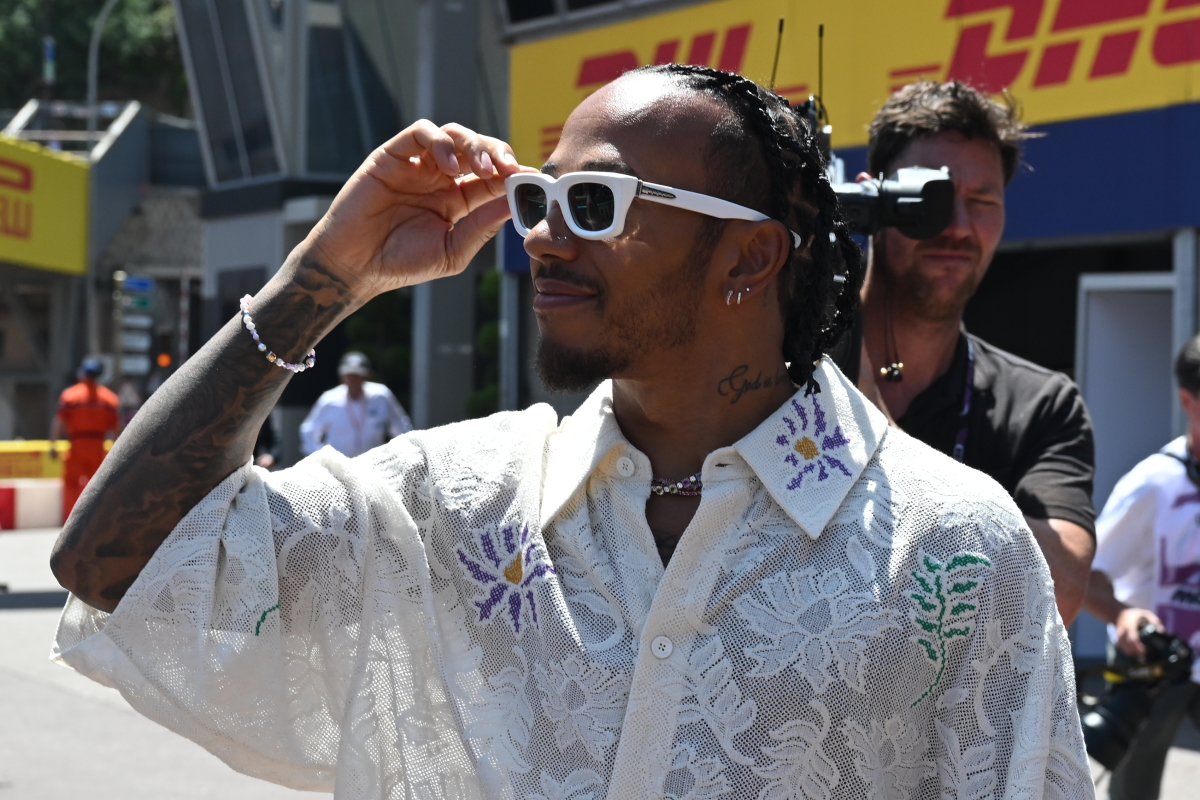 Brundle believes dynamics have 'CHANGED' as Hamilton negotiates Mercedes contract
Brundle believes dynamics have 'CHANGED' as Hamilton negotiates Mercedes contract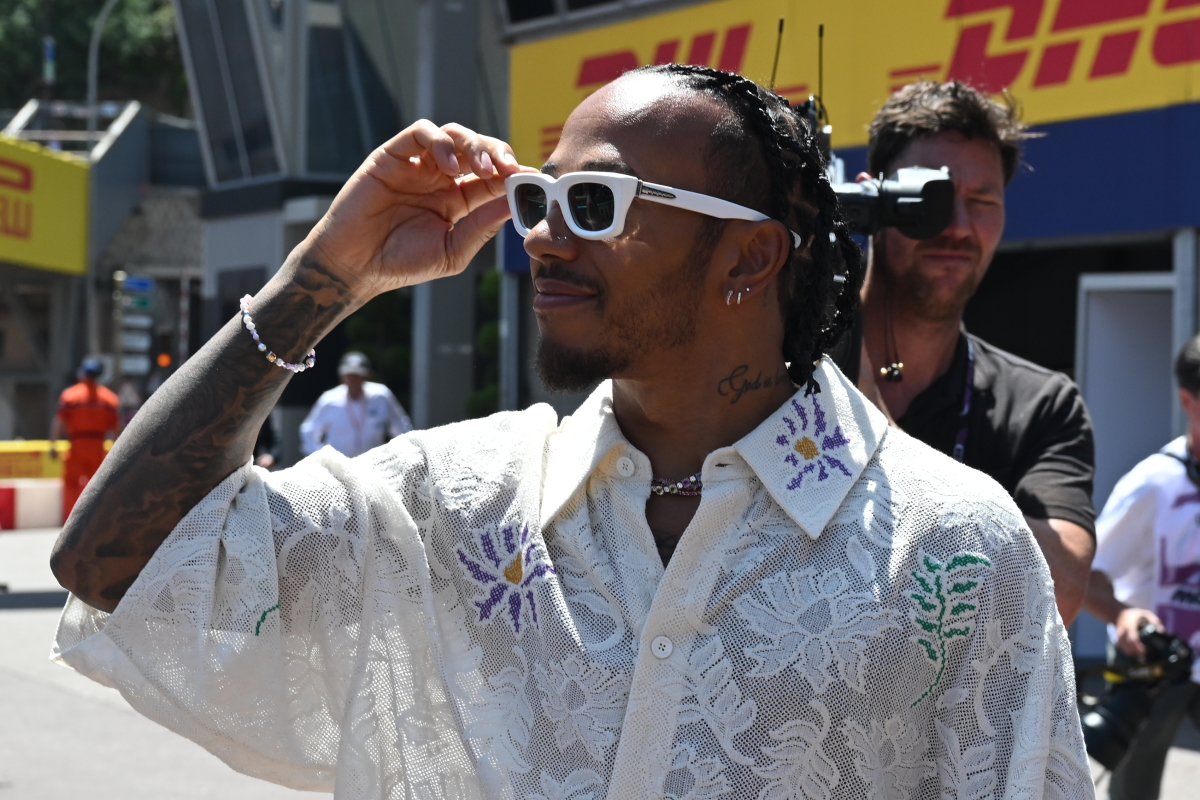 Sky Sports F1 pundit Martin Bundle believes that Mercedes' position has changed in contract talks with superstar driver Lewis Hamilton.
The seven-time world champion has yet to decide on his future beyond the 2023 season, but rumours have been swirling about a potential move to Ferrari – increasing the scrutiny on a negotiation which already has drawn massive amounts of focus.
Hamilton confirmed during Thursday's media day for the Monaco Grand Prix, that he has received no formal approach from Ferrari and expects to continue talks with Mercedes.
But Martin Brundle believes that the rise of George Russell within the Silver Arrows may also affect the direction of any further contract talks.
READ MORE: Lewis Hamilton to Ferrari – Who will COMPROMISE first to make deal happen?
Brundle: Mercedes "not just leaning on Lewis now"
The Sky Sports pundit said: "It's a little bit different at Mercedes now, because they've got George in there. George is a potential champion of the future, and they're not just leaning on Lewis now.
"I think that the dynamics might have changed in the discussions and negotiations, but Lewis is box office – he transcends this sport far more than any other driver."
Hamilton currently leads Russell 3-2 in the head-to-head during grands prix in 2023, as he shows no signs of slowing down during his 17th F1 season.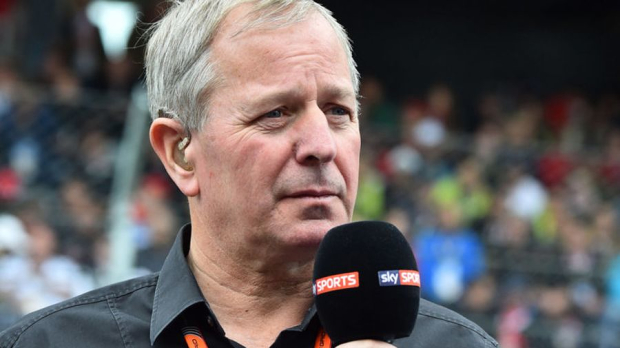 "You can see him driving for a good while longer yet," said Brundle. "I don't see him fading in any way shape or form as a driver. He looks fit, he looks sharp and doesn't appear to have any motivation issues at all."
With upgrades for this weekend's Monaco Grand Prix, a faster car could help Lewis to compete for more wins than he has been capable of since the regulation changes at the start of last year.
READ MORE: F1 drivers out of contract: Hamilton heads select group