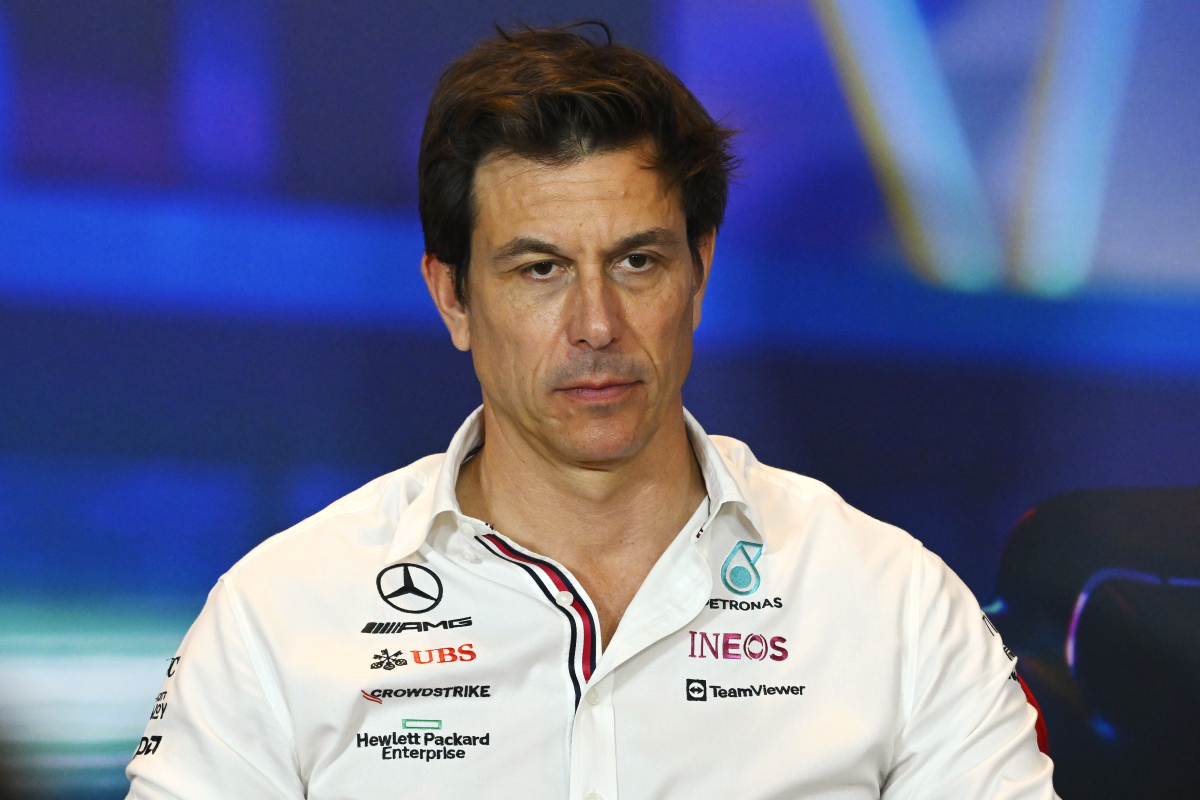 Wolff gives prediction on Mercedes' Monaco upgrades ahead of CRITICAL weekend
Wolff gives prediction on Mercedes' Monaco upgrades ahead of CRITICAL weekend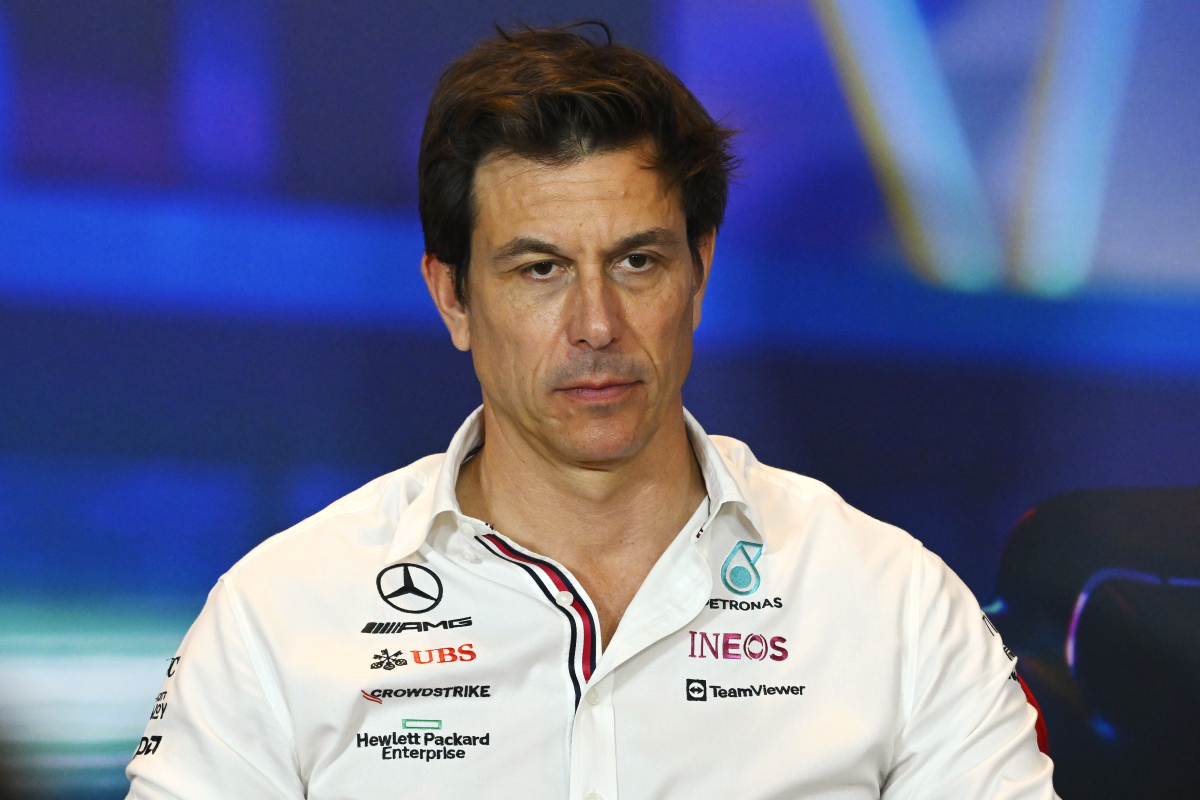 Toto Wolff has warned that fans should temper their expectations ahead of the implementation of Mercedes' major upgrade package at the Monaco Grand Prix this weekend.
The team have been struggling in their battle against Ferrari and Aston Martin this season but will hope that this major upgrade package can help the team move forward.
READ MORE: Hamilton replacement SORTED says Mercedes driver development chief
These upgrades were set to be implemented at the Emilia Romagna Grand Prix before devastating flooding put a stop to the weekend and forced Mercedes to push the upgrades back.
With the team pursuing a new development path, the Mercedes car could look very different from what we have come to expect from the W14 when it hits the streets of Monaco.
Wolff: No 'silver bullet' for Mercedes predicament
"The revised calendar means that Monaco is now the starting point of the European leg of the season," explained Wolff in Mercedes' Monaco preview piece.
"It is a unique event but will still provide an opportunity to learn about the upgrades to W14 - but we also need to be careful not to draw too many conclusions from this one event."
The Mercedes team principal was keen to temper expectations after weeks of speculation about the car's new direction.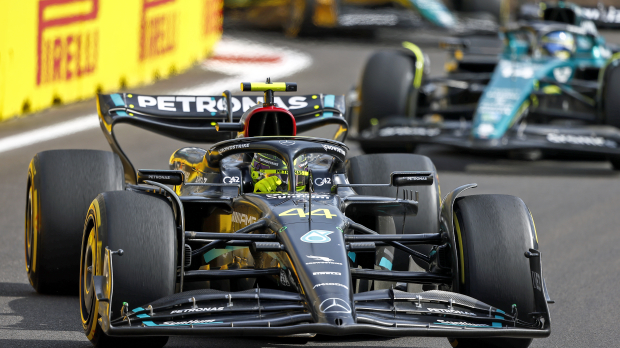 "We are introducing the first step in a new development direction. It won't be a silver bullet; from my experience, they do not exist in our sport.
"We hope that it gives the drivers a more stable and predictable platform. Then we can build on that in the weeks and months ahead.
"F1 is tough competition and a meritocracy. We are not where we want to be but there's no sense of entitlement. It's just about hard work to get us to the front."
READ MORE: Lewis Hamilton to Ferrari – Who will COMPROMISE first to make deal happen?