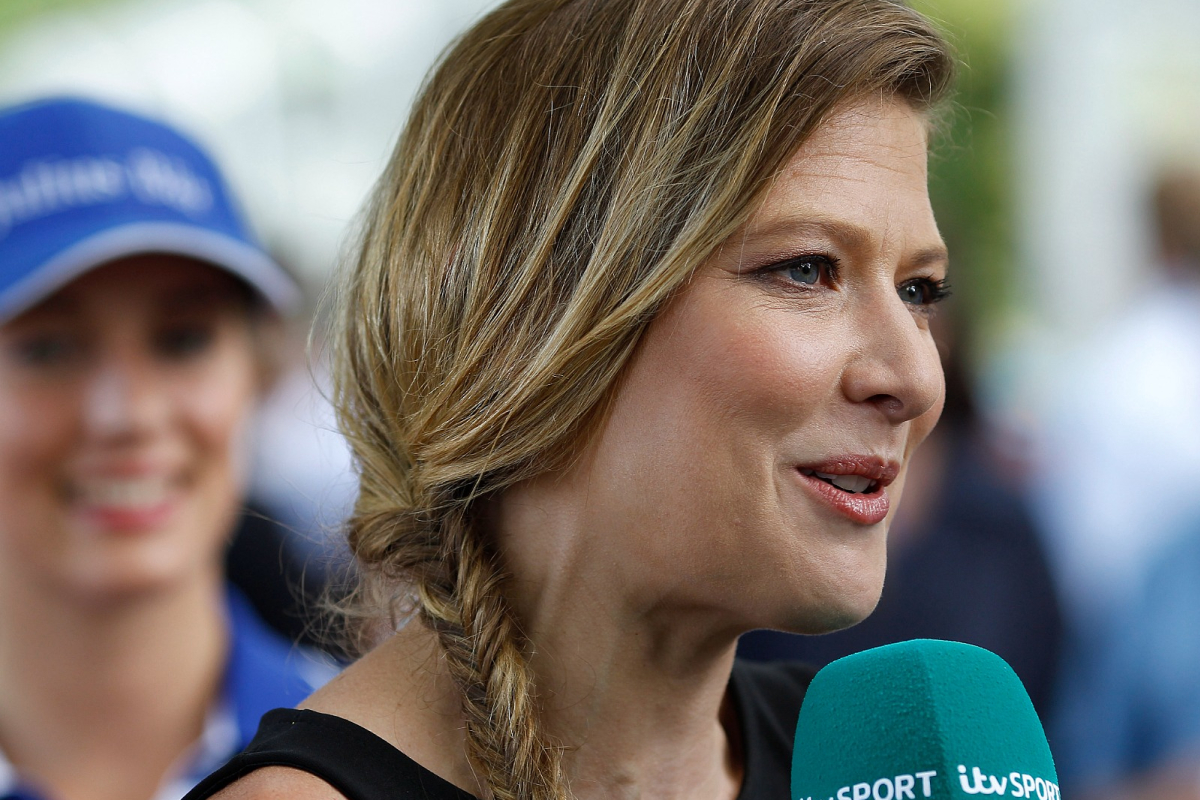 Drive to Survive star tells of BRAVE recovery after devastating stroke
Drive to Survive star tells of BRAVE recovery after devastating stroke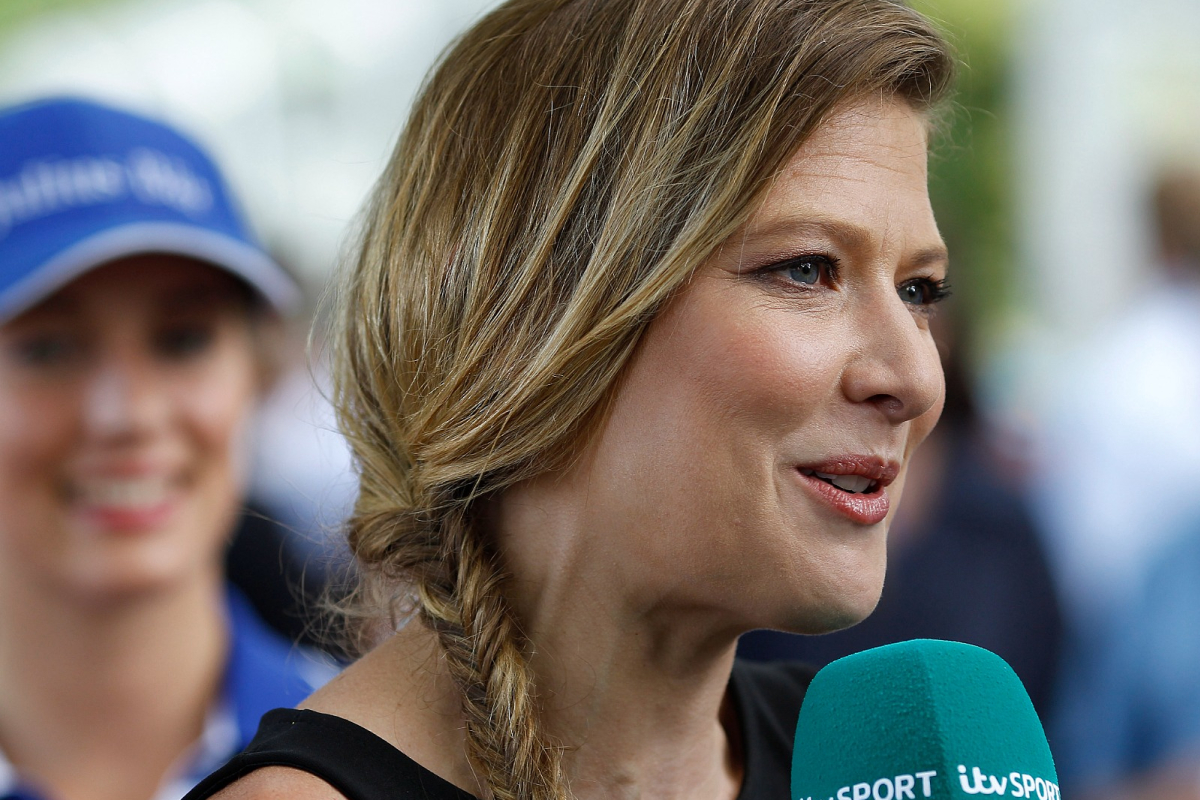 Formula 1 broadcaster Jennie Gow has revealed her speech is considerably improving after suffering a stroke at the end of December.
The BBC Radio 5 Live reporter, who has also starred as an F1 expert in the Netflix docuseries 'Drive to Survive' fell ill at the age of just 45 and was rushed to hospital after collapsing in her bathroom.
She has been unable to take up her duties in the F1 paddock or on the BBC's Chequered Flag podcast as she makes a recovery at her Hampshire home.
Now, she has told her story to The One Show on BBC in order to mark Stroke Awareness Month.
This is a powerful story of how @BBCSport presenter, @JennieGow, overcame one of the biggest challenges of her life after suffering a devastating stroke last year.

To mark Stroke Awareness Month, she's offered to share this story... #TheOneShow 👉 https://t.co/eNLUi3kjTn pic.twitter.com/wxBpAzwDfK

— BBC The One Show (@BBCTheOneShow) May 22, 2023
"I've spent the last few months learning to walk, and, more significantly, talk again," she said.
READ MORE: F1 On TV: Meet the Sky Sports and Channel 4 Commentators
'The worst moment of my life'
Gow revealed that she was found on the floor by her husband Jamie who struggled to elicit a response.
Her six-year-old daughter Isabelle was there too, helping by putting some cushions under her head and handing her dad the phone to call for an ambulance.
When asked how he felt at the time, Jamie said: "It was the worst moment of my life."
"You said fight for me and fight for Isabelle. And I did," she tearfully told her husband.
The illness she had prior may have caused the stroke according to Dr Thomas Pian from Frimley Park Hospital, as it originated from a tear in a neck artery, caused by coughing repeatedly and a viral infection.
January 13, 2023
Gow is firmly on the road to recovery after having speech therapy though says she does feel numbness down the right side of her body, cannot taste, and gets tired very easily.
She is hoping to be back in the F1 paddock as soon as possible, and has vowed to be "as strong as ever".
READ MORE: F1 On TV: Meet the Sky Sports and Channel 4 Commentators