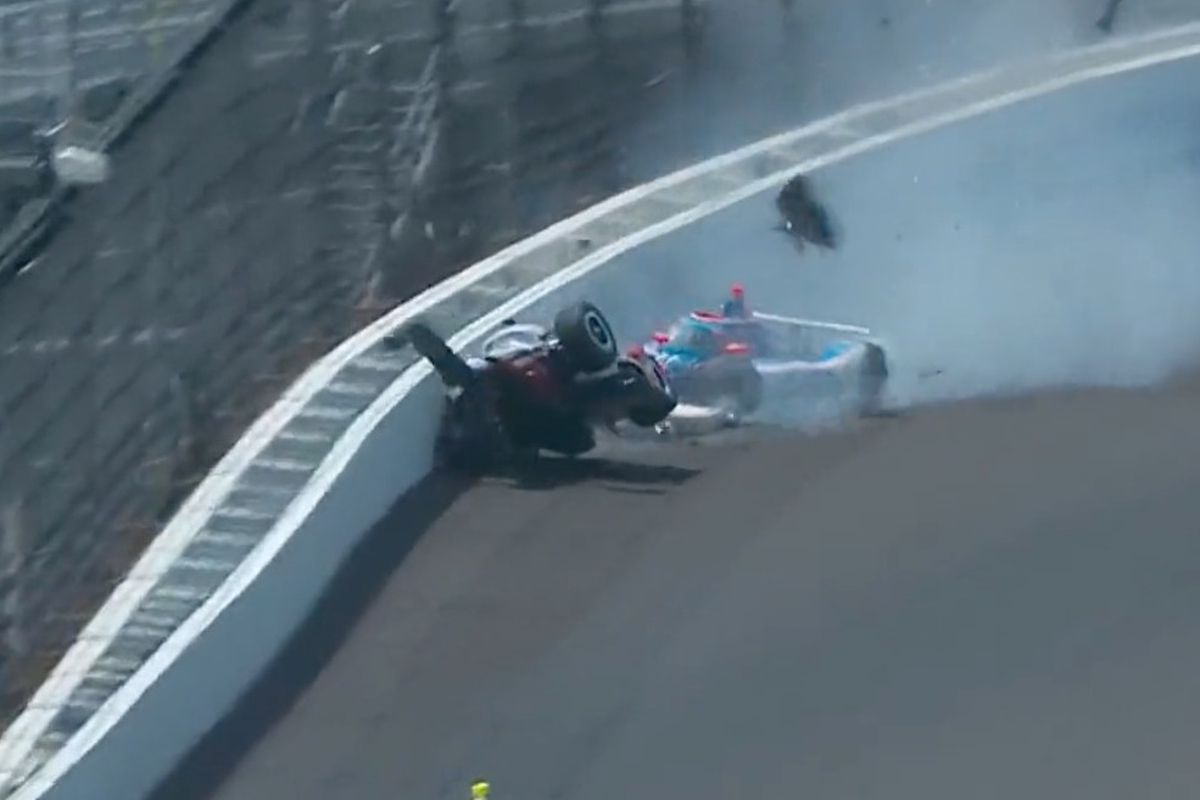 Indy 500 practice sees TERRIFYING crash rule driver out of main race
Indy 500 practice sees TERRIFYING crash rule driver out of main race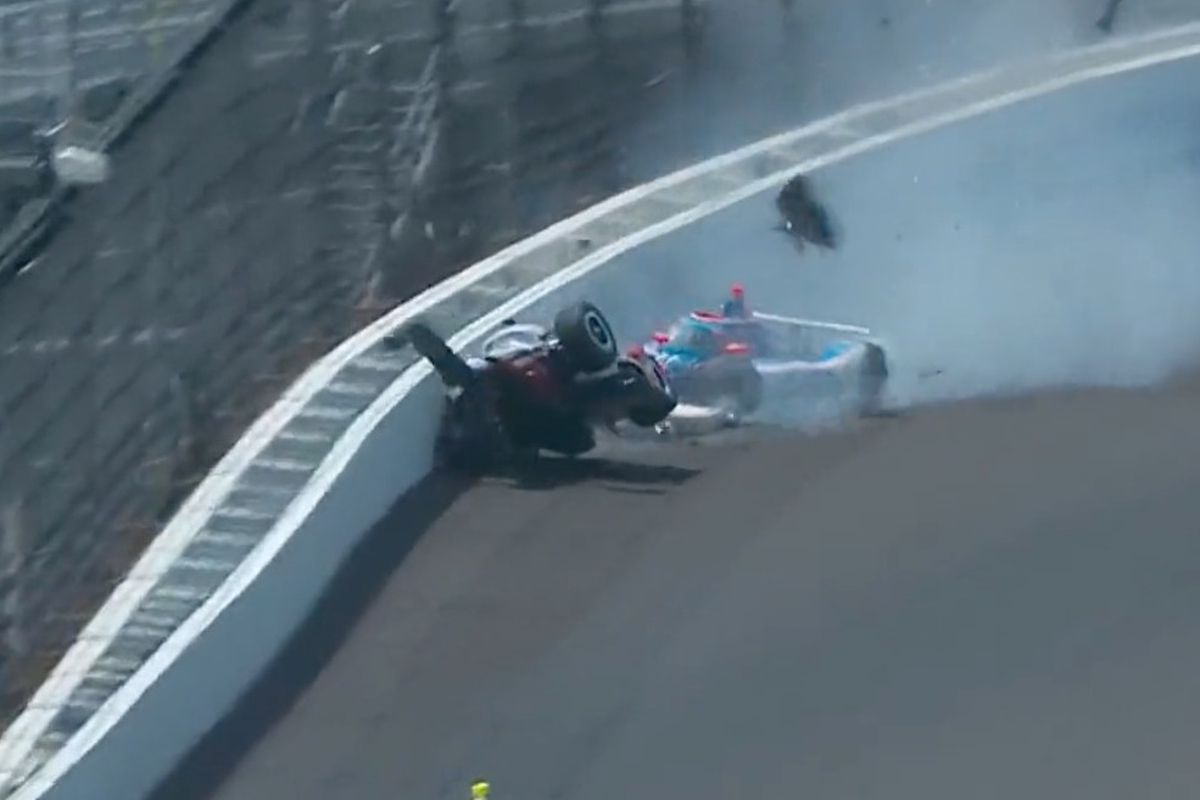 Stefan Wilson has been ruled out of the 107th running of the Indianapolis 500 following a terrifying high-speed crash with Katherine Legge during Monday's practice session.
The two cars came together at Turn 1 after Legge failed to check up in time, colliding with the back of the No. 24 DRR Cusick CareKeepers Chevrolet car and sending both drivers into the safer barrier.
Legge managed to climb out of her Rahal Letterman Lanigan car without any visible issue, but Wilson was eventually taken away on a stretcher by the medical team.
The 33-year-old British driver will now miss the 107th running with a fractured vertebra, meaning Dreyer & Reinbold Racing will have to find a substitute for Sunday's race.
READ MORE: Indy 500 driver chases HISTORIC hat-trick this weekend
Indianapolis heartbreak
Speaking about Wilson's condition, IndyCar's Medical Director, Dr. Julia Vaizer explained: "I can tell you that he's doing well.
"He's being transported to a local hospital for advanced imaging and further evaluation, but he's in good spirits."
A scary incident in today's #Indy500 practice.@katherinelegge has been seen and released following the incident.#INDYCAR // @IMS pic.twitter.com/M0kqrAjZl9

— NTT INDYCAR SERIES (@IndyCar) May 22, 2023
Wilson had qualified in P25 for his fifth Indy500 appearance but will now miss out on the chance to start the race as the Dreyer & Reinbold Racing team scrambles to prepare the backup car.
JR Hildebrand and Graham Rahal are the most likely candidates to replace Wilson for the Indy500 on Sunday, although we are still waiting for an official decision.