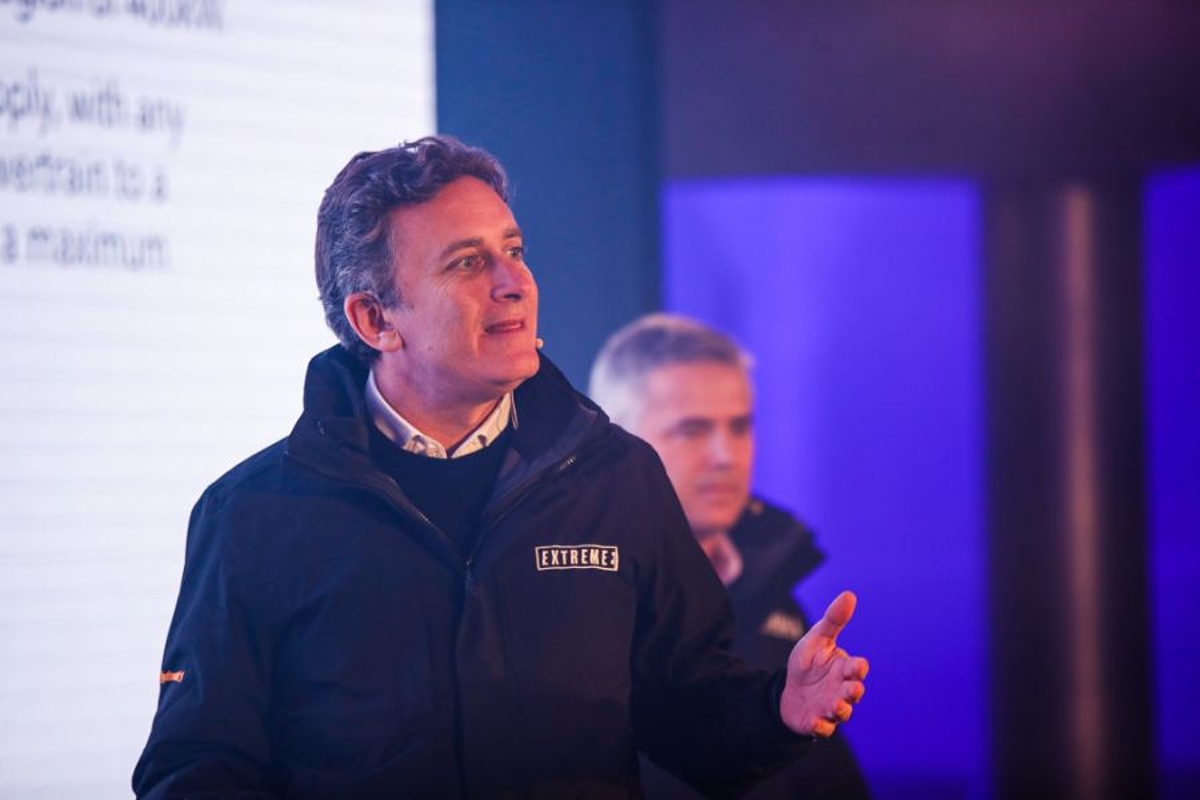 New F1 venue 'doing very well' in bid to host race reveals Formula E chief
New F1 venue 'doing very well' in bid to host race reveals Formula E chief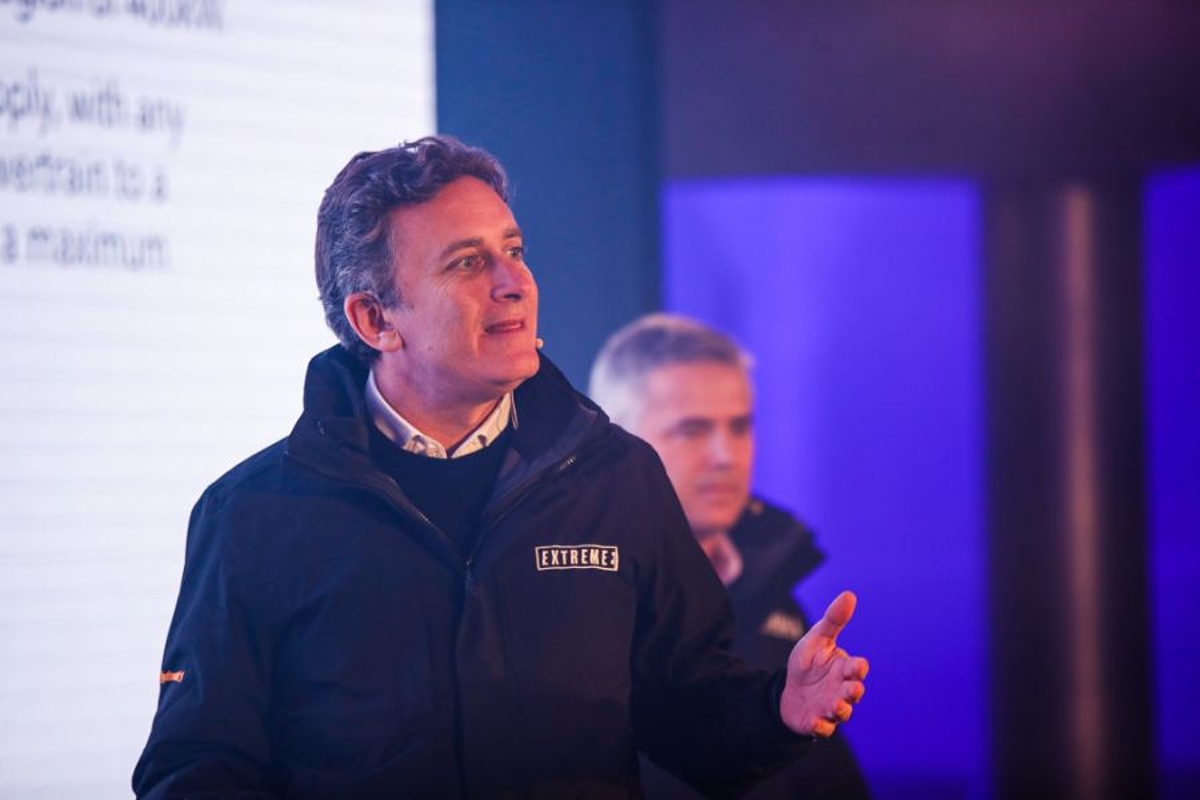 The boss of Formula E Alejandro Agag claims there is a strong likelihood of a Madrid-based Formula 1 race being announced in the near future.
Rumours have been afoot for some time about the prospect of a street circuit race in Spain's capital, as many potential venues register their interest in hosting an F1 race.
The renaissance of Fernando Alonso and the increasing popularity of F1 could lead to a new race on the calendar going forward.
And, Agag, speaking to Spanish newspaper Marca, believes it is edging closer to being a done deal.
"I think Formula 1 is going to Madrid," he said. "The rumours I'm hearing are good, I think they're doing very well."
READ MORE: Hamilton admits he's PUSHING F1 to add 'dream' race to calendar
F1 fever in Spain
The Spanish Grand Prix has been a near-permanent fixture on the F1 calendar since the first championship in 1950 and there has been one held every year since 1986.
Since 1991, it has been held at the Circuit de Catalunya in Barcelona and is contracted to stay there until the end of the 2026 season.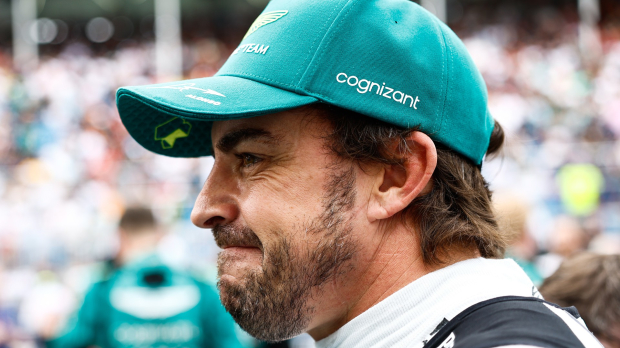 At present, it is unknown whether a potential Madrid race would replace the current Spanish Grand Prix, or be packaged as the Madrid Grand Prix, a la Miami.
Agag, who is also hoping to strike a deal for Formula E to race in Madrid, says talks with Formula 1 officials are going well.
"I see it as very feasible," he continued.
"I can't tell you if it's done or not because I'm not Formula 1, but what I hear is that it's going very well. So it looks like it."
READ MORE: Absent F1 Grand Prix set for RETURN in 2024