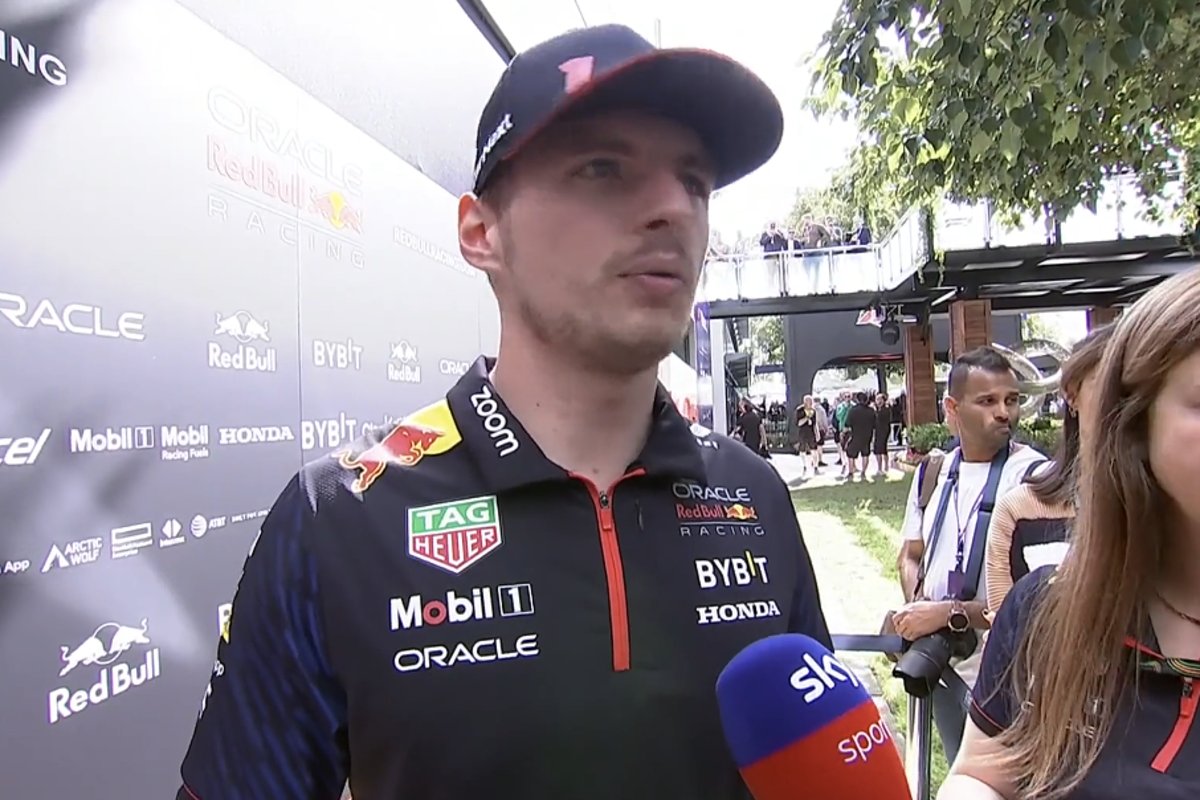 Verstappen 'sad' to see 'IMPORTANT' F1 veteran leave the grid
Verstappen 'sad' to see 'IMPORTANT' F1 veteran leave the grid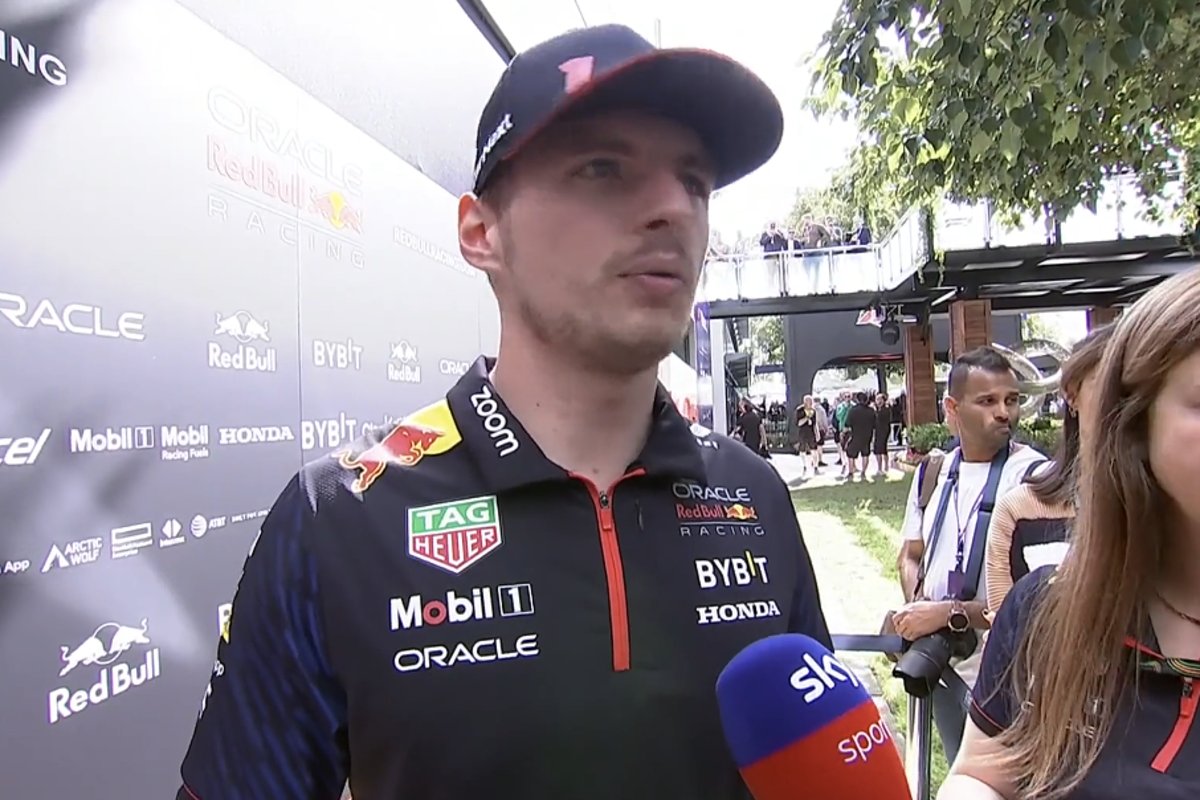 Max Verstappen has paid tribute to Franz Tost, crediting the outgoing AlphaTauri boss with his development that have helped him become a two-time world champion.
The 67-year-old has announced he will be retiring at the end of the season as team principal of the team he has been in control of since late 2005, when the Italian outfit were formerly known as Toro Rosso and were about to start their first season under Red Bull ownership following the sale of Minardi.
Verstappen was handed his Formula One debut by Tost at Toro Rosso in 2015 at just 17-years-old after coming through the Red Bull young drivers' programme and it made him the youngest in the sport's history.
After a successful year-and-a-half with the Faenza based team, Verstappen was promoted to Red Bull after where he continues to flourish, and the Dutchman was quick to praise Tost following the announcement of his exit.
READ MORE: Wolff aims cheeky QUIT jab at Horner: 'You're next in line!'
Verstappen's big breakthrough
"I worked with Franz for over a year.", he said in quotes reported by Motorsport-Total.
"At the beginning of a career, it is important to have someone like Franz by your side. He helped me a lot at the start and supported me with his advice and experience. He is good at dealing with young drivers.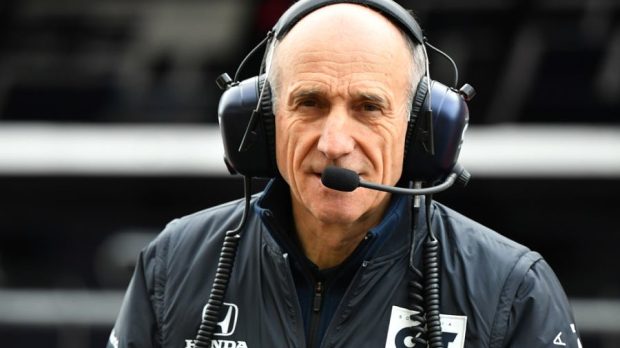 "When young drivers enter [Formula 1], they want to achieve success quickly. It's good to be reassured sometimes. The conversations with him have been very helpful to me."
"He has discovered many talents and contributed to the development of the main team, which is why he had a great career. It is sad to see him go, but at some point, after so many years in Formula 1, you simply need more time for family."
Alpha-Tauri will head into the Emilia-Romagna Grand Prix on home soil looking to improve on their poor start to the season that has seen them pick up just two points in Australia and Azerbaijan via Yuki Tsunoda.
READ MORE: Button highlights big issue F1 drivers face that NO ONE is talking about