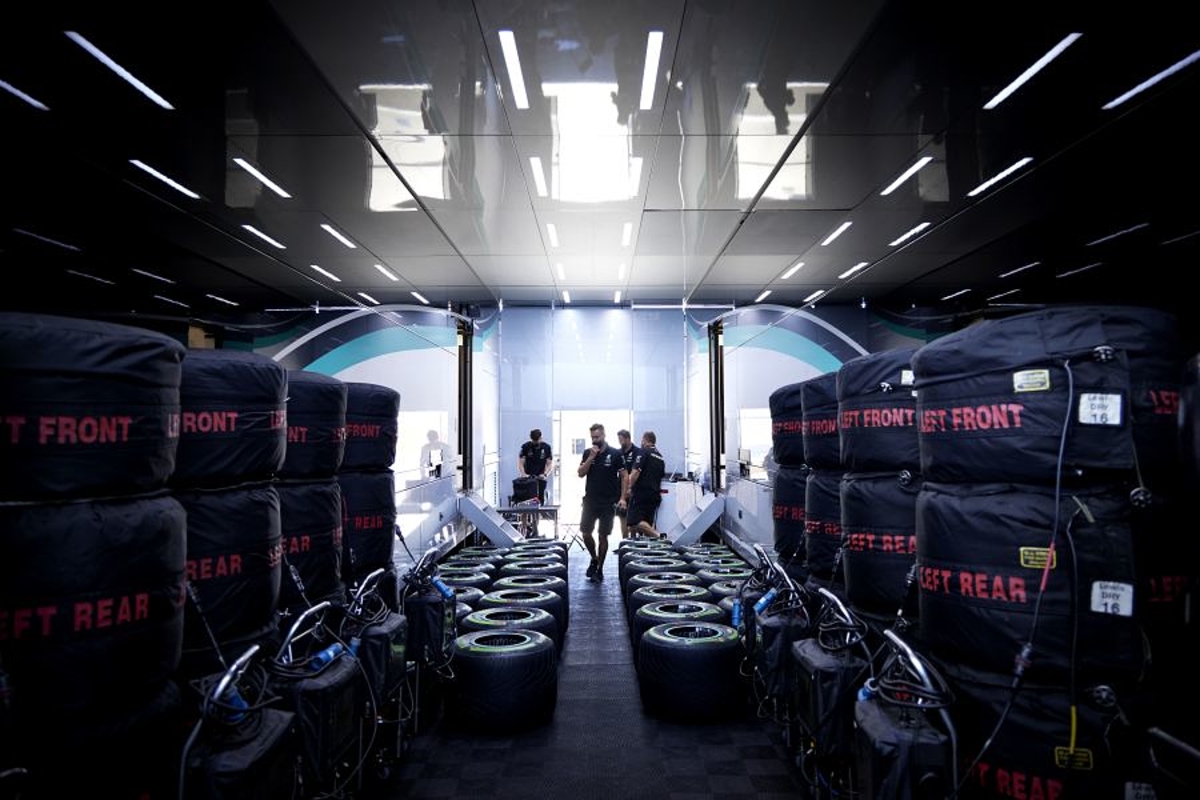 F1 teams preparing for EXCITING new rule change in Imola
F1 teams preparing for EXCITING new rule change in Imola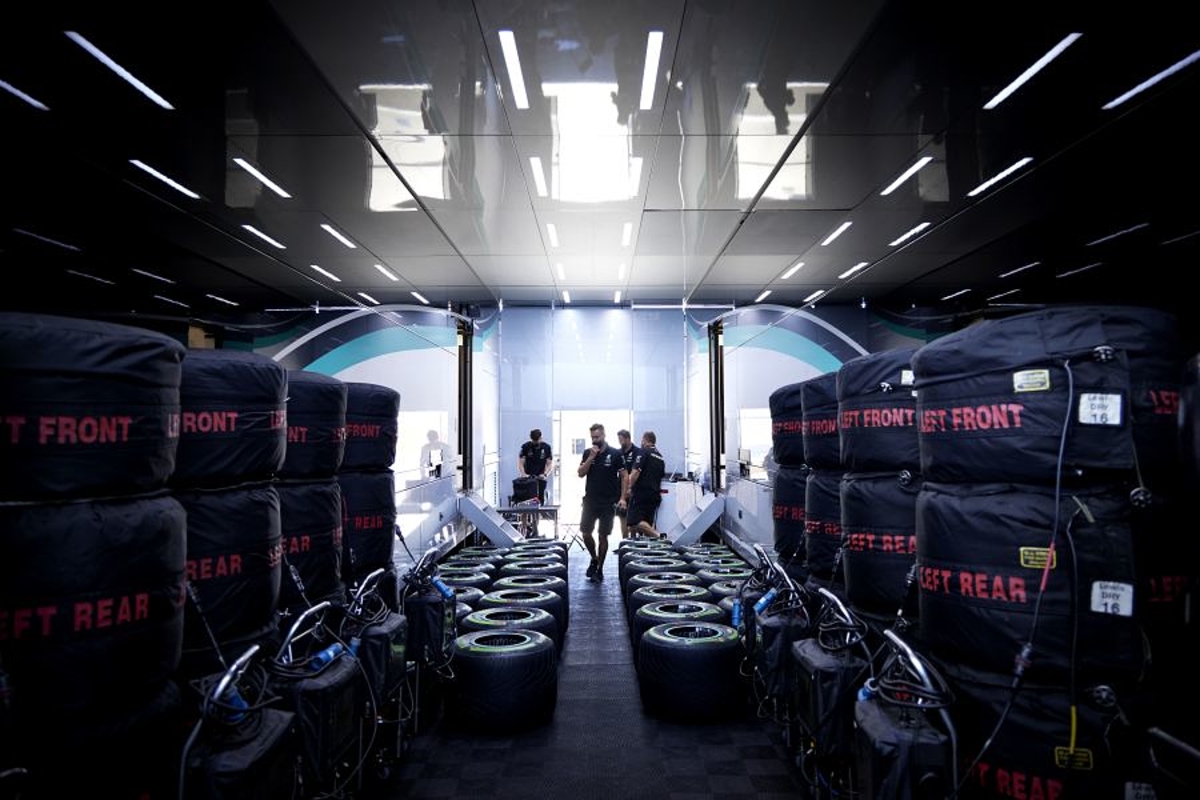 Teams will be faced with a new challenge in qualifying for the Emilia Romagna Grand Prix, with new tyre requirements being introduced.
In an effort to reduce the number of tyres brought to each race weekend, teams will be required to use the hard tyre in Q1, the medium in Q2 and the soft in Q3 – rather than the previous system which saw them allowed to make their own choice of tyre.
Pirelli will also be bringing a new wet tyre to the race at Imola, which they say doesn't need heating before being fitted to the car.
"Track tests have shown even better performance than the previous Cinturato Blue full wet, even without the electric heating of the tyre," Pirelli's Mario Isola said. "The result of studies carried out by Pirelli, it is the first concrete step towards the use of dry tyres without preheating."
READ MORE: Mercedes reveal PLAN to end Red Bull domination starting with Imola upgrade
Exciting time
The new tyre situation could lead to some fresh drama in qualifying as teams wrestle with the challenges of lighting up all three compounds of tyre.
Red Bull are still the clear favourites for the front row in Italy, but the midfield behind them could be shaken up somewhat.
"I'm wetting my lips. I think it's a great idea because it means that the race is not going to be one-stop, probably," Damon Hill told the F1 Nation podcast.
"And, in Q1, you're probably going to have people doing more than one lap. They might even just fill them up and say, 'off you go and try and get the heat in the tyres'."
READ MORE: F1 Race Engineers: The stars of team radio with Hamilton, Verstappen and co