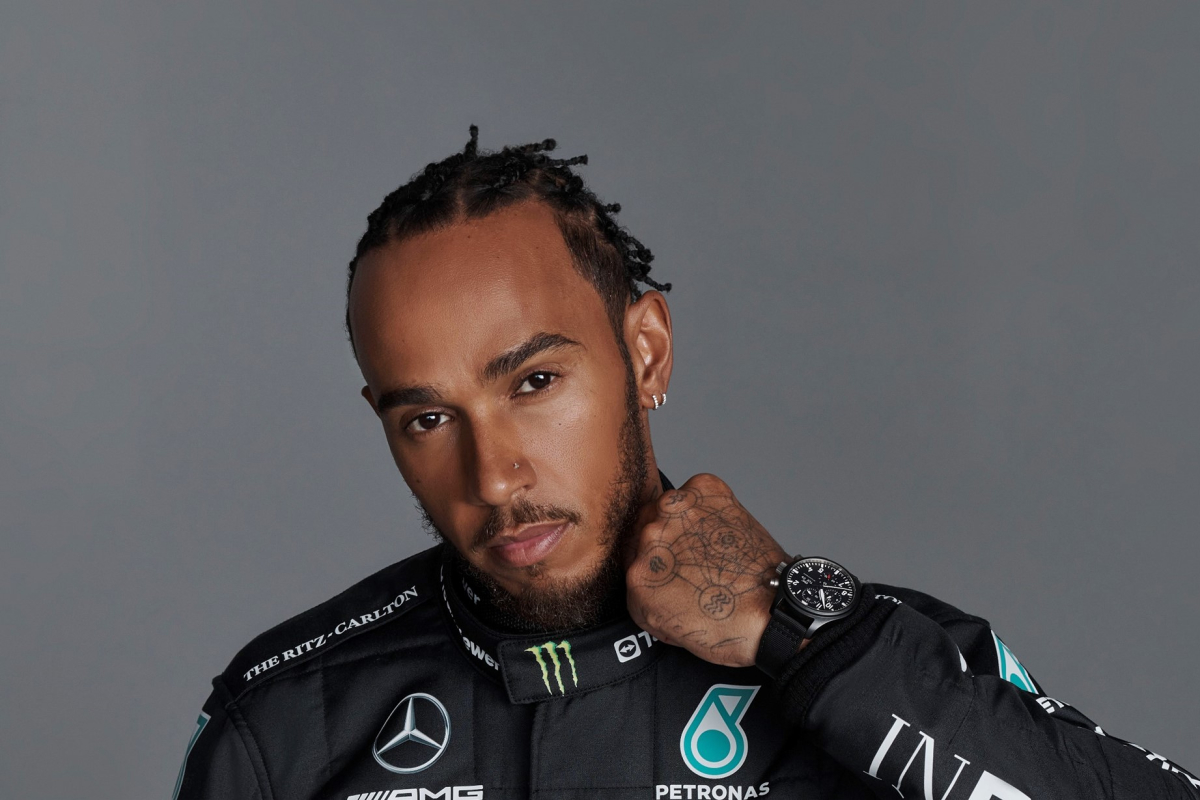 Hamilton helps teenager earn LIFE-CHANGING fortune
Hamilton helps teenager earn LIFE-CHANGING fortune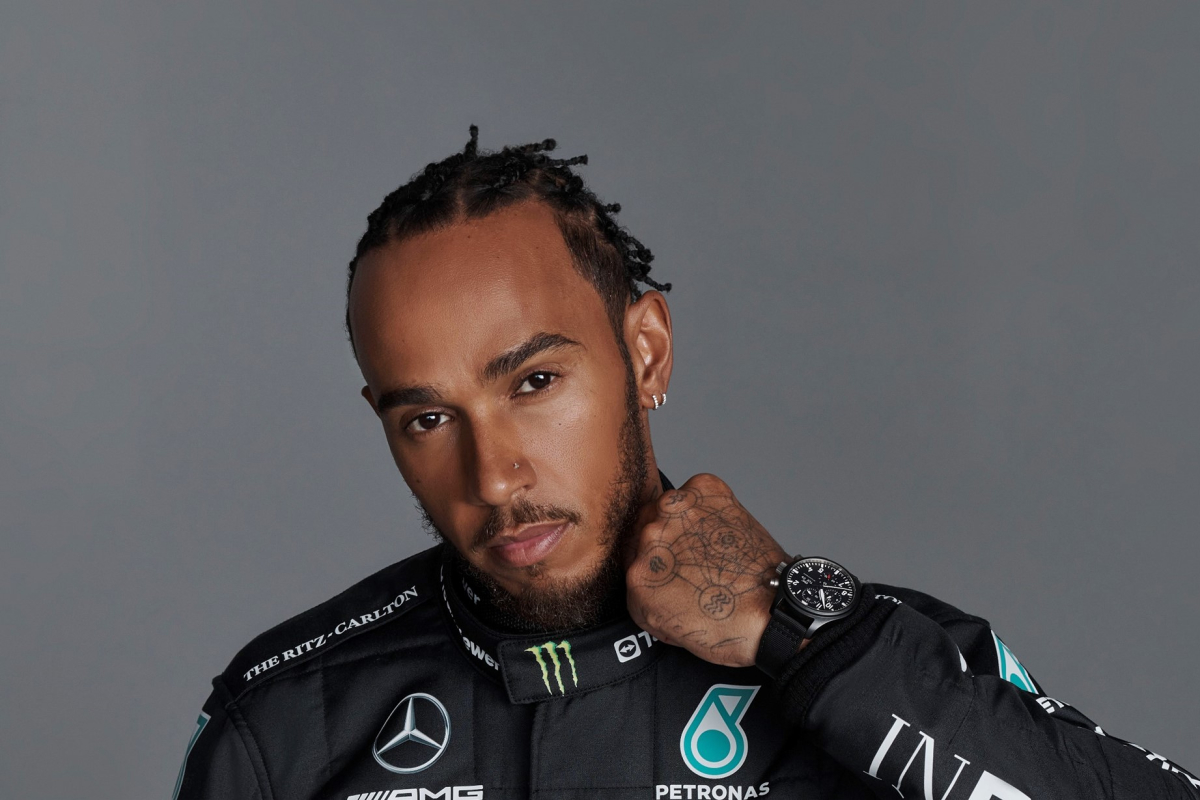 A teenager has pocketed a huge amount of money after selling an ultra rare Lewis Hamilton trading card for a record sum.
Jean-Nicolas Gagon and his father Nicholas picked up the card from a $50 pack, only to then sell the card for an eyewatering $900,000 at an auction.
The card was just pulled from a standard pack of 2020 Topps Chrome F1 pack by the 16-year-old but there is good reason why it has commanded near instant high value.
It's an ultra rare Superfactor 1/1 Lewis Hamilton card – making it the only one of its kind.
The card itself features Hamilton in his 2020 Mercedes race suit with his hands clasped together, in a season where he would go on to win the seventh and so far latest of his championship successes in dominating style.
READ MORE: Wolff reveals element TWO F1 drivers have in common with CRISTIANO RONALDO
Final Sale Price: $900,000

An all-time record for any @F1 card. pic.twitter.com/F5YEJOZhFK

— Goldin (@GoldinCo) May 1, 2022
Adding to its value, it also contains the signature of the British star. The initial interest in the card was valued around $750,000.
Speaking to the Netflix show 'King of Collectibles: the Goldin Touch', the father said: "When I heard that amount, I almost fell backwards.
"I never thought a little piece of cardboard could be worth that much."
Later on the card was sold on the Goldin's Auction site for $900,000 – an all-time record for any F1 card.
"I'm your favourite son," Nicolas joked in the show after finding out how much the card was worth.
READ MORE: Hamilton reveals major reason he is EXCITED for upcoming F1 race